River Dan Band
Aug 23, 2019
Bands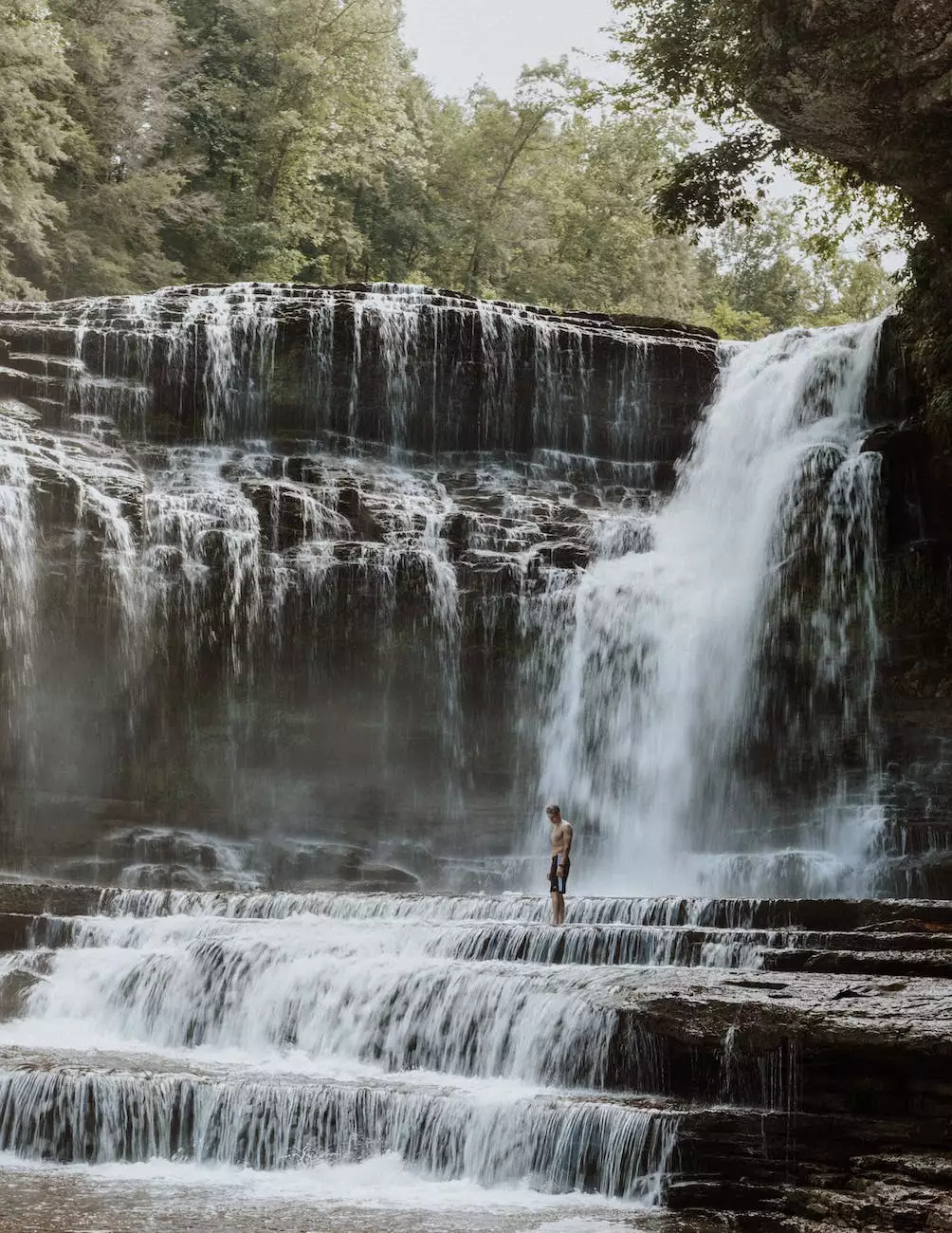 About River Dan Band
River Dan Band is a highly talented and versatile musical group based in Nashville, Tennessee. With their exceptional live performances, they have gained a reputation as one of the most sought-after bands in the region. Composed of skilled musicians, the band delivers an unforgettable experience, dedicated to providing top-notch entertainment for a variety of events and occasions.
The Art of Live Music
At Strolling Tables of Nashville, we believe that arts and entertainment go hand in hand. That's why we proudly present River Dan Band, a group known for their incredible musical talents and captivating live performances. Whether it's a wedding, corporate event, or private party, River Dan Band brings a unique blend of energy and creativity to every stage they perform on.
Unforgettable Performances
River Dan Band specializes in delivering unforgettable performances that cater to the specific needs and preferences of their audience. With a diverse repertoire spanning various genres including rock, pop, country, and more, they have the ability to create a customized playlist that perfectly complements the ambiance of any event. Their skilled musicianship and engaging stage presence ensure that every guest has a memorable experience.
The Perfect Addition to Any Event
If you're looking to elevate your event to the next level, look no further than River Dan Band. Their dynamic performances are guaranteed to keep guests entertained and create an atmosphere that leaves a lasting impression. Whether it's a lively show that gets everyone dancing or a mellow background music setting, the band can adapt their style to suit any occasion.
Professionalism and Versatility
Strolling Tables of Nashville understands the importance of professionalism in the entertainment industry. River Dan Band is known for their punctuality, reliability, and dedication to providing the highest quality entertainment. Their versatility allows them to seamlessly transition from small intimate gatherings to large-scale events, ensuring the perfect harmony between their performance and the overall atmosphere.
Experience the Magic
River Dan Band's performances are more than just music. They are a captivating experience that engages all of your senses. From the soulful vocals to the intricate guitar solos and the infectious rhythm section, every member of the band contributes their unique talent to create an unforgettable journey for the audience. Whether you're a music enthusiast or simply looking for an extraordinary entertainment option, River Dan Band promises to deliver an enchanting experience you won't soon forget.
Contact Us
If you're interested in booking River Dan Band for your upcoming event or want to learn more about their availability and pricing, please feel free to get in touch with Strolling Tables of Nashville. We are more than happy to answer any questions you may have and help you plan an incredible music-filled experience. Don't miss out on the opportunity to have River Dan Band create lasting memories at your next event!