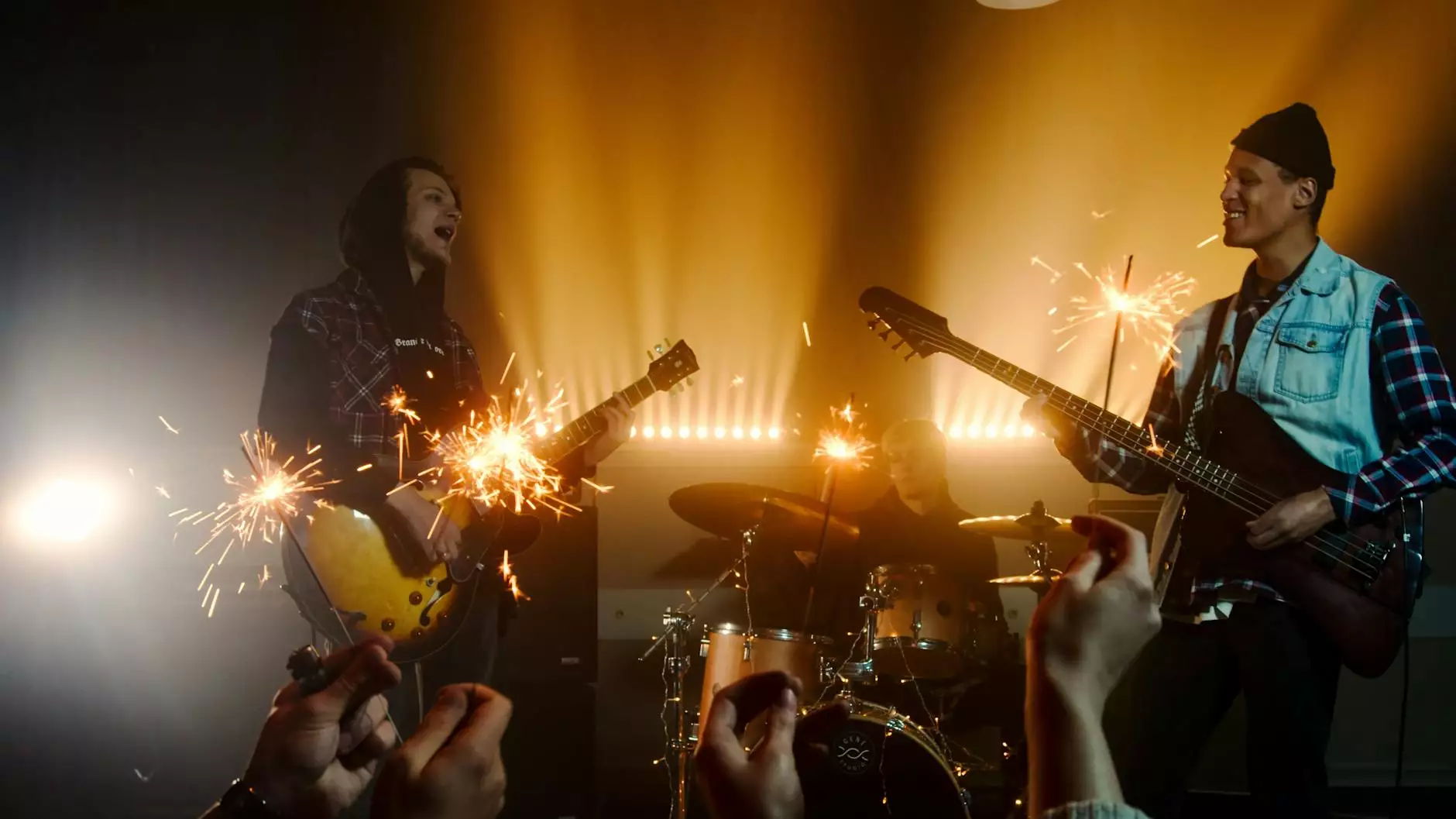 About The M-80s
The M-80s is the ultimate 80s entertainment experience brought to you by Strolling Tables of Nashville. If you're ready to relive the glory days of big hair, neon fashion, and chart-topping hits, then look no further! Our retro band is here to transport you back in time and get the party started.
Unforgettable Performances
At Strolling Tables of Nashville, we understand what makes an event truly memorable. The M-80s deliver energizing and interactive performances that cater to audiences of all ages. Whether it's a corporate event, private party, wedding, or festival, our skilled musicians are here to get everyone on their feet and dancing to the classics.
A Trip Down Memory Lane
Step into a time machine and let The M-80s take you on a musical journey through the 80s. From iconic anthems by Madonna, Michael Jackson, and Prince to rock hits from Bon Jovi and Guns N' Roses, our expansive repertoire covers the best of the decade. You'll be transported back to the days of MTV, cassette tapes, and shoulder pads!
Professionalism and Flexibility
Strolling Tables of Nashville prides itself on professionalism and flexibility. When you book The M-80s, you can rest assured that your event will run smoothly. Our talented musicians arrive punctually, equipped with state-of-the-art sound equipment and lighting. We work closely with our clients to tailor our performances to their specific needs, ensuring a show that exceeds expectations.
Book The M-80s Today
If you're ready to make your event an unforgettable experience, book The M-80s today. Our diverse repertoire, energetic performances, and professional approach guarantee a night that will leave your guests talking for years to come. Contact Strolling Tables of Nashville now and let us take your event to the next level!
Diverse repertoire: Our selection of 80s hits caters to fans across multiple genres, including pop, rock, and dance.
Interactive performances: Get ready to sing along, dance, and join in on the fun as The M-80s engage with the crowd and create an electric atmosphere.
Customizable shows: We understand that every event is unique. The M-80s can tailor their performance to fit your specific requirements, ensuring a personalized experience.
Professional equipment: Our musicians bring top-of-the-line sound systems, lighting, and stage setups to guarantee a seamless performance.
Don't settle for typical event entertainment. Let The M-80s, brought to you by Strolling Tables of Nashville, transport you back to the 80s and create memories that will last a lifetime. Book now and get ready to have the night of your life!