Finesse Party Band: The Ultimate Party Experience in Nashville!
Jan 13, 2018
Bands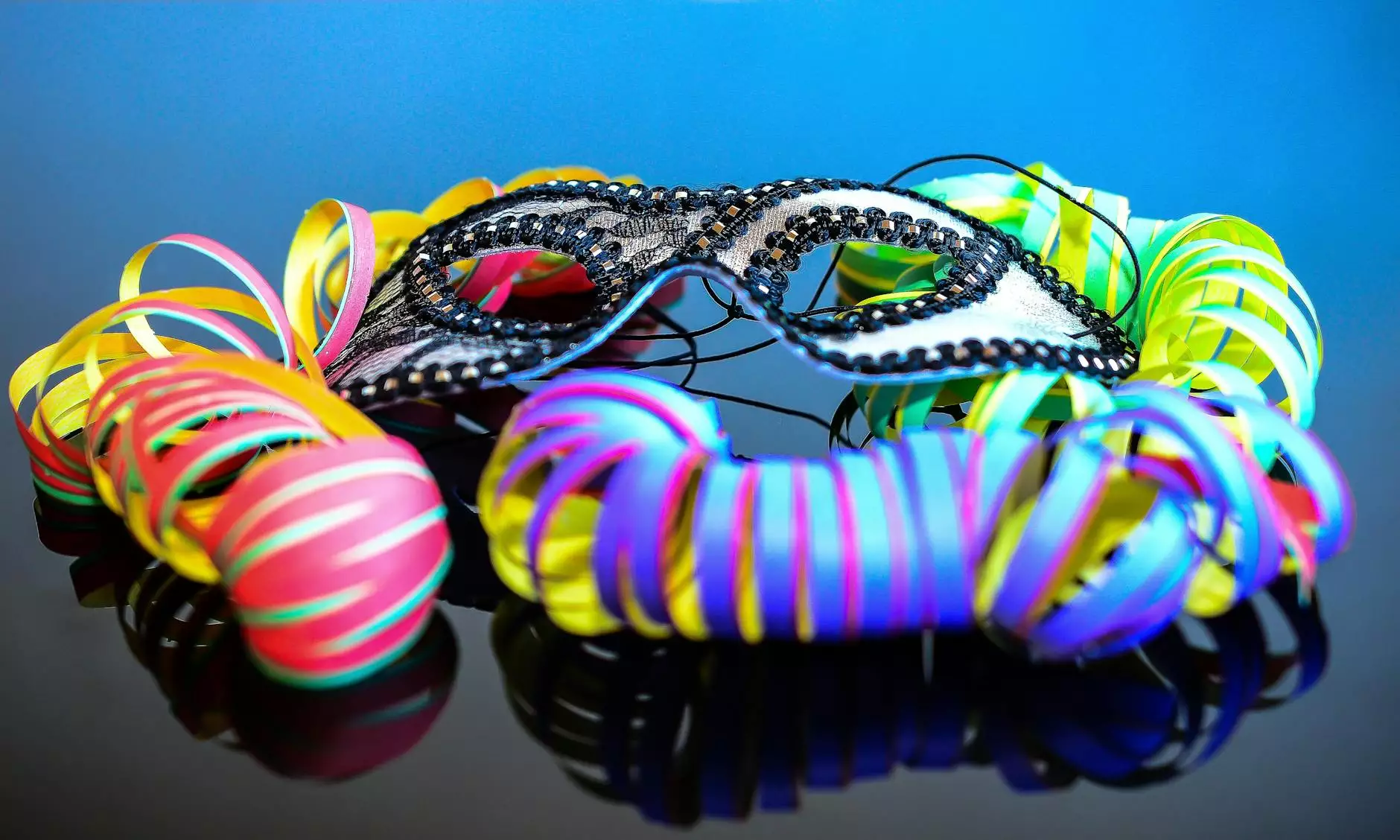 About Finesse Party Band
Welcome to Strolling Tables of Nashville's Finesse Party Band! Whether you're hosting a corporate event, wedding reception, or private party, our talented musicians are here to provide you with an exceptional entertainment experience. With years of professional expertise and a diverse range of musical styles, we guarantee to deliver a night filled with non-stop excitement and entertainment.
The Perfect Blend of Energy and Sophistication
At Finesse Party Band, we believe in setting the stage for an unforgettable night. Our musicians combine their energy and talent to create an electrifying atmosphere that will have your guests dancing all night long. From the latest chart-topping hits to timeless classics, we ensure that everyone's musical preferences are catered to. With Finesse Party Band, expect an impressive repertoire that covers a wide range of genres including pop, rock, funk, jazz, and more!
A Stellar Lineup of Talented Musicians
The heart and soul of Finesse Party Band lies in our incredibly talented musicians. With their exceptional skills and passion for music, they are the driving force behind our remarkable performances. Each member of our band brings their unique style and expertise, adding their own distinct flavor to every song we play. Whether it's our dynamic lead vocalist, skilled guitarists, energetic drummers, or soulful saxophonists, our ensemble is carefully crafted to deliver an unforgettable experience for you and your guests.
Unforgettable Performances for Any Occasion
From intimate gatherings to large-scale events, Finesse Party Band has the versatility to cater to any occasion. Our performances are meticulously planned and tailored to suit your event's specific requirements. Whether you're looking for a captivating performance during cocktail hour or a high-energy dance floor experience, our band knows how to engage the audience and create magical moments that will be talked about for years to come.
The Finesse Party Band Difference
With numerous entertainment options available, what sets Finesse Party Band apart from the rest? It's our commitment to excellence, attention to detail, and unwavering dedication to your satisfaction. We understand that your event is special, and we work closely with you to ensure that every aspect of our performance enhances the overall ambiance. Our professionalism, reliability, and interactive approach make us the go-to choice for event planners and individuals alike.
Book Finesse Party Band for Your Next Event
Don't settle for an average entertainment experience; elevate your event with the exceptional talent of Finesse Party Band. We are proud to be the top choice for party entertainment in Nashville, and we're ready to take your event to new heights. Contact us today to book Finesse Party Band for your next event, and get ready to create memories that will last a lifetime!