The Headliners - Unforgettable Entertainment Experiences
Nov 11, 2017
Bands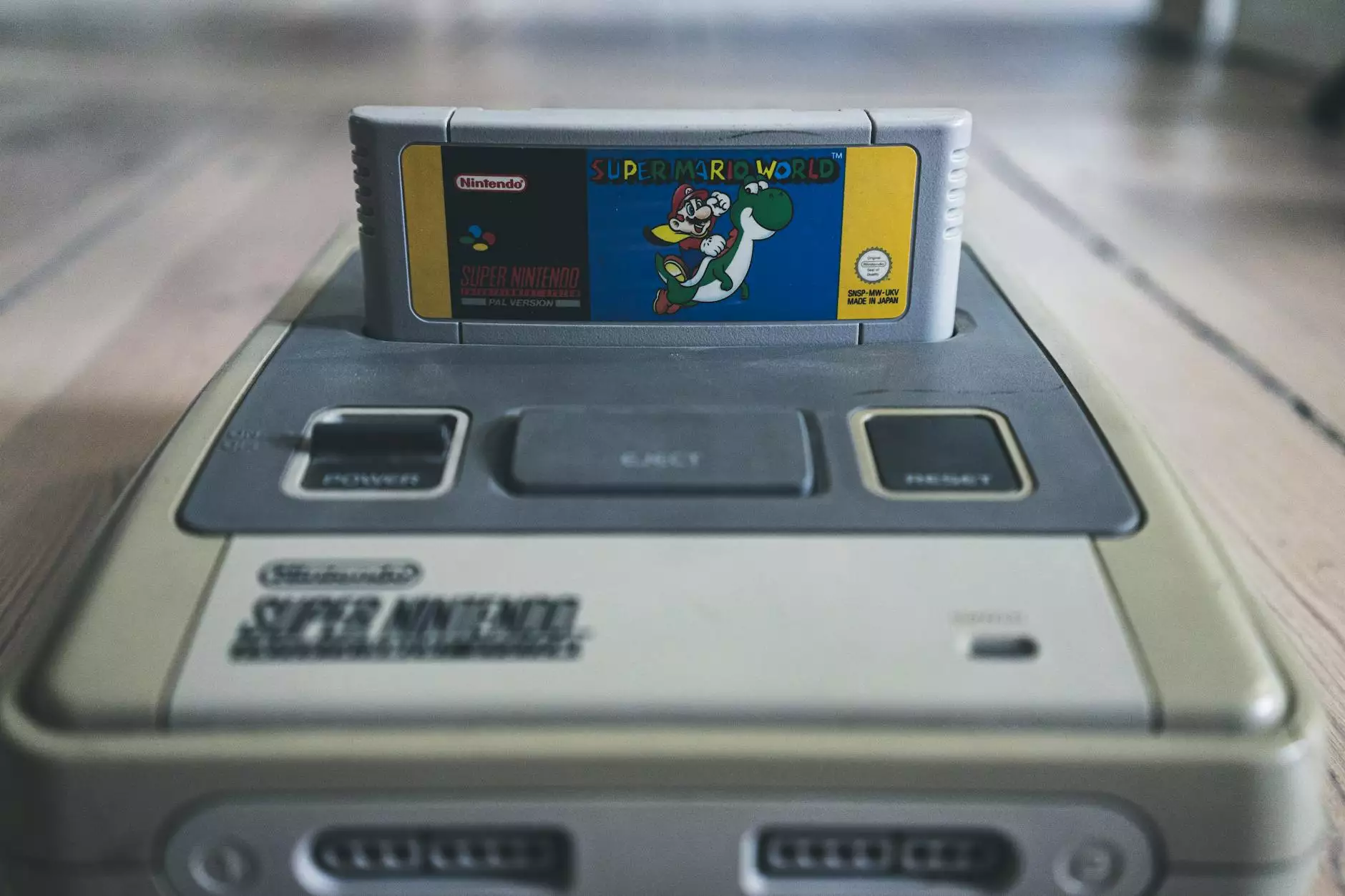 Introduction
Welcome to The Headliners page on the Strolling Tables of Nashville website, your ultimate source for exceptional Arts & Entertainment in the lively city of Nashville. At Strolling Tables of Nashville, we take pride in presenting you with the finest and most talented performers who are ready to transform your event into an extraordinary experience. From stunning live performances to interactive entertainment, our Headliners are renowned for delivering unforgettable moments that will leave a lasting impression on your guests.
Unleashing the Power of Entertainment
When it comes to planning a successful event, it's crucial to provide your guests with entertainment that stands out from the crowd. That's where The Headliners step in. With their exceptional skills, creativity, and passion for entertainment, they bring a touch of magic to any occasion. Whether you're organizing a corporate event, wedding, private party, or any other special celebration, our Headliners have the ability to captivate and engage audiences of all types.
Our Extraordinary Lineup
At Strolling Tables of Nashville, we offer an impressive lineup of Headliners, each with their unique talents and charm. Let's take a closer look at some of the incredible performers you can expect:
The Enchanting Illusionist
Prepare to be amazed as our talented illusionist takes you on a journey into the realms of wonder and mystery. With mind-boggling tricks, mind-reading abilities, and captivating illusions, this Headliner will leave your guests in awe and disbelief.
The Dazzling Acrobats
Watch in awe as our acrobats showcase their incredible strength, flexibility, and agility through stunning aerial displays and gravity-defying performances. These skilled artists will leave your guests on the edge of their seats with their breathtaking acts.
The Dynamic Live Band
Set the stage on fire with our electrifying live band. Delivering an energetic performance that will have everyone on their feet, our talented musicians and vocalists bring the perfect blend of music and entertainment to create an unforgettable atmosphere.
The Mesmerizing Dancers
Get ready to be swept away by the graceful moves and mesmerizing choreography of our exceptional dance troupe. Whether it's contemporary, hip-hop, or ballet, these talented dancers will bring life and energy to your event, leaving your guests dazzled and inspired.
Unforgettable Experiences
At Strolling Tables of Nashville, we believe in going above and beyond to create unforgettable experiences for our clients. From customized performances to interactive elements, our Headliners are dedicated to making your event a truly memorable one.
Not only do our Headliners deliver exceptional performances, but they also excel at engaging with audiences. They interact, involve, and connect with guests, ensuring that everyone feels a part of the captivating experience. Whether it's through close-up magic, on-stage interactions, or personalized song dedications, our Headliners create a bond that leaves a lasting impression on your event.
Booking The Headliners
Ready to make your event truly shine? Booking The Headliners is a breeze. Simply fill out our online form, providing us with details about your event, preferred Headliner(s), and any specific requirements or preferences you may have. Our dedicated team will then work closely with you to bring your vision to life and ensure a seamless and memorable entertainment experience.
Remember, with Strolling Tables of Nashville, you're not just booking entertainment – you're creating an unforgettable experience that will be talked about for years to come.
Conclusion
Experience the best in Arts & Entertainment with The Headliners from Strolling Tables of Nashville. Our exceptional lineup of talented performers will captivate your guests and create memories that last a lifetime. Whether it's a corporate event, wedding, or private party, our Headliners are ready to take your event to the next level. Book now and let us bring the magic to your special occasion.