Riverbend: A Captivating Journey of Arts & Entertainment
Jun 13, 2019
Events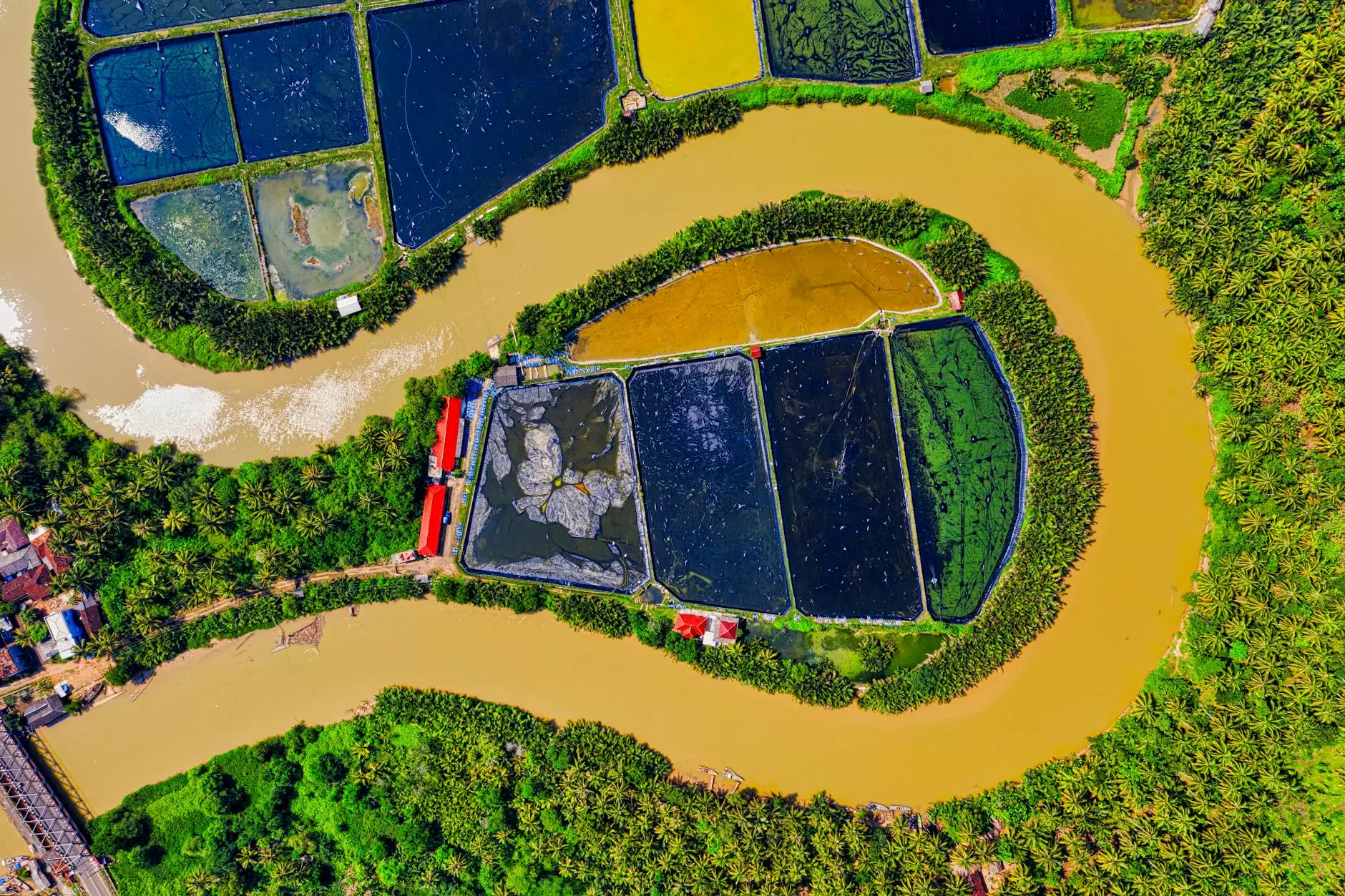 Welcome to Riverbend, an immersive experience of arts and entertainment brought to you by Strolling Tables of Nashville. Designed to ignite your senses and elevate your soul, Riverbend offers an unparalleled blend of artistic performances, live music, and culinary delights that will transport you to a world of magic and excitement.
Unveiling the Essence of Riverbend
As you step into the realm of Riverbend, you will find yourself amidst a vibrant celebration of creativity and expression. This enchanting event showcases the eclectic talents of local artists, musicians, performers, and culinary artisans, forming an intricate tapestry of sights, sounds, and flavors that will leave you mesmerized.
Indulge in a Symphony of Artistic Performances
Prepare to be captivated by the outstanding artistic performances that adorn the stages of Riverbend. From awe-inspiring dance routines to captivating theater acts, our talented artists infuse their passion and expertise into each and every performance, leaving you spellbound. Immerse yourself in the world of storytelling, as actors breathe life into characters, transporting you to different eras and fantastical realms.
Be dazzled by the breathtaking acrobatics and aerial displays that will defy gravity right before your eyes. Marvel at the rhythmic beats and melodic harmonies of live musicians, who create an atmosphere of sensory bliss. Whether you appreciate classical compositions or modern melodies, Riverbend offers an eclectic mix of genres to cater to every musical palette.
Culinary Odyssey: A Gastronomic Delight
Prepare your taste buds for an extraordinary gastronomic journey at Riverbend. Our curated selection of culinary delights will satisfy even the most discerning palates. Indulge in a fusion of flavors as renowned local chefs showcase their culinary prowess through a wide array of delectable dishes. From gourmet street food to exquisite fine dining options, you will discover a symphony of tastes that harmonize seamlessly with the artistic ambiance of Riverbend.
Immerse Yourself in the Riverbend Experience
Step away from the ordinary and immerse yourself in the extraordinary. Riverbend provides a platform for individuals of all ages to engage in interactive workshops and embrace the creative spirit within. Discover hidden talents and unlock your imagination through hands-on activities led by seasoned artists and performers.
Overwhelm your senses as you stroll through the vibrant marketplace, where local artisans showcase their one-of-a-kind creations. From handmade crafts to unique artworks, you'll find treasures that encompass the essence of Nashville's artistic community.
Plan Your Visit to Riverbend
Mark your calendar and make sure not to miss Riverbend, a truly unforgettable arts and entertainment experience in Nashville. Stay tuned for event dates, venue details, and ticket information on our website. Join us at Riverbend and be transported to a world where creativity and imagination know no bounds.
Experience the magic of Riverbend, presented by Strolling Tables of Nashville. Let us bewitch your senses, inspire your soul, and create memories that will linger for a lifetime.
Related Events:
Riverbend Music Festival
Riverbend Art Exhibition
Riverbend Culinary Experience
Riverbend Interactive Workshops