R&B Bands
Aug 15, 2020
Bands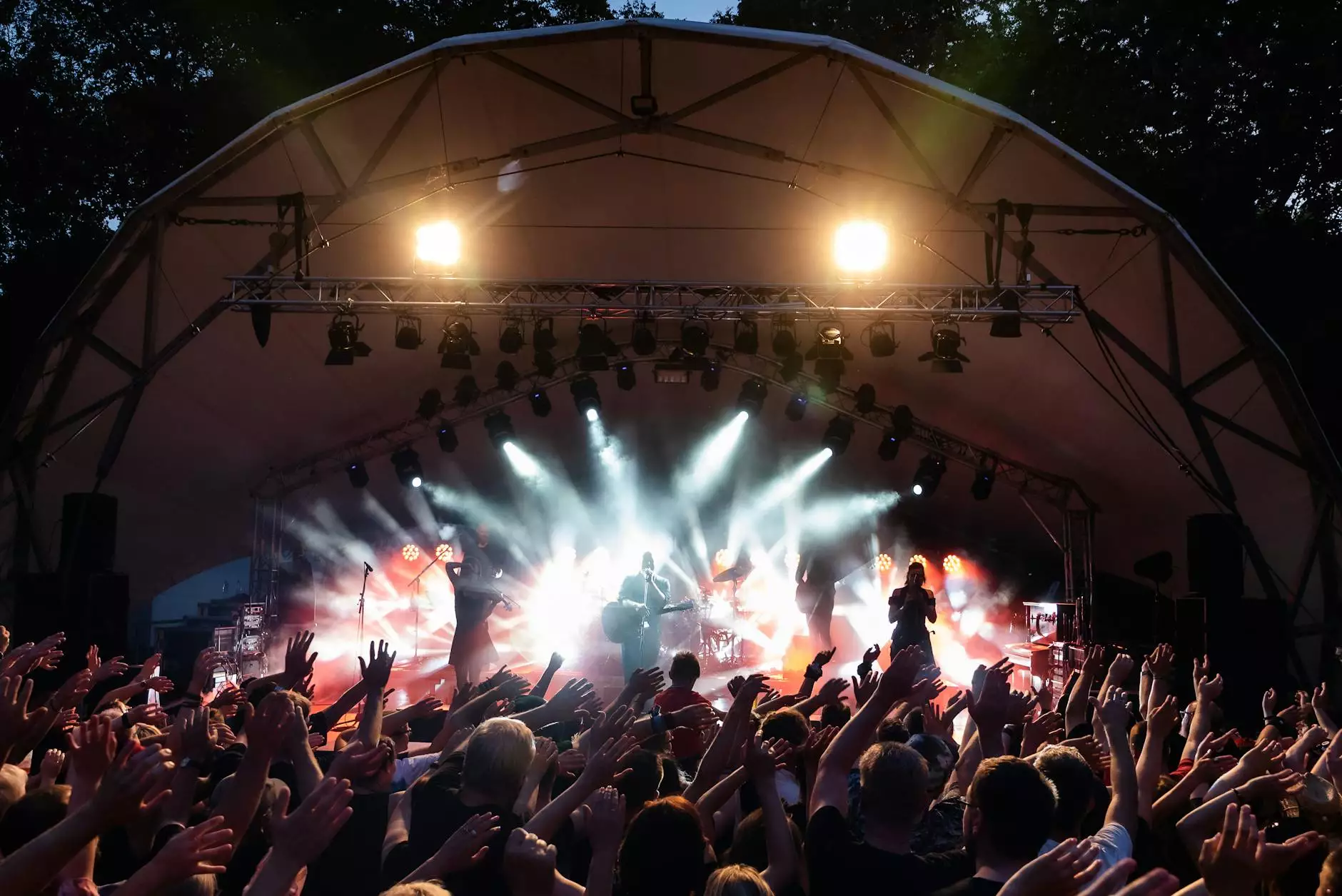 Welcome to Strolling Tables of Nashville, your premier source for exceptional entertainment in the heart of Music City! We specialize in curating a diverse roster of talented R&B bands that will add a touch of soul and groove to your next event. With our extensive collection of top-notch artists, we ensure an unforgettable experience for both you and your guests.
Why Choose Our R&B Bands?
At Strolling Tables of Nashville, we take pride in handpicking the finest R&B bands from the local music scene. Our meticulous selection process ensures that you get access to the most skilled and versatile artists that Nashville has to offer. Whether you're planning a corporate event, wedding, or private party, our R&B bands will set the perfect tone and create an electrifying atmosphere.
Unparalleled Talent and Versatility
Our R&B bands are renowned for their exceptional musical talents and versatility. From classic soul and Motown hits to contemporary R&B and neo-soul, our artists can effortlessly switch between styles to cater to your unique preferences. Each band is composed of seasoned musicians who have performed at renowned venues and events, bringing a wealth of experience and professionalism to every performance.
An Unforgettable Experience
When you choose Strolling Tables of Nashville, you're not just booking a band – you're investing in an unforgettable experience. Our R&B bands know how to engage the crowd, creating an interactive and energetic atmosphere that will have your guests on their feet all night long. With their soulful vocals, captivating stage presence, and infectious rhythms, our bands will leave a lasting impression on everyone in attendance.
Customized to Your Vision
We understand that every event is unique, which is why we work closely with you to tailor the performance to your specific vision. Our R&B bands are highly adaptable and can accommodate any special requests or themes to ensure a seamless integration into your event. Whether you're aiming for a romantic ambiance or a lively dance party, our bands will deliver a performance that aligns perfectly with your desired atmosphere.
Booking Process
Booking one of our exceptional R&B bands is a straightforward and stress-free process. Simply reach out to our dedicated team and let us know your event details, including the date, venue, and any specific requirements. We will guide you through our roster of available bands, providing you with audio samples, video clips, and testimonials to help you make an informed decision. Once you've chosen the perfect band, we'll handle all the logistics, ensuring a seamless experience from start to finish.
Contact Us Today
Are you ready to elevate your event with the best R&B bands in Nashville? Contact Strolling Tables of Nashville today to inquire about availability, pricing, and any additional questions you may have. Our team is here to provide you with exceptional service and assist you in creating an unforgettable musical experience for your next special occasion.
Experience the soulful rhythms and electrifying performances of our R&B bands – book now and make your event an unforgettable one!