Mustache The Band
Nov 16, 2020
Bands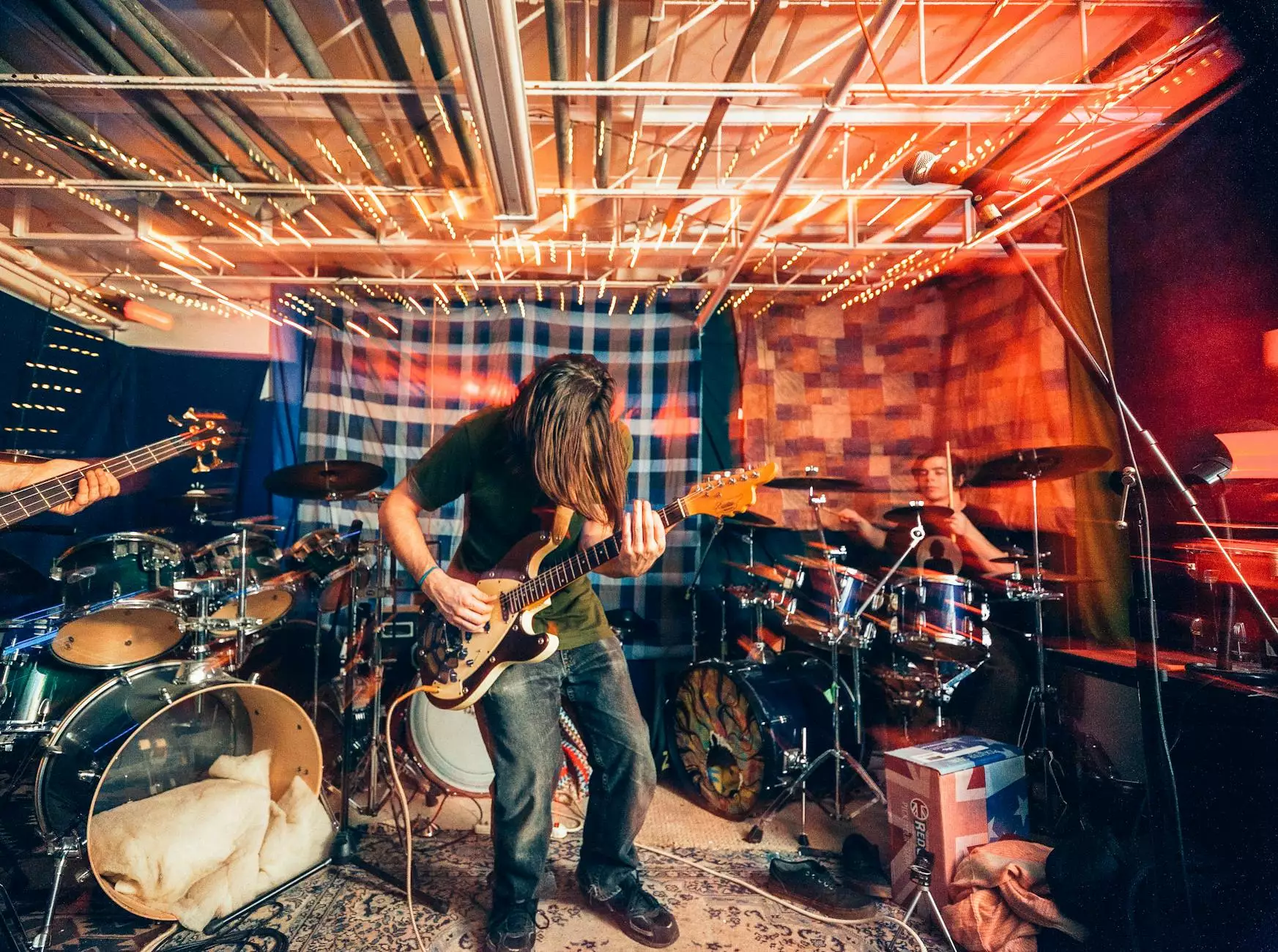 The Ultimate Party Band Experience in Nashville
About Mustache The Band
Mustache The Band is an electrifying music ensemble that brings the party to life in Nashville and beyond. With their incredible talent, energetic performances, and wide range of musical styles, they are the go-to choice for any event or celebration. Whether it's a wedding, corporate event, or private party, Mustache The Band knows how to keep the dance floor packed and the crowd entertained.
The Strolling Tables of Nashville Difference
As part of the renowned Strolling Tables of Nashville, Mustache The Band is backed by years of experience in the arts and entertainment industry. We understand the importance of delivering exceptional performances that exceed expectations. Our commitment to professionalism, attention to detail, and unparalleled talent sets us apart from the competition.
Unforgettable Entertainment
When you book Mustache The Band, you can expect a night of unforgettable entertainment. The band showcases a diverse repertoire of hit songs spanning various genres, including rock, pop, funk, soul, and more. Their dynamic stage presence, exceptional musicianship, and engaging interaction with the audience create an electric atmosphere that will keep everyone on their feet.
Mustache The Band takes pride in delivering a customized experience for each event. Whether you have specific song requests, a unique theme, or any special requirements, we will work closely with you to ensure your vision becomes a reality. Our goal is to make your event a memorable success that your guests will be talking about for years to come.
Versatility and Expertise
What sets Mustache The Band apart is their incredible versatility and expertise. The band is comprised of highly skilled musicians who are equally adept at playing various instruments, singing, and captivating the audience with their showmanship. Their ability to seamlessly transition between different musical styles ensures that every guest, regardless of their preferences, will find something to enjoy.
With Mustache The Band, you can expect top-notch performances that are tailored to suit your event's atmosphere. From soulful ballads to high-energy dance hits, they will curate a setlist that keeps the crowd engaged and entertained from start to finish. Whether you want smooth background music or a non-stop party, Mustache The Band will deliver the perfect ambiance.
Why Choose Mustache The Band?
When selecting the entertainment for your event, you want nothing but the best. Here's why Mustache The Band should be your top choice:
Unparalleled Talent: Our band members are exceptionally talented musicians with years of experience in the industry.
Diverse Repertoire: We cover a wide range of musical genres, ensuring there's something for everyone.
Engaging Performances: Our band knows how to create an energetic, interactive, and fun atmosphere that gets everyone involved.
Professionalism: We pride ourselves on our professionalism and commitment to delivering a flawless performance every time.
Customization: We work closely with you to understand your event's unique requirements and tailor our performance accordingly.
Memorable Experience: Our goal is to create a truly memorable experience for you and your guests, leaving a lasting impression.
Don't settle for anything less than extraordinary entertainment. Choose Mustache The Band and make your event an exceptional one.
Contact Strolling Tables of Nashville to book Mustache The Band for your next event.