Todd Simpson & Mojo Child
May 9, 2019
Bands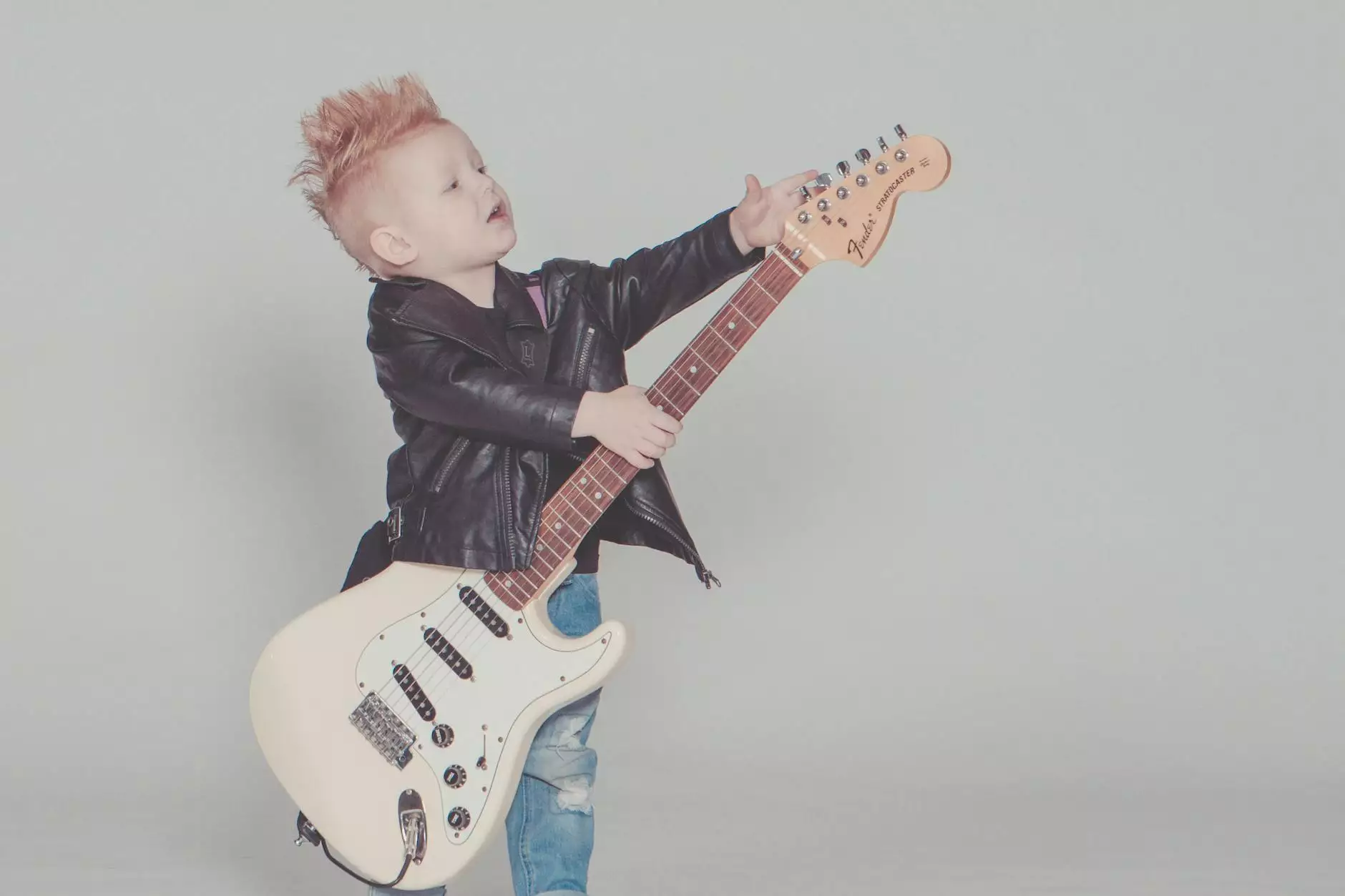 About Todd Simpson & Mojo Child
Todd Simpson & Mojo Child is a highly acclaimed blues band based in Nashville, Tennessee. Known for their soulful and energetic live performances, they have become a staple in the city's vibrant music scene. Led by the talented guitarist Todd Simpson, the band is known for their passionate and electrifying music that captivates audiences of all ages.
The Unique Sound of Mojo Child
Mojo Child's music is deeply rooted in the blues tradition, with hints of rock and soul. The band takes pride in creating a unique sound that combines raw energy with intricate guitar solos, powerful vocals, and a tight rhythm section. Their captivating melodies, heartfelt lyrics, and infectious grooves transport listeners to another era while keeping the music fresh and relevant.
Performances and Albums
Over the years, Todd Simpson & Mojo Child have gained a loyal fanbase by delivering unforgettable performances at both small, intimate venues and large-scale music festivals. Their dynamic stage presence and ability to connect with the audience set them apart from other bands in the genre.
The band has released several critically acclaimed albums, including "Blues in My Soul" and "Soul Connection." These albums showcase their exceptional songwriting skills and their ability to blend traditional blues elements with modern influences. Each track takes the listener on a journey through raw emotions, personal experiences, and the universal themes of love, loss, and redemption.
Upcoming Shows
If you're looking to experience the magic of Todd Simpson & Mojo Child live, be sure to check out their upcoming shows. Whether it's a cozy blues club or a lively music festival, their performances are guaranteed to leave you wanting more. Stay updated with their tour dates and catch them in a city near you.
Hire Todd Simpson & Mojo Child
Are you planning a special event or celebration? Make it truly memorable by hiring Todd Simpson & Mojo Child to perform live. Their soulful and captivating music will create an unforgettable atmosphere that will leave a lasting impression on your guests. Whether it's a corporate event, wedding, private party, or any other occasion, Todd Simpson & Mojo Child will provide the perfect soundtrack.
Contact Strolling Tables of Nashville today to book Todd Simpson & Mojo Child for your next event. Our team will work closely with you to ensure that your entertainment needs are met and that your event becomes a resounding success.
Conclusion
Todd Simpson & Mojo Child is a force to be reckoned with in the blues music scene. Their exceptional talent, unique sound, and electrifying live performances have captivated audiences far and wide. Whether you're a dedicated blues fan or someone looking to experience the magic of live music, Todd Simpson & Mojo Child is a band that should be on your radar. Don't miss out on the opportunity to witness their soulful and energetic performances that will leave you wanting more.