Thump Daddy - Unique Strolling Table Service in Nashville
Jun 15, 2022
Bands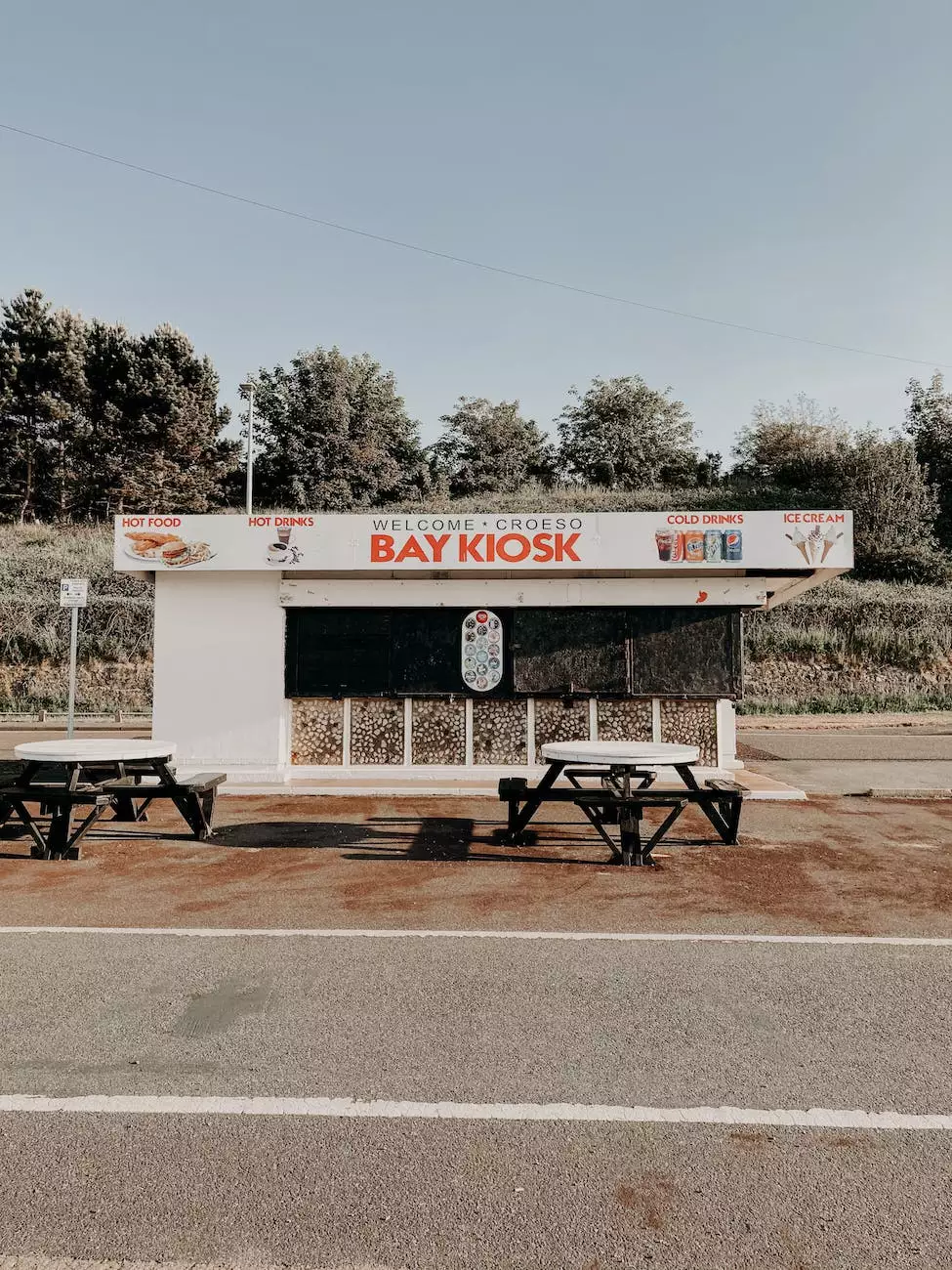 Welcome to Thump Daddy by Strolling Tables of Nashville
Welcome to Thump Daddy, the ultimate entertainment experience brought to you by Strolling Tables of Nashville. We pride ourselves on offering an outstanding strolling table service that combines entertainment and convenience in one fantastic package. Our talented staff, innovative designs, and commitment to customer satisfaction make Thump Daddy the go-to choice for unforgettable events and parties in Nashville.
What are Strolling Tables?
If you're unfamiliar with strolling tables, let us introduce you to this captivating concept. Strolling tables, also known as living tables or roving tables, are a unique form of entertainment where beautifully decorated tables roll into your event and interact with guests. Our strolling tables are designed to appear like elegant skirts with tables attached on top. Our skilled performers elegantly glide through the crowd, offering a variety of refreshments, snacks, and even small items for purchase or sampling.
Why Choose Thump Daddy?
Unforgettable Entertainment
Thump Daddy brings a whole new level of entertainment to your event. Our strolling tables not only provide a convenient way for guests to enjoy refreshments, but also create an interactive and visually stunning experience. The combination of skilled performers, creative table designs, and engaging interactions ensures that every moment with Thump Daddy is truly unforgettable.
Unique Atmosphere
By adding Thump Daddy's strolling tables to your event, you'll instantly enhance the atmosphere and create a remarkable ambiance. Our tables are customizable to suit various themes, whether you're hosting a glamorous black-tie affair or a whimsical garden party. The visual appeal of our tables, combined with the elegance of our performers, adds a touch of magic that will keep your guests captivated throughout the event.
Convenience and Efficiency
With Thump Daddy's strolling tables, you can say goodbye to traditional stationary food stations or lengthy bar lines. Our tables glide through the crowd, ensuring that refreshments are always easily accessible to your guests. Whether you're hosting a large gala, wedding reception, or corporate event, our service eliminates the need for guests to wait in line or leave their conversations to grab a drink or bite to eat. We prioritize efficiency, ensuring that everyone can indulge in the festivities without any hassle.
Perfect for Any Occasion
Thump Daddy's strolling tables are a versatile addition to various events and occasions:
Weddings: Delight your wedding guests with our elegant strolling tables, providing a unique and interactive element to your special day.
Corporate Events: Impress your colleagues and clients by incorporating Thump Daddy's strolling tables into your corporate functions, conferences, or product launches.
Parties and Celebrations: From birthdays to anniversaries, our strolling tables add flair and ensure seamless hospitality for your guests.
Festivals and Fairs: Stand out from the crowd at festivals and fairs by offering a distinctive and entertaining experience through Thump Daddy's strolling tables.
Contact Us for an Unforgettable Experience
If you're ready to elevate your event and create lasting memories, contact Strolling Tables of Nashville today. Our dedicated team will work closely with you to customize our strolling table service according to your event's unique requirements and preferences. We guarantee an extraordinary experience that will leave your guests raving about Thump Daddy for years to come.