70s Bands
Jul 20, 2021
Bands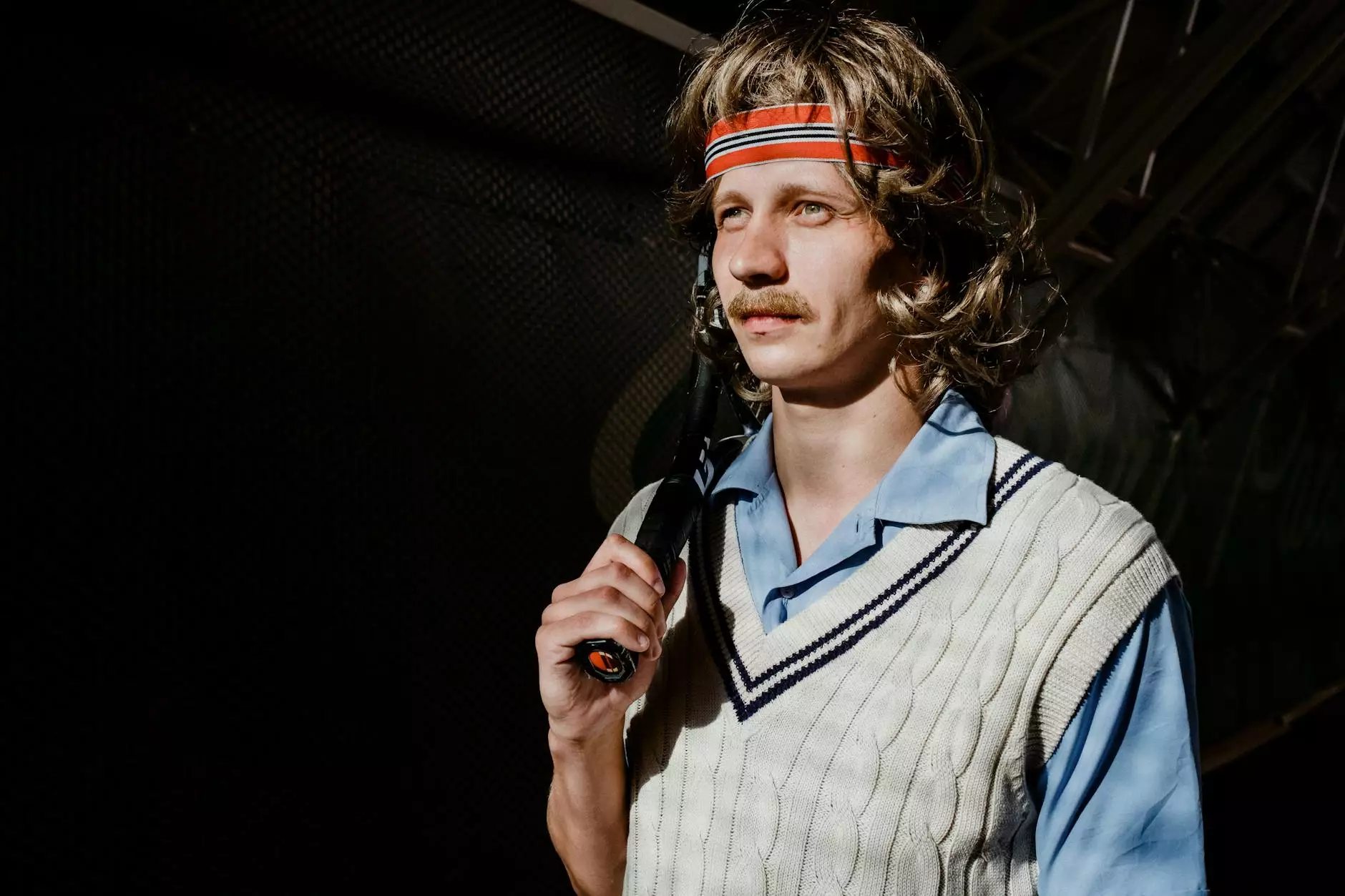 Relive the Iconic Sounds of the 70s
Step back in time and immerse yourself in the nostalgic grooves of the 70s with Strolling Tables of Nashville. Our passion for music and entertainment brings you the best selection of 70s bands that will transport you to an era filled with disco beats, classic rock, and unforgettable melodies.
The Best 70s Bands in Nashville
When it comes to 70s bands, Nashville has a thriving music scene that celebrates the golden age of music. At Strolling Tables of Nashville, we have handpicked the finest 70s bands that will leave you dancing and singing along to your favorite hits.
1. Disco Fever
Disco Fever is Nashville's premier disco band, specializing in the funky dance tunes that dominated the 70s. With their glittering costumes and infectious energy, Disco Fever will have you grooving and boogieing on the dance floor all night long. From iconic hits like "Stayin' Alive" by the Bee Gees to Donna Summer's "Hot Stuff," Disco Fever delivers a high-energy show that will transport you straight to Studio 54.
2. Rock Legends
For fans of classic rock, Rock Legends is the ultimate 70s band in Nashville. Made up of seasoned musicians with a deep love for the genre, Rock Legends perfectly captures the essence of the era with their electrifying performances. Get ready to rock out to timeless hits from bands like Led Zeppelin, The Rolling Stones, and Pink Floyd. With their dynamic stage presence and exceptional musicianship, Rock Legends will take you on a musical journey back to the 70s.
3. Funky Groove
Get ready to get down and funky with Funky Groove, Nashville's top funk band dedicated to bringing the 70s groove to life. Known for their infectious basslines and soulful vocals, Funky Groove will have you moving and shaking on the dance floor. From the funky tunes of James Brown to the soulful sounds of Earth, Wind & Fire, this band will keep the party going all night long.
Unforgettable Nights of 70s Music
At Strolling Tables of Nashville, we believe in creating unforgettable experiences. By bringing the best 70s bands to your event, we guarantee a night filled with high-energy performances, captivating melodies, and memories that will last a lifetime.
Whether you are planning a corporate event, wedding reception, or private party, our roster of talented 70s bands will cater to your specific needs and provide a truly immersive entertainment experience. Each band is meticulously selected based on their musical prowess, stage presence, and ability to capture the essence of the 70s era.
Let's Get the Party Started
If you are looking to infuse your event with the vibrant spirit of the 70s, Strolling Tables of Nashville is here to make it happen. Contact us today and let our team of experts help you choose the perfect 70s band that will make your event an unforgettable success.
Take a trip down memory lane and dance the night away with the top 70s bands in Nashville. Strolling Tables of Nashville is your gateway to the iconic sounds and timeless classics of the 70s. Get ready to groove!