Glow - Strolling Tables of Nashville
Sep 7, 2023
Events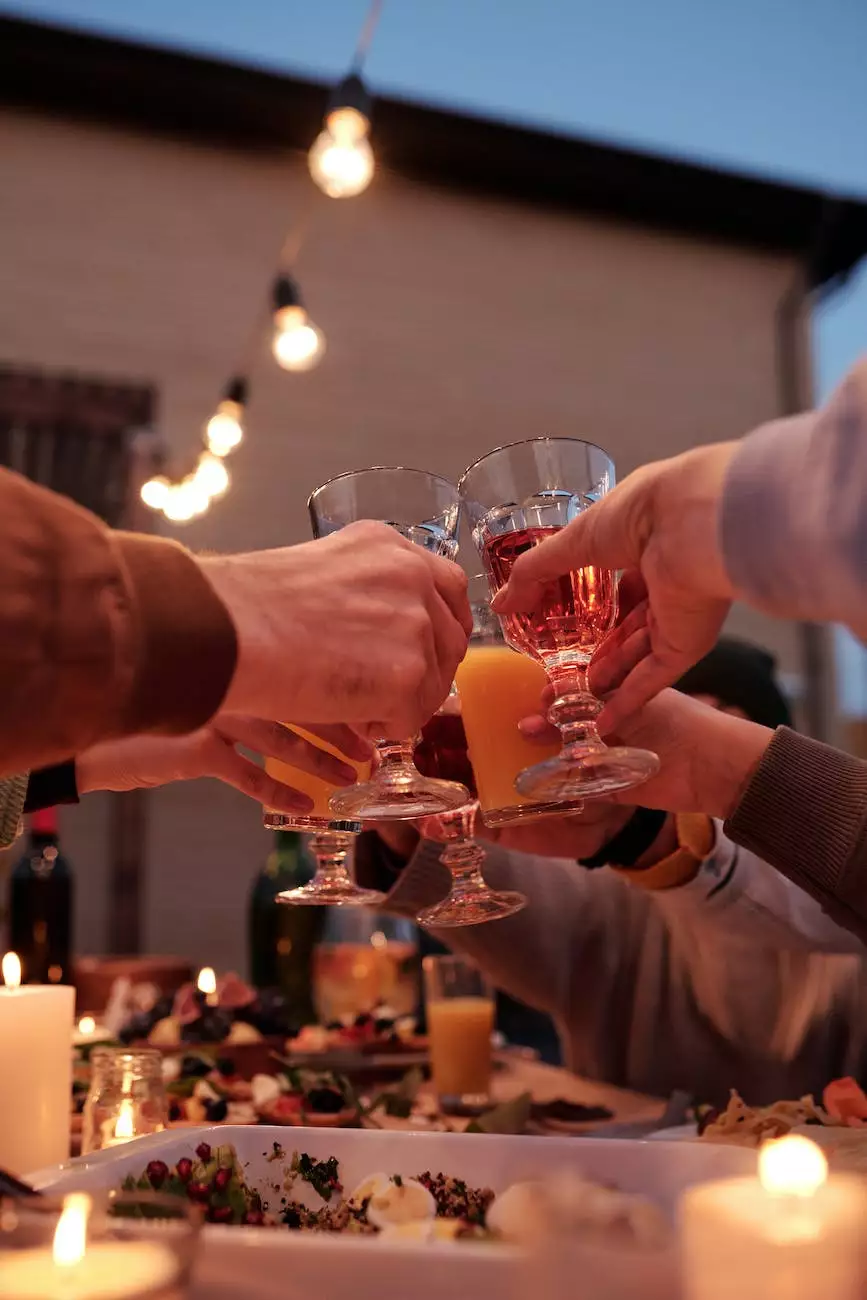 Welcome to the Magical World of Glow
Welcome to Strolling Tables of Nashville, your premier provider of mesmerizing entertainment in the Arts & Entertainment category. Prepare to be amazed as we introduce you to our enchanting world of Glow. Our captivating strolling tables will add a touch of magic to any event or occasion, leaving your guests mesmerized and wanting more.
Unleash the Mesmerizing Glow
Glow is an extraordinary experience that combines artistry, entertainment, and elegance. Imagine walking into a room filled with radiant tables adorned with stunning décor and dressed in vibrant, glowing costumes. The ambient lighting casts a ethereal glow, instantly captivating the attention of everyone in the room.
Our strolling tables, with their dazzling presence and graceful movements, create an enchanting atmosphere unlike any other. As they effortlessly glide through the crowd, they interact with guests, offering refreshments, hors d'oeuvres, and engaging conversations. The experience is not just entertaining, but also adds a touch of sophistication to any event.
A Unique and Captivating Entertainment Option
Whether you are planning a corporate event, wedding reception, gala, or private party, Glow is the perfect entertainment option to elevate your gathering to new heights. Our team of talented professionals ensures a seamless experience, from the moment our strolling tables enchant your guests to the final glowing goodbye.
What sets us apart from other entertainment options is our commitment to excellence and attention to detail. Each strolling table is meticulously designed, handcrafted, and adorned with exquisite decorations. We pride ourselves on creating an immersive and awe-inspiring environment that leaves a lasting impression on your guests.
The Versatility of Glow
Glow is a versatile entertainment option that can be tailored to suit any theme or event. Our team works closely with you to understand your vision and create a customized experience that aligns with your unique requirements. Whether you envision a whimsical fairy tale, a futuristic wonderland, or a romantic garden party, our strolling tables bring your vision to life.
From intimate gatherings to large-scale events, Glow adapts effortlessly to any venue. Our professional performers are skilled at navigating different spaces, ensuring a seamless flow throughout the event. Your guests will be enchanted as they witness the interactive performances and flowing conversations brought to life by our strolling tables.
Book the Magic of Glow Now
If you are ready to elevate your next event with an unforgettable entertainment experience, contact Strolling Tables of Nashville today to book Glow. Our team of experts will guide you through the booking process, answering any questions you may have and providing personalized recommendations to make your event truly magical.
Don't miss out on the opportunity to leave a lasting impression on your guests. Book Glow now and let the enchanting world of our strolling tables captivate all who attend your event.