80s Bands
Jan 13, 2023
Bands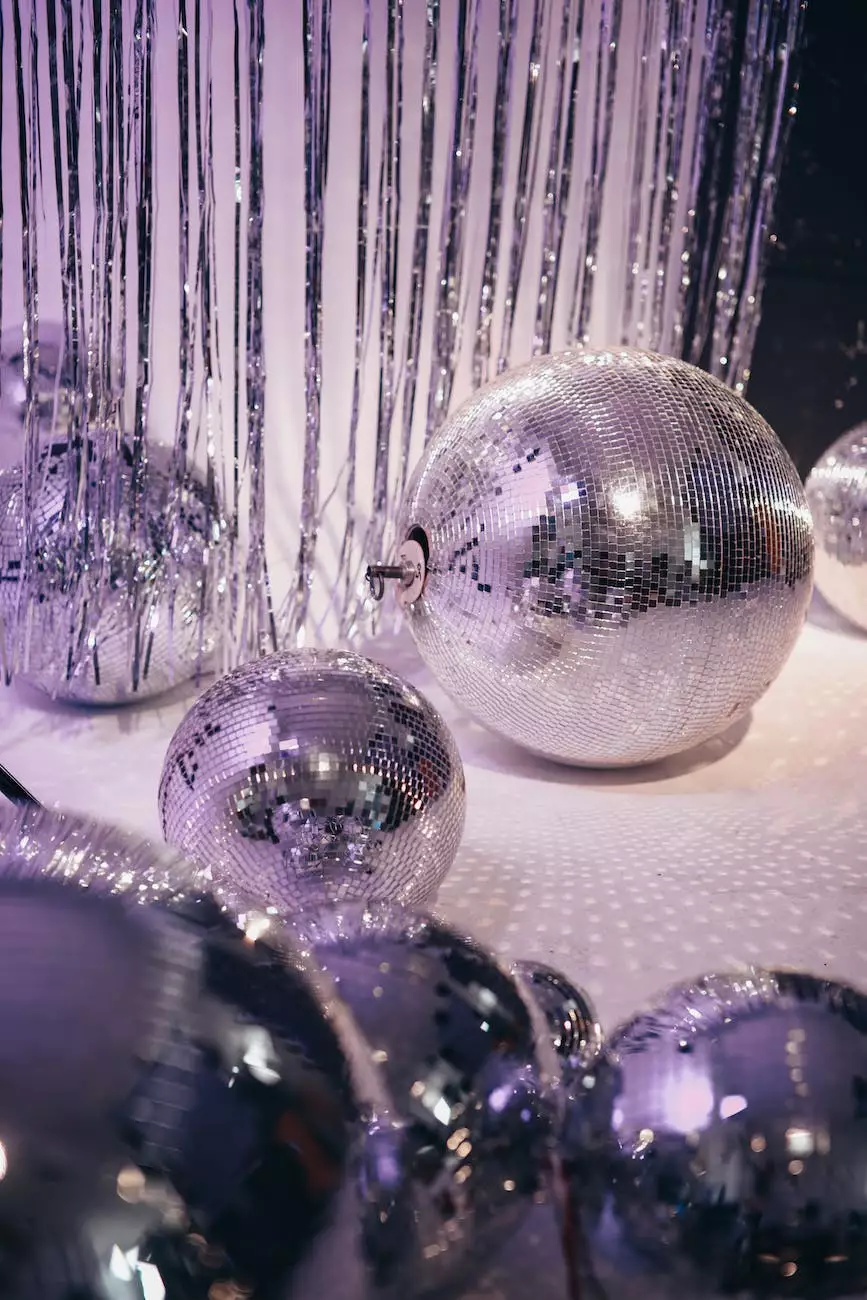 Relive the Iconic Era with Nashville's Top 80s Bands
Welcome to Strolling Tables of Nashville, your premier destination for captivating 80s music experiences and entertainment. Step back in time and relive the iconic era of the 1980s, where explosive energy, catchy tunes, and unforgettable performances defined the music industry. Our hand-picked selection of top-notch 80s bands guarantees an extraordinary journey down memory lane, taking you back to the era of big hair, neon colors, and chart-topping hits.
The Ultimate Nostalgia-Filled Experience
At Strolling Tables of Nashville, we understand the significance of providing our audience with an unparalleled entertainment experience. Our curated roster of 80s bands specializes in recreating the magic and excitement that defined the music of that era. Whether you're a fan of rock, pop, new wave, or any other genre that flourished during the 80s, we've got you covered.
Unforgettable Performances
When it comes to our 80s bands, expect nothing less than unforgettable performances that will transport you back to the golden age of music. Our bands are composed of talented musicians who share a deep passion for the sounds of the 80s. From powerhouse vocals to electrifying guitar solos and mesmerizing keytar performances, every show is crafted to deliver an authentic and thrilling experience that will leave you wanting more.
A Diverse Repertoire of 80s Hits
Immerse yourself in the diverse repertoire of 80s hits brought to life by our exceptional bands. From legendary artists like Michael Jackson, Madonna, and Prince to iconic bands such as Duran Duran, Bon Jovi, and Guns N' Roses – our performers skillfully cover a wide range of chart-topping songs that defined the era. Get ready to dance, sing along, and create new memories with the music that has stood the test of time.
Why Choose Strolling Tables of Nashville?
We take pride in offering an incomparable entertainment service focused on creating an unforgettable experience for our audience. Here's why you should choose Strolling Tables of Nashville for your next 80s-themed event or night out:
Unrivaled Expertise
With years of experience in the industry, we have established ourselves as the go-to destination for 80s bands in Nashville. Our team possesses an in-depth understanding of the music scene, ensuring that only the most talented and professional bands make it to our prestigious roster. We take care of all the details, allowing you to sit back, relax, and enjoy an exceptional musical journey.
Customizable Experiences
At Strolling Tables of Nashville, we understand that every event is unique. Our range of 80s bands is versatile, offering customizable experiences tailored to your specific needs and preferences. Whether you're planning a corporate event, wedding, private party, or any other occasion, we work closely with you to curate an unforgettable musical atmosphere that will leave a lasting impression on your guests.
Unmatched Quality and Professionalism
We pride ourselves on maintaining uncompromised quality and professionalism in every aspect of our service. From the moment you contact us to the final note of the performance, our dedicated team ensures seamless coordination and execution. Our commitment to excellence extends beyond the music itself – we strive to provide an overall outstanding experience that exceeds your expectations and adds a touch of class to your event.
Contact Us Today
Are you ready to embark on a nostalgia-filled journey with Nashville's top 80s bands? Contact Strolling Tables of Nashville today and let us help you create a phenomenal event that will have everyone dancing, singing, and reliving the magic of the 80s. Book now and prepare to be transported to a time of unforgettable music and memories.