About Derek Sellers - Strolling Tables of Nashville
Sep 16, 2020
About Us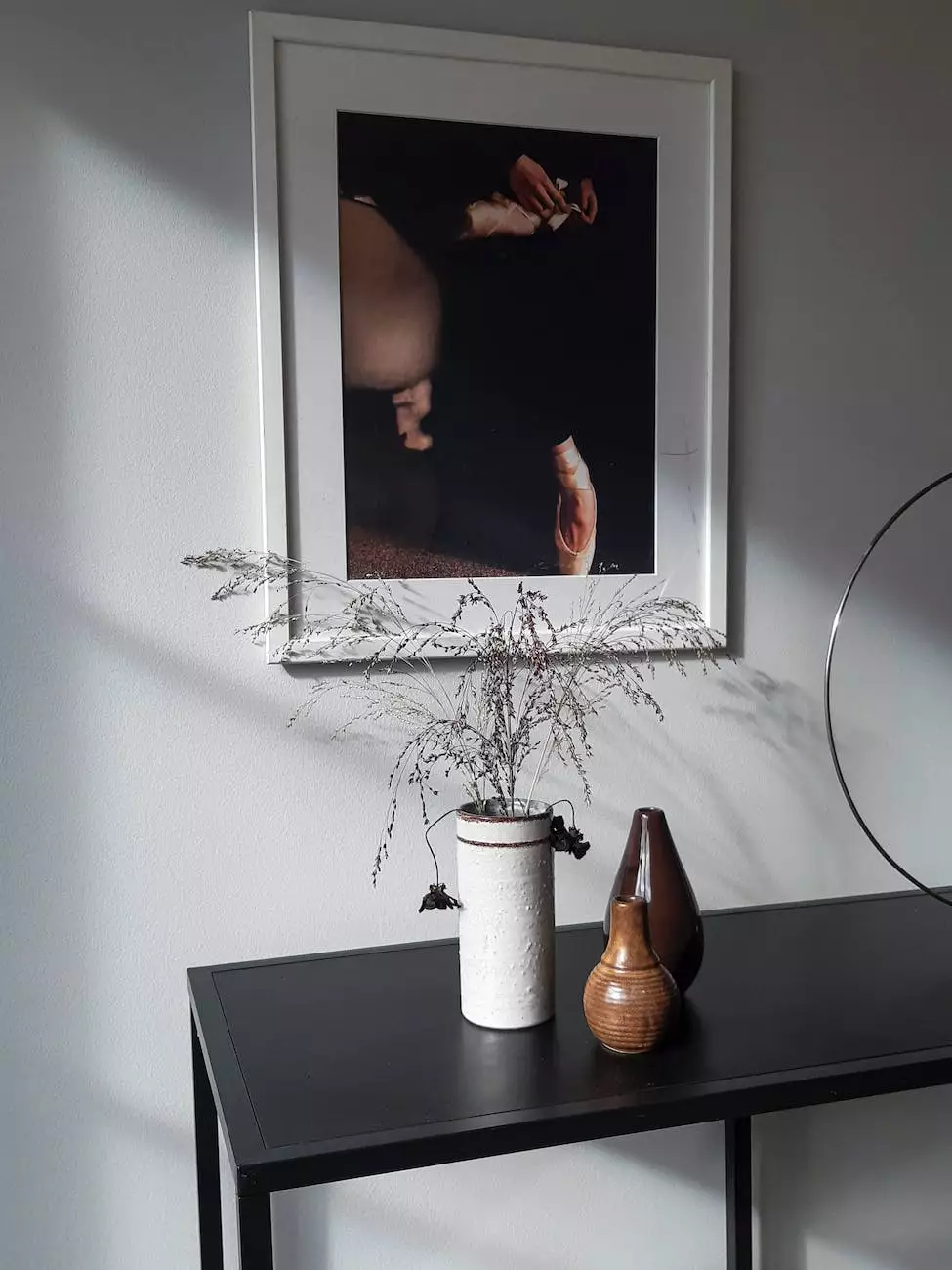 Bringing Unique Artistry to the Arts & Entertainment Scene
Welcome to Derek Sellers' page, part of the Strolling Tables of Nashville website. Derek Sellers is a highly talented and creative individual who has been adding a touch of magic to various events in the Nashville area. From elegant galas to lively festivals, Derek's unique artistic creations have captivated audiences and left a lasting impression on guests.
Unleashing the Imagination
Derek Sellers possesses an extraordinary ability to bring imagination to life, and his artistry truly knows no bounds. With a keen eye for detail and a passion for pushing the boundaries of creativity, Derek's work has gained recognition among art enthusiasts and event organizers alike.
Creating a Captivating Experience
At Strolling Tables of Nashville, we understand the importance of creating a captivating experience for guests. Derek Sellers' artistic creations serve as the perfect addition to any event, be it a corporate gathering or a wedding reception. Whether you're looking for a unique centerpiece or a live art performance, Derek's work is designed to amaze.
Meticulous Craftsmanship
Each piece crafted by Derek Sellers showcases his meticulous attention to detail and commitment to delivering the highest quality. The combination of his artistic skills, creativity, and craftsmanship produces mesmerizing works that effortlessly blend beauty and functionality.
Inspiration from Nashville's Rich Culture
Nashville, known as the "Music City," has a rich cultural heritage that provides endless inspiration for Derek's creations. His work often pays homage to the vibrant music, art, and entertainment scene that makes the city unique. By incorporating elements of Nashville's culture into his creations, Derek strives to capture the essence of the city in his art.
Custom Art Installations
Derek Sellers specializes in creating custom art installations that are tailored to the specific needs and themes of events. Whether it's a themed gala, an artistic exhibition, or a theatrical production, Derek's ability to bring ideas to life is unparalleled. From strolling tables adorned with intricate designs to awe-inspiring props and sculptures, his creations transform ordinary spaces into extraordinary experiences.
Collaboration and Personalization
One of Derek's strengths lies in collaborating with clients to ensure their vision becomes a reality. He takes the time to listen, understand requirements, and infuse his expertise into every project. Whether it's a small intimate gathering or a grand scale event, Derek's attention to detail and commitment to personalization set him apart.
Attention-Grabbing Art Performances
In addition to his impressive installations, Derek Sellers also offers captivating art performances. Watch in awe as he brings his creations to life through live art demonstrations. His ability to seamlessly blend art, entertainment, and storytelling creates a mesmerizing experience for audiences of all ages.
Contact Derek Sellers for Your Next Event
If you're looking to add a touch of artistic wonder to your next event in Nashville, Derek Sellers is the ideal choice. His passion for creativity, dedication to perfection, and ability to connect with clients make him the perfect partner in transforming your event into an unforgettable experience. Discover the magic of Derek Sellers' art and contact Strolling Tables of Nashville today.