Bucktown All-Stars: Elevate Your Event with Top-Notch Entertainment
Aug 22, 2019
Bands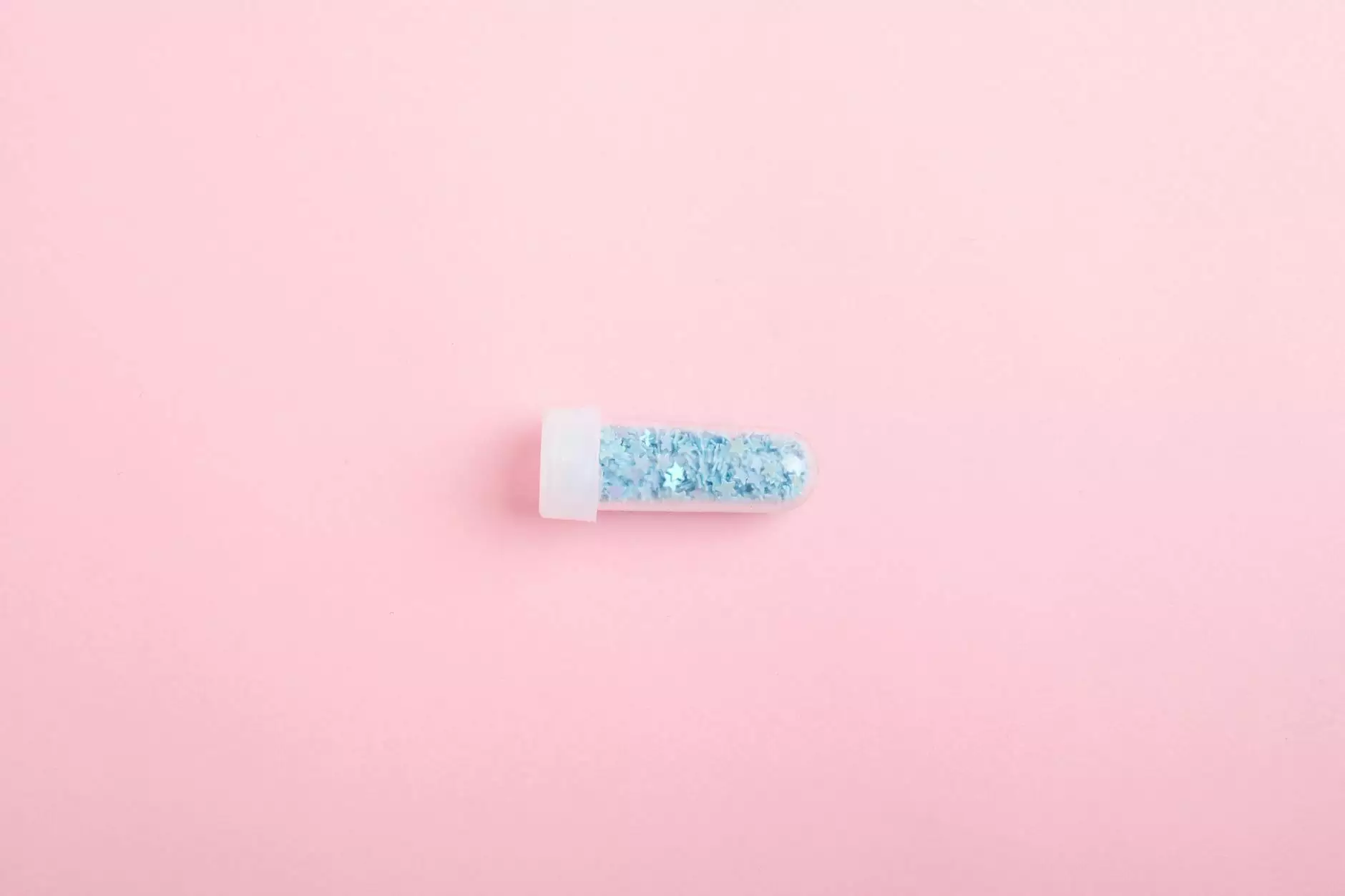 At Strolling Tables of Nashville, we take pride in delivering unforgettable entertainment experiences. We are thrilled to introduce you to our extraordinary ensemble, the Bucktown All-Stars. These seasoned musicians will bring your event to life with their incredible talent, energy, and stage presence.
Unleash the Power of Arts & Entertainment
When it comes to selecting entertainment for your event, it's crucial to go beyond the ordinary. That's where the Bucktown All-Stars come in. With an extensive repertoire spanning various genres, including soul, funk, R&B, and more, our All-Stars have been enchanting audiences for over a decade. Their dynamic performances and unwavering dedication to excellence have earned them a well-deserved reputation as one of the most sought-after bands in the industry.
Setting the Stage for Unforgettable Moments
From electrifying live performances to mesmerizing stage presence, the Bucktown All-Stars know how to create memorable moments that will leave your guests in awe. Whether you're hosting a wedding, corporate event, or private party, our talented musicians have the versatility to adapt their setlist and style to suit your specific needs. They pride themselves on providing a personalized and unique experience that will surpass your expectations.
Why Choose the Bucktown All-Stars?
There are numerous reasons why the Bucktown All-Stars stand out among other entertainment options:
Unrivaled Talent: Our All-Stars are a collective of top-notch musicians with exceptional skills and years of experience performing on both local and international stages.
Wide Musical Range: From soulful classics to contemporary hits, the Bucktown All-Stars effortlessly cover a vast array of genres, ensuring there's something for everyone in your audience.
Engaging Performances: Their infectious energy and captivating stage presence will have your guests dancing, singing along, and enjoying every moment.
Flexible Configurations: Whether you prefer a full band or a smaller ensemble, the Bucktown All-Stars offer flexible configurations to suit the size and style of your event.
Professionalism: With Strolling Tables of Nashville, you can expect utmost professionalism from start to finish. Our team is committed to delivering seamless experiences for our clients.
Memorable Entertainment: The Bucktown All-Stars pride themselves on creating unforgettable memories for both you and your guests. They understand the importance of providing exceptional entertainment that sets your event apart.
Your Perfect Event, Our Musical Artistry
Imagine your guests being transported to a world of rhythm and soul, dancing the night away to live music that touches their hearts. With the Bucktown All-Stars, that dream becomes a reality. Whether you're hosting an intimate gathering or a grand celebration, our musicians will curate a performance that perfectly complements the atmosphere and ambiance of your event.
Contact Us Today for Exceptional Entertainment
Ready to elevate your event to new heights with the Bucktown All-Stars? Reach out to our team at Strolling Tables of Nashville. We are your go-to source for extraordinary entertainment services in the Arts & Entertainment category. Let us help you create memories that will last a lifetime.