The Elite Show Band
Aug 17, 2023
Bands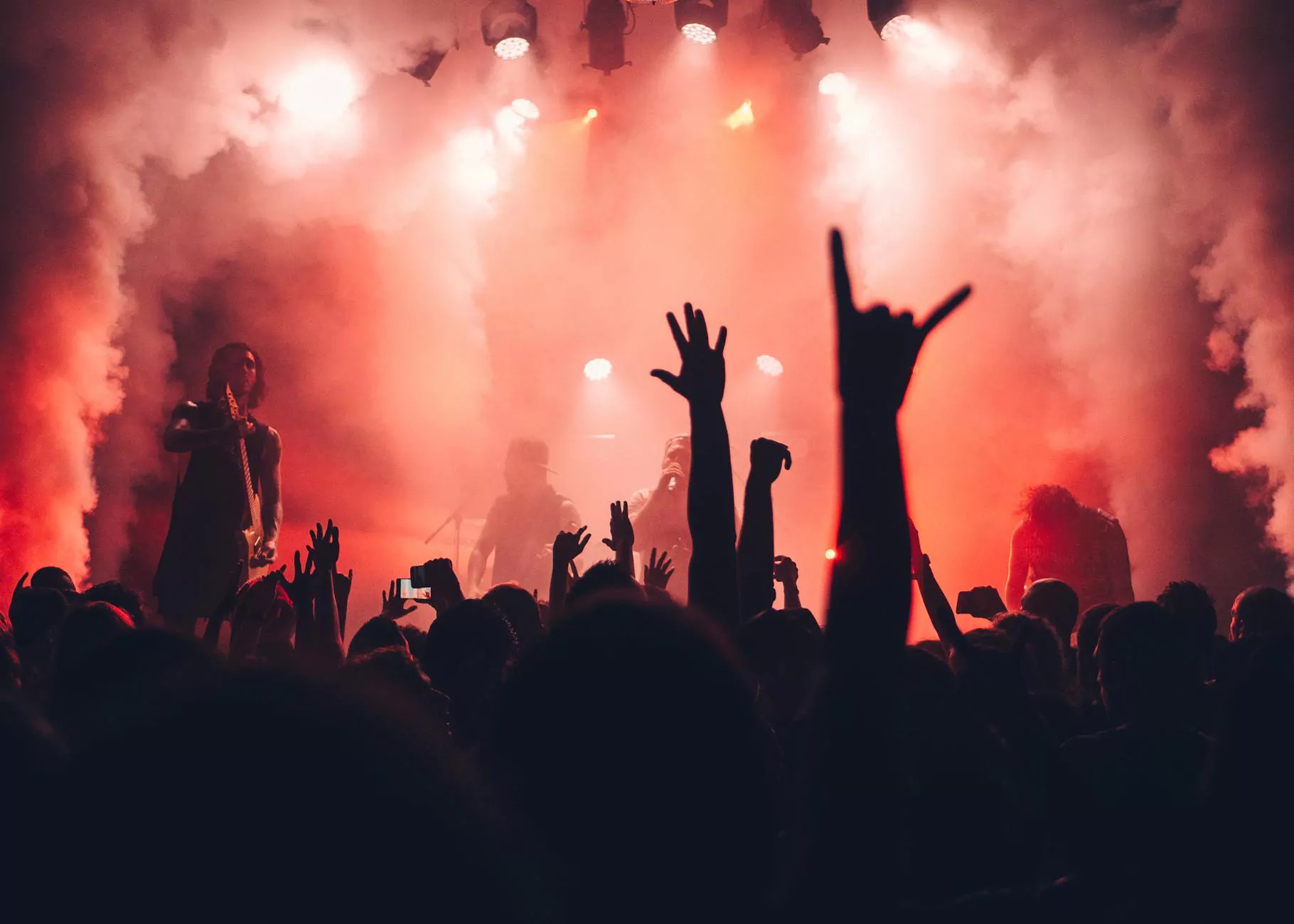 A Class Apart in Nashville's Entertainment Scene
Welcome to the electrifying world of The Elite Show Band, where captivating music, sensational performances, and unforgettable entertainment experiences come together to create enchanting memories for any event. As one of the most sought-after live bands in Nashville, The Elite Show Band consistently delivers top-notch shows that will leave you and your guests in awe.
Unmatched Talent and Energetic Performances
The talented members of The Elite Show Band possess a remarkable ability to engage audiences with their extraordinary musical skills and magnetic stage presence. Each band member brings years of experience and expertise in their respective domains, ensuring a seamless and unforgettable performance.
From the moment they hit the stage, The Elite Show Band's energy reverberates through the crowd, creating an electric atmosphere that will keep your guests captivated all night long. Their dynamic range of performance styles encompasses various music genres, including pop, rock, R&B, funk, soul, and more, providing the perfect soundtrack for every moment of your special event.
A Repertoire That Delights Every Musical Palate
One of the reasons why The Elite Show Band is held in such high regard is their extensive and versatile repertoire. Whether you prefer the timeless classics, current chart-toppers, or anything in between, this band can deliver it all. Their carefully curated setlist appeals to diverse musical tastes, ensuring that everyone at your event will find a favorite tune to groove to.
With exceptional instrumental prowess, powerful vocals, and extraordinary arrangements, The Elite Show Band brings each song to life, captivating the audience members and creating an unforgettable experience. Their ability to seamlessly blend songs together keeps the energy levels high and the dance floor packed, guaranteeing a night of non-stop entertainment that will exceed your wildest expectations.
Premium Entertainment for Any Occasion
No matter the nature of your event, whether it's a wedding, corporate gathering, charity gala, or private party, The Elite Show Band has the talent and versatility to adapt their performance to suit your needs. They understand how to perfectly tailor their show to create the ideal ambiance and keep the energy flowing throughout your event.
With their experience in entertaining audiences of all sizes, The Elite Show Band can seamlessly transition between intimate performances and grand-scale productions. Their expertise in engaging with the crowd ensures that every person in attendance feels a part of the show, creating an atmosphere of celebration and joy that will be remembered for years to come.
Book The Elite Show Band Today
If you're looking to elevate your special event to new heights, booking The Elite Show Band through Strolling Tables of Nashville is the perfect choice. As the leading provider of high-quality entertainment in the Nashville area, Strolling Tables of Nashville takes pride in connecting clients with unforgettable performers that are a cut above the rest.
Make your event the talk of the town by choosing The Elite Show Band as your elite entertainment solution. Contact Strolling Tables of Nashville today to secure your booking and ensure an evening of music, energy, and unforgettable memories that will have your guests raving long after the final encore.