Welcome to Strolling Tables of Nashville - CEO The Band
Oct 3, 2021
Bands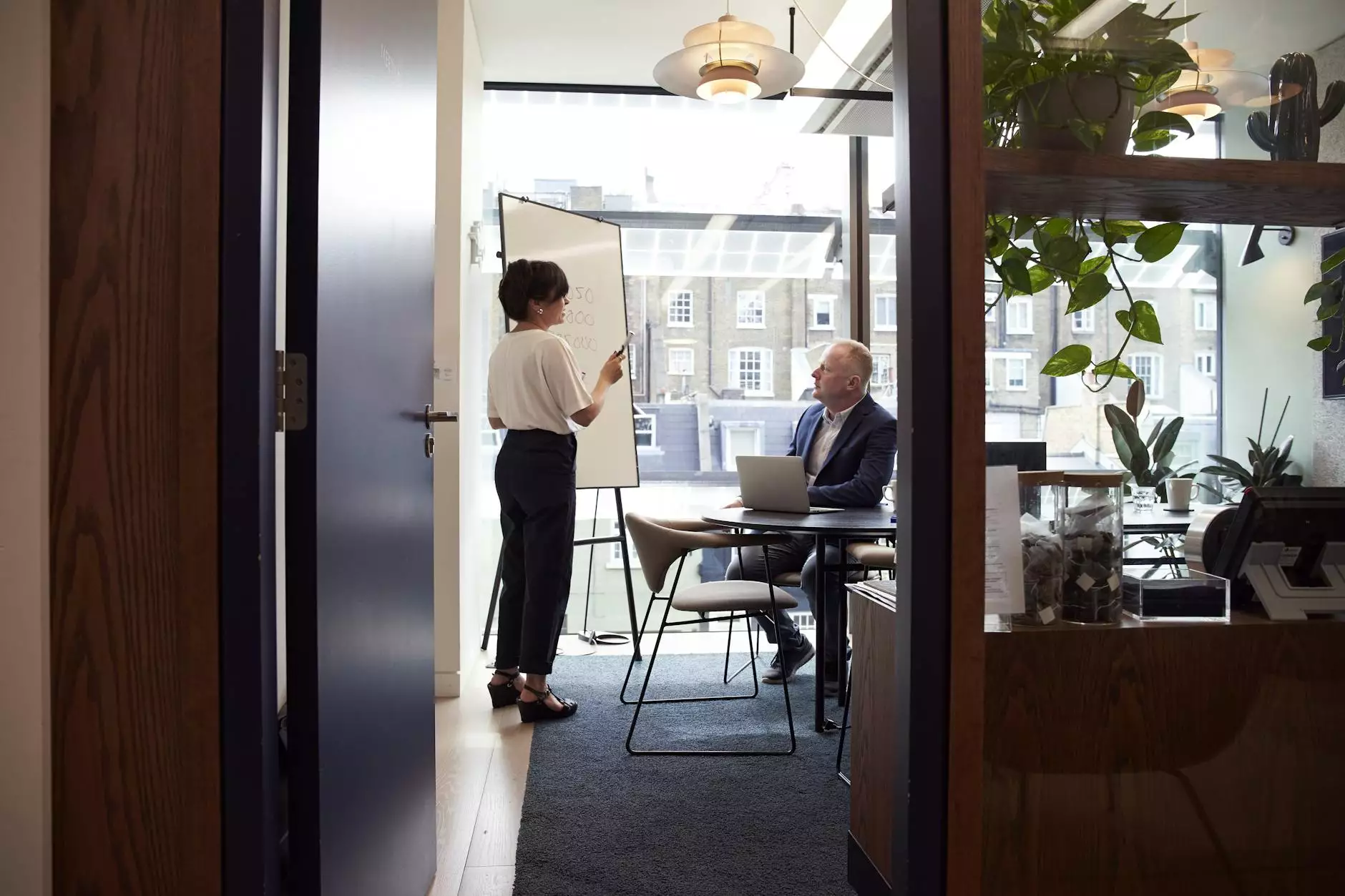 About CEO The Band
CEO The Band is an extraordinary musical group, known for their captivating performances and remarkable talent. With a passion for music and a dedication to entertaining audiences, they have built a reputation as one of the most sought-after bands in the industry.
Unforgettable Musical Entertainment
At Strolling Tables of Nashville, we are proud to represent CEO The Band, offering their unparalleled musical entertainment services. Whether it's a corporate event, wedding, private party, or any special occasion, CEO The Band delivers an unforgettable experience that will leave a lasting impression on your guests.
A Versatile Musical Repertoire
With their extensive musical repertoire, CEO The Band is capable of catering to diverse audiences and varying musical preferences. From timeless classics to the latest chart-toppers, they showcase their versatility by effortlessly transitioning between genres such as pop, rock, jazz, R&B, and more. This ensures that every moment of their performance is tailored to suit the ambiance and atmosphere of your event.
Exceptional Talent and Expertise
Comprised of highly skilled musicians and talented vocalists, CEO The Band brings a level of professionalism and expertise that is second to none. Their exceptional talent, combined with years of industry experience, allows them to deliver incredible performances that captivate audiences of all ages.
Engaging and Interactive Performances
CEO The Band prides itself on providing engaging and interactive performances that not only showcase their musical brilliance but also create an immersive experience for the audience. With their infectious energy and magnetic stage presence, they ensure that everyone in the crowd becomes a part of the musical journey.
Memorable Moments
By choosing CEO The Band through Strolling Tables of Nashville, you can guarantee that your event will be filled with unforgettable moments. They have a reputation for going above and beyond to exceed expectations and leave a lasting impression on both hosts and guests.
Book CEO The Band with Strolling Tables of Nashville
If you are looking to elevate your event with exceptional musical entertainment, Strolling Tables of Nashville is the place to be. Contact us today to book CEO The Band for your special occasion. We will work closely with you to tailor their performance to your specific requirements, ensuring a seamless and memorable event.
Contact Information
Phone: 123-456-7890
Email: [email protected]
Website: http://strollingtablesofnashville.com/ceo-the-band
Conclusion
CEO The Band, represented by Strolling Tables of Nashville, brings together extraordinary talent, versatility, and dynamic performances to deliver an entertainment experience like no other. Don't miss the chance to create magical moments at your next event. Contact us today and let CEO The Band set the stage for an unforgettable experience in the Arts & Entertainment category.