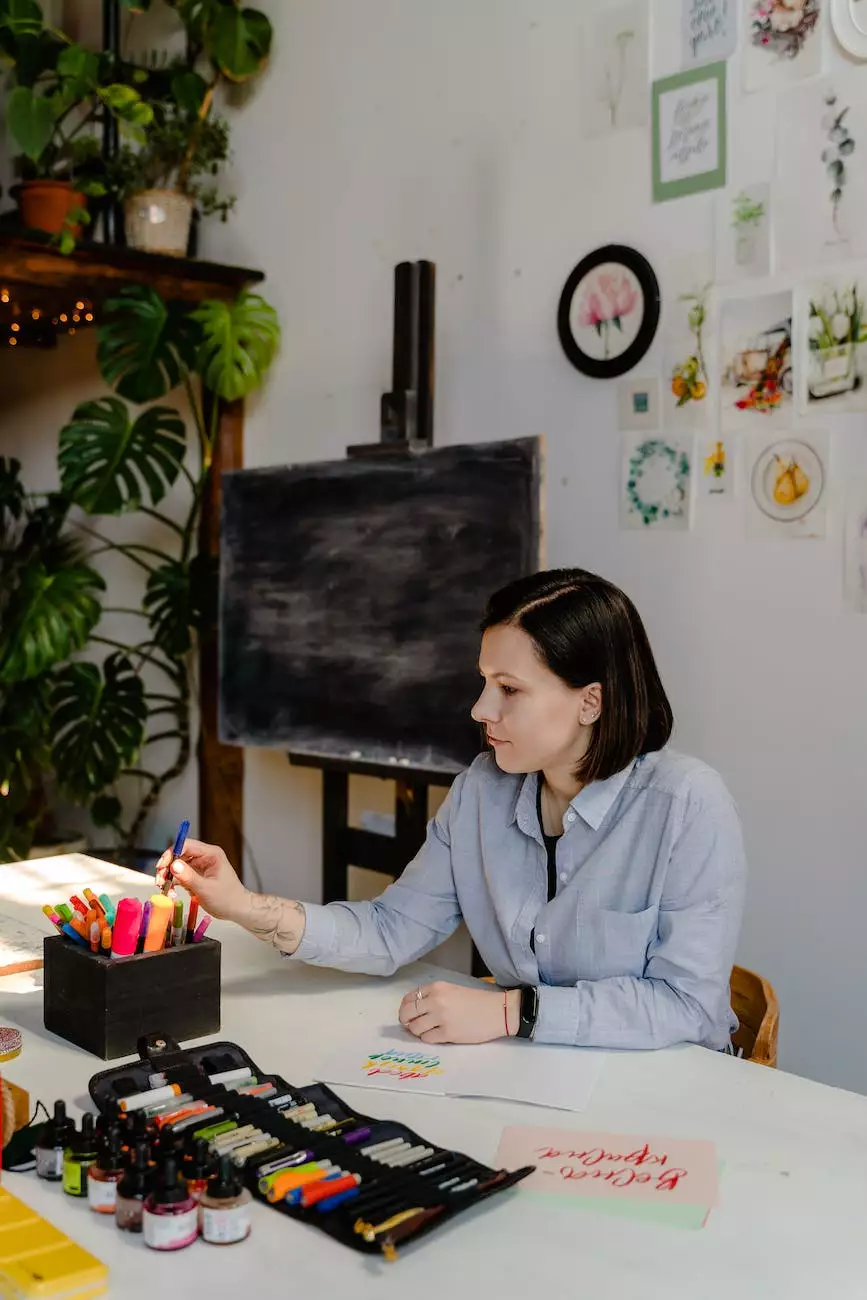 The Enchantment of Earthbound
Welcome to Earthbound, an immersive arts and entertainment experience brought to you by Strolling Tables of Nashville. We invite you to embark on an unforgettable journey into a world of enchantment and wonder. Prepare to be captivated by our unique strolling tables and be transported to a realm where imagination knows no bounds.
Unveiling the Extraordinary Strolling Tables
At Earthbound, we take entertainment to new heights with our extraordinary strolling tables. Our expertly crafted tables come to life, gracefully moving through the crowd, adorned with mesmerizing decor that harmonizes with the themed events we host. These tables are more than just functional pieces; they serve as captivating centerpieces that captivate and engage your senses.
Unmatched Creativity
Our team of talented artisans incorporates unmatched creativity into every aspect of our strolling tables. From the exquisite designs to the intricate details, each table is a masterpiece in its own right. Whether you're attending a wedding, corporate event, or any special occasion, our strolling tables blend seamlessly with the ambiance, leaving a lasting impression on your guests.
Immersive Atmosphere
Step into a world beyond reality as we create an immersive atmosphere that transports you to the heart of your favorite theme. Our strolling tables are carefully customized to match the event's concept, be it a glamorous 1920s speakeasy, a whimsical fairy tale, or any other theme you can imagine. Our attention to detail and commitment to delivering an unforgettable experience sets us apart.
Unleash Your Imagination
Earthbound is your canvas to explore and unleash your imagination. Immerse yourself in the sights, sounds, and vibrant energy of our meticulously designed sets. Lose yourself in the charm of our strolling tables, each one showcasing a magical world that invites you to become a part of the narrative. From the costumes to the music, every element is thoughtfully curated to transport you to another dimension.
A Celebration of Arts & Entertainment
Earthbound is more than just an entertainment experience, it's a celebration of arts and entertainment in its truest form. We cherish creativity, craftsmanship, and the power of storytelling. Our team is composed of passionate individuals dedicated to providing you with an immersive escapade that sparks inspiration and ignites your sense of wonder.
Connecting with Local Artists
As advocates of the arts, we collaborate with talented local artists, performers, and musicians to create unforgettable spectacles that leave a lasting impact. Earthbound showcases the rich cultural tapestry of Nashville, allowing you to witness the immense talent within our community. We're proud to not only entertain but also support and promote the local arts scene.
Creating Magical Memories
At Earthbound, we believe that memories should be cherished forever. Through our immersive experiences, we create magical moments that etch themselves into your heart. Whether it's a surprise proposal, an anniversary celebration, or a special gathering with loved ones, we'll work closely with you to weave those unforgettable memories into the fabric of your event.
Book Your Journey to Earthbound Today
Unlock the door to a world of enchantment and reserve your spot at Earthbound. Immerse yourself in the extraordinary, elevate your event, and become part of a story that transcends reality. Contact Strolling Tables of Nashville today to embark on a journey that will leave you spellbound.
Unparalleled Customer Service
You're at the center of our universe, and your satisfaction is our top priority. Our dedicated team will work closely with you to understand your vision and bring it to life, ensuring every detail is taken care of. We pride ourselves on delivering unparalleled customer service, creating an experience that exceeds your expectations.
Event Planning Expertise
Planning an event can be overwhelming, but with Earthbound, you're in expert hands. From concept ideation to execution, we offer comprehensive event planning services that will turn your vision into reality. Our team will guide you through the entire process, providing innovative solutions and unmatched professionalism.
Unforgettable Experiences Await
Don't settle for ordinary when you can have extraordinary. Let Earthbound transform your event into an unforgettable experience that will leave a lasting impression on everyone in attendance. Contact Strolling Tables of Nashville today and embark on a journey that will transport you to a realm of magic and wonder.