Frequently Asked Questions
Jul 18, 2018
Contact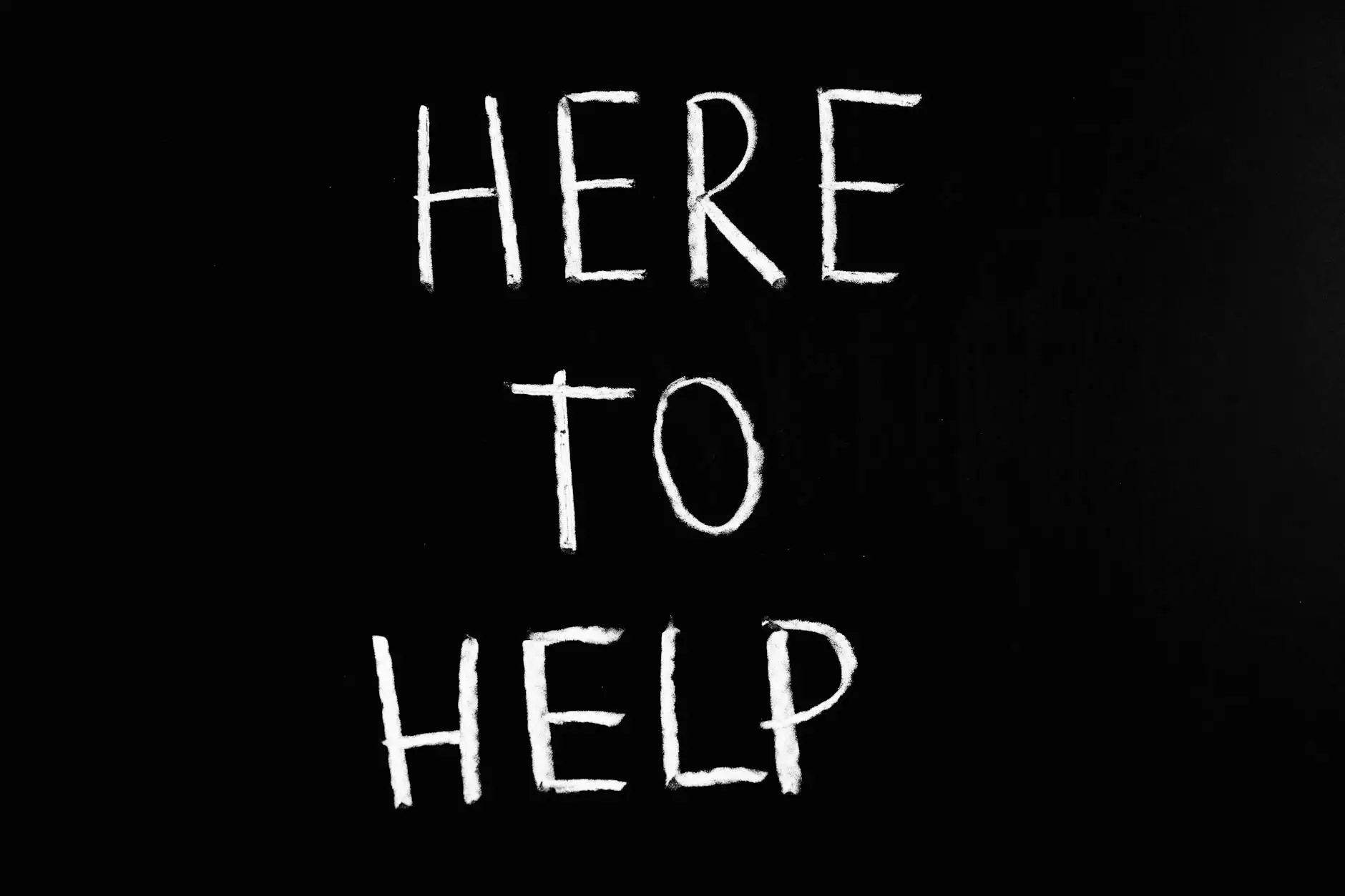 Introduction
Welcome to the F.A.Q. page of Strolling Tables of Nashville, your premier provider of unique interactive entertainment for events and parties in Nashville. Whether it's a corporate event, wedding reception, or gala, our strolling tables add the perfect touch of magic and excitement. In this comprehensive guide, we aim to address all your queries regarding our services, booking process, customization options, and more.
1. How do Strolling Tables Work?
Our strolling tables, also known as walking tables or living tables, are a fascinating blend of performance art and functional décor. These tables feature elegantly dressed performers who walk and mingle amongst your guests, serving drinks, hors d'oeuvres, and even small desserts from their beautifully designed tabletops. It's a captivating form of interactive entertainment that adds a touch of elegance and whimsy to any event.
2. What Types of Events are Suitable for Strolling Tables?
Strolling Tables are a hit at a wide range of events, including:
Corporate Events: Impress your clients, partners, and employees with our mesmerizing strolling tables at your next corporate function.
Weddings: Create unforgettable memories for your guests with our walking tables providing exceptional service and entertainment during cocktail hour or the reception.
Gala Dinners: Elevate the ambiance of your gala event with our strolling tables, leaving a lasting impression on all attendees.
Birthday Parties: Add a unique twist to your birthday celebration, delighting guests with our roving tables offering tasty treats and drinks.
Holiday Parties: Make your holiday gathering unforgettable with our festive strolling tables, spreading Christmas cheer or other seasonal themes.
3. How Can I Book Strolling Tables for My Event?
Booking our strolling tables is easy and hassle-free:
Contact Us: Reach out to us through our website or give us a call. Our friendly team will assist you in determining your requirements.
Discuss Your Event: We'll talk about your event details, including the date, venue, number of guests, and any specific customization requests.
Customization Options: We offer various customization options, including table design, costumes, and themes. Let us know your preferences, and we'll make it happen.
Confirmation and Payment: Once we finalize the details, we'll send you a confirmation along with the payment details. A deposit is required to secure your booking.
Enjoy Your Event: On the scheduled day, our strolling tables will arrive promptly, ready to wow your guests and create an extraordinary experience.
4. Can I Customize the Appearance of the Strolling Tables?
Yes, absolutely! We understand that every event is unique, and we offer a range of customization options to match your theme and preferences. From table designs to costumes and even specific character portrayals, we strive to create a personalized experience for your guests. Let us know your vision, and our talented performers will bring it to life.
5. Are Strolling Tables Only Available in Nashville?
While Strolling Tables of Nashville primarily operates in Nashville and the surrounding areas, we can discuss options for serving events outside our immediate location, depending on the travel distance and logistics involved. Contact us to discuss the details, and we'll do our best to accommodate your request.
Conclusion
Embrace the magic and wonder of Strolling Tables by booking our unique interactive entertainment for your next event. We are committed to providing an exceptional experience that will leave a lasting impression on your guests. Contact Strolling Tables of Nashville today to discuss your event needs, explore customization options, and secure a memorable addition to your event.