Wedding Entertainment by Strolling Tables of Nashville
Oct 3, 2021
Weddings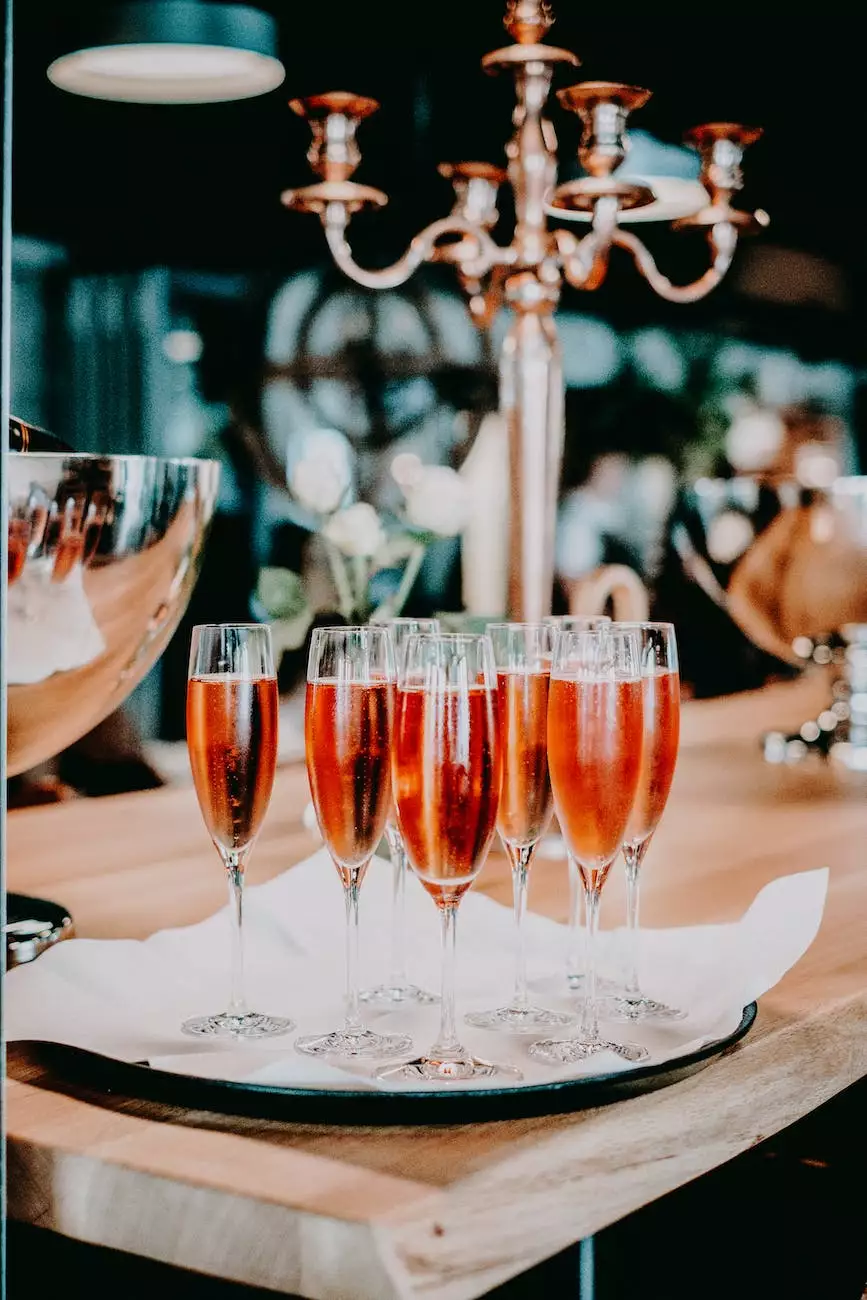 Make Your Special Day Unforgettable
At Strolling Tables of Nashville, we understand that your wedding day is one of the most important moments of your life. We aim to provide you with exceptional entertainment options to make your wedding unforgettable. With our high-end, unique entertainment services, your guests will be thoroughly entertained and left with lasting memories.
Why Choose Strolling Tables of Nashville
When it comes to wedding entertainment, we pride ourselves on being the best in Nashville. Here's why you should choose Strolling Tables of Nashville:
1. Unmatched Creativity
Our team of talented and experienced entertainers are known for their unmatched creativity. We offer a wide range of entertainment options that will leave your guests in awe. From strolling tables, where elegantly dressed entertainers serve food and drinks, to interactive performances tailored to your wedding theme, we have it all. Our goal is to create a captivating and unique atmosphere that reflects your style and preferences.
2. Attention to Detail
We pay close attention to every detail to ensure your wedding entertainment is flawless. Our team works closely with you to understand your vision and bring it to life. We customize our performances to match your wedding theme, colors, and overall ambiance. From the music selection to the costumes and choreography, every aspect is meticulously planned to make your wedding entertainment perfect.
3. Professionalism
Professionalism is at the core of everything we do. Our team of entertainers are highly trained professionals who excel in their craft. We arrive punctually, dressed impeccably, and ready to deliver an exceptional performance. We understand the importance of your special day and go above and beyond to ensure everything runs smoothly. With us, you can relax and enjoy your wedding while we take care of the entertainment.
4. Unforgettable Memories
We believe that wedding entertainment should create unforgettable memories for both you and your guests. Our performances are designed to leave a lasting impression. Whether it's the moment your guests are greeted by our strolling tables or the awe-inspiring dance routines, we guarantee that your wedding entertainment will be talked about for years to come.
Contact Strolling Tables of Nashville for Exceptional Wedding Entertainment
If you're looking for top-notch wedding entertainment in Nashville, look no further than Strolling Tables of Nashville. We are passionate about what we do and committed to making your special day truly remarkable. Contact us now to discuss your wedding entertainment needs and let us create a magical experience for you and your guests.
Customer Testimonials
"The strolling tables at our wedding were absolutely fascinating! Our guests couldn't stop talking about how unique and entertaining the experience was." - Sarah T.
"The level of professionalism and attention to detail showcased by Strolling Tables of Nashville was exceptional. They truly elevated our wedding entertainment to another level." - John D.
"We were blown away by the creativity and talent of the entertainers. Our wedding wouldn't have been the same without Strolling Tables of Nashville." - Emily P.
Book Your Wedding Entertainment with Strolling Tables of Nashville
Don't miss the opportunity to have the best wedding entertainment in Nashville. Contact Strolling Tables of Nashville today to discuss your requirements, check availability, and book our exceptional services. Your special day deserves nothing less than the best!