Strolling Tables of Nashville
May 2, 2018
Weddings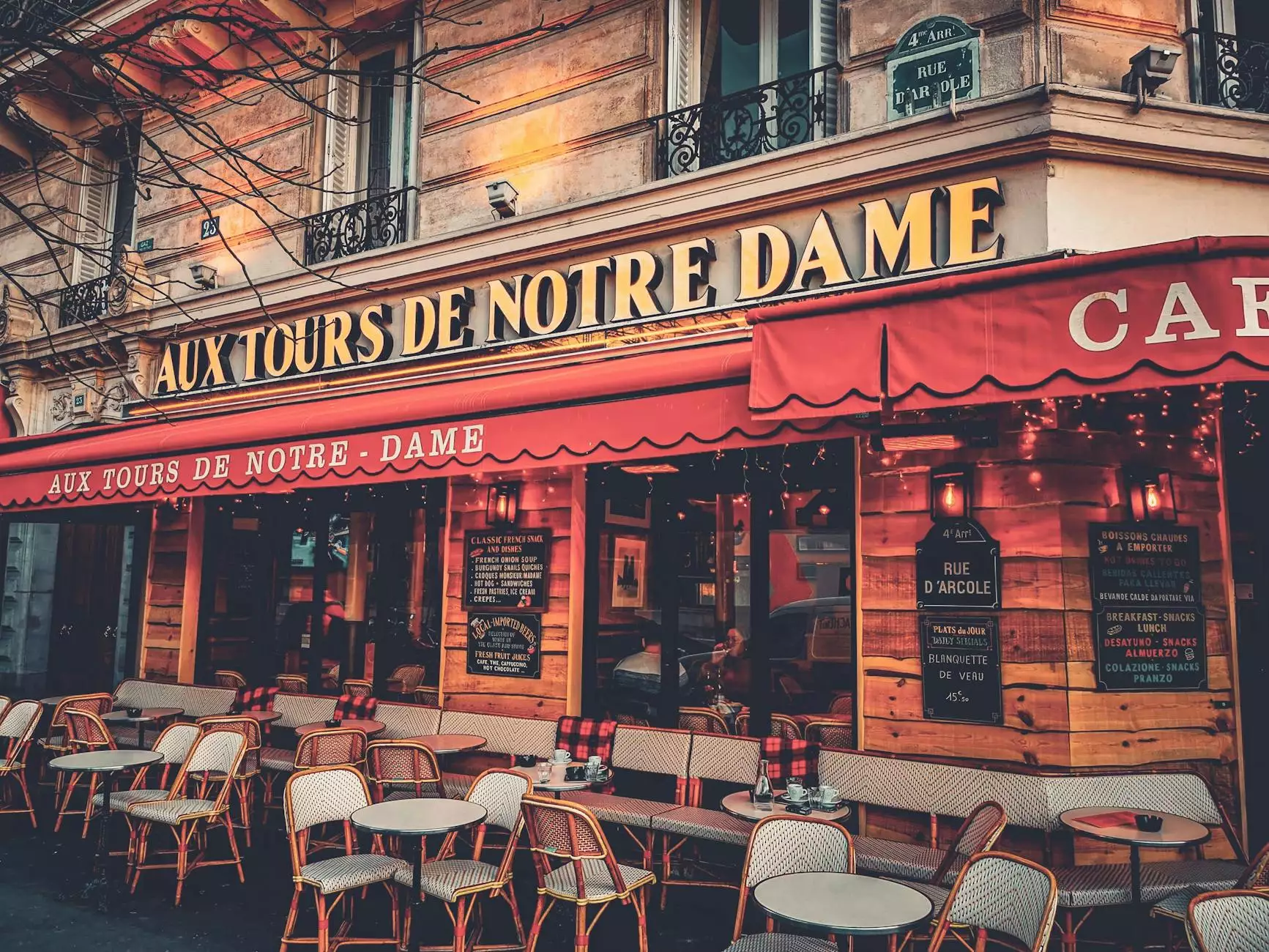 Weddings
Unique Wedding Entertainment in Nashville
Planning a wedding is an exciting and joyful time, full of anticipation for the special day that will mark the beginning of your life together. To make your wedding truly unforgettable, consider adding a unique and captivating touch to your celebration with the help of Strolling Tables of Nashville.
Bringing Art and Entertainment Together
At Strolling Tables of Nashville, we specialize in bringing art and entertainment together to create a visually stunning experience for your wedding day. Our talented and skilled performers seamlessly merge the worlds of art and entertainment, leaving a lasting impression on your guests.
Elevate the Ambiance
Our strolling tables, adorned with elegant and eye-catching designs, serve as the perfect interactive centerpiece for your wedding reception. As they gracefully navigate through the crowd, our performers - dressed in exquisite costumes - offer a captivating and interactive experience for your guests.
A Wide Variety of Themes
Whether your wedding has a specific theme or you simply want to add a touch of uniqueness to your reception, our strolling tables can be tailored to fit your vision. From classic and elegant to whimsical and fun, we can create custom designs and themes that perfectly complement your wedding aesthetic.
Unforgettable Memories
We understand that every couple desires their wedding to be a truly memorable event. With our strolling tables, your guests will be enchanted, creating an atmosphere of wonder and delight. From the moment they enter the reception to the final moments of the evening, our performers will ensure that your guests are entertained, leaving them with unforgettable memories.
Professional and Reliable Service
When it comes to your wedding day, you deserve nothing but the best. Strolling Tables of Nashville is dedicated to providing you with professional and reliable service from start to finish. Our team of experienced performers is committed to making your wedding truly remarkable.
Contact Us
Ready to elevate your wedding reception with our unique strolling tables? Contact Strolling Tables of Nashville today to discuss your wedding entertainment needs. Our friendly team is always ready to assist you in creating a magical and enchanting atmosphere for your special day. Let us help you create cherished memories that will last a lifetime.