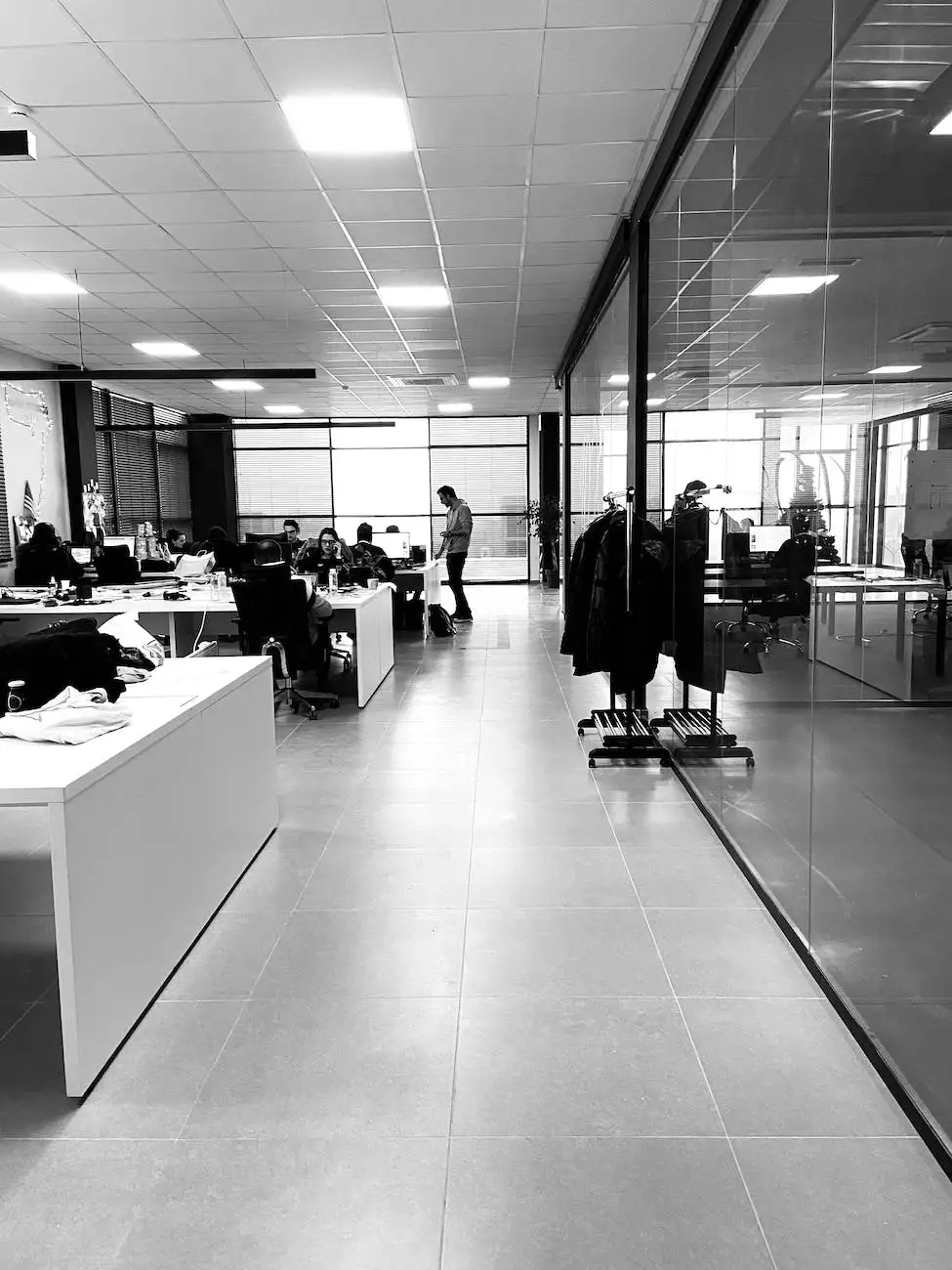 Introducing Our Incredible Team
At Strolling Tables of Nashville, we take great pride in our team of talented individuals who work tirelessly behind the scenes to ensure every event is unforgettable. From our skilled performers to our dedicated support staff, each member brings their unique expertise and passion for entertainment. Allow us to introduce you to the people who make the magic happen.
1. Event Coordinators
Our experienced event coordinators are the backbone of Strolling Tables of Nashville. With their extensive knowledge and attention to detail, they work closely with clients to understand their vision and provide personalized entertainment solutions. Whether it's a corporate function, wedding, or private party, our event coordinators ensure seamless execution from start to finish.
2. Performers
Our team of performers consists of highly skilled artists who bring energy and excitement to every event. From stilt walkers to living statues, they captivate audiences with their incredible talent and vibrant costumes. Each performer goes through rigorous training, ensuring top-notch entertainment that leaves a lasting impression on guests.
2.1 Stilt Walkers
Our stilt walkers are true showstoppers, adding height and elegance to any occasion. With their graceful movements and elaborate costumes, they create a mesmerizing atmosphere, engaging guests in a truly unique experience.
2.2 Living Statues
Our living statues are the epitome of artistic brilliance. These skilled performers transform into immovable sculptures, astonishing guests with their ability to remain still for hours. With intricate body paint and breathtaking poses, they become a living work of art, leaving guests in awe.
3. Costume Designers
Behind every stunning costume is our team of creative costume designers. They conceptualize and bring to life the imaginative characters that grace our events. With their keen eye for detail and craftsmanship, they design unique costumes that perfectly complement our performers' acts, ensuring a visually spectacular experience for everyone.
4. Makeup Artists
Our skilled makeup artists work their magic to enhance the performers' appearances, creating stunning visuals that capture the imagination. From intricate face designs to elaborate body painting, they transform our performers into captivating characters, adding an extra layer of enchantment to the overall experience.
5. Support Staff
Beyond the limelight, our support staff plays a vital role in coordinating logistics and ensuring smooth operations. From administrative tasks to technical support, they work diligently to ensure every event runs flawlessly, allowing our performers to shine on stage.
Experience Excellence in Entertainment
At Strolling Tables of Nashville, we strive to deliver an unmatched level of excellence in the field of arts and entertainment. Our dedicated team of professionals is what sets us apart, and their commitment to creating extraordinary experiences is what drives us forward.
When planning your next event, trust our team to bring your vision to life. Whether you're looking for unique interactive entertainment, themed performances, or mesmerizing acts, we have the perfect solution for you. With a team like ours, your event is guaranteed to be the talk of the town and leave a lasting impression on your guests.
Reach out to us today to discuss your event requirements and let our talented team make your vision a reality!