Flavor Big Band - A Musical Spectacle
May 11, 2023
Bands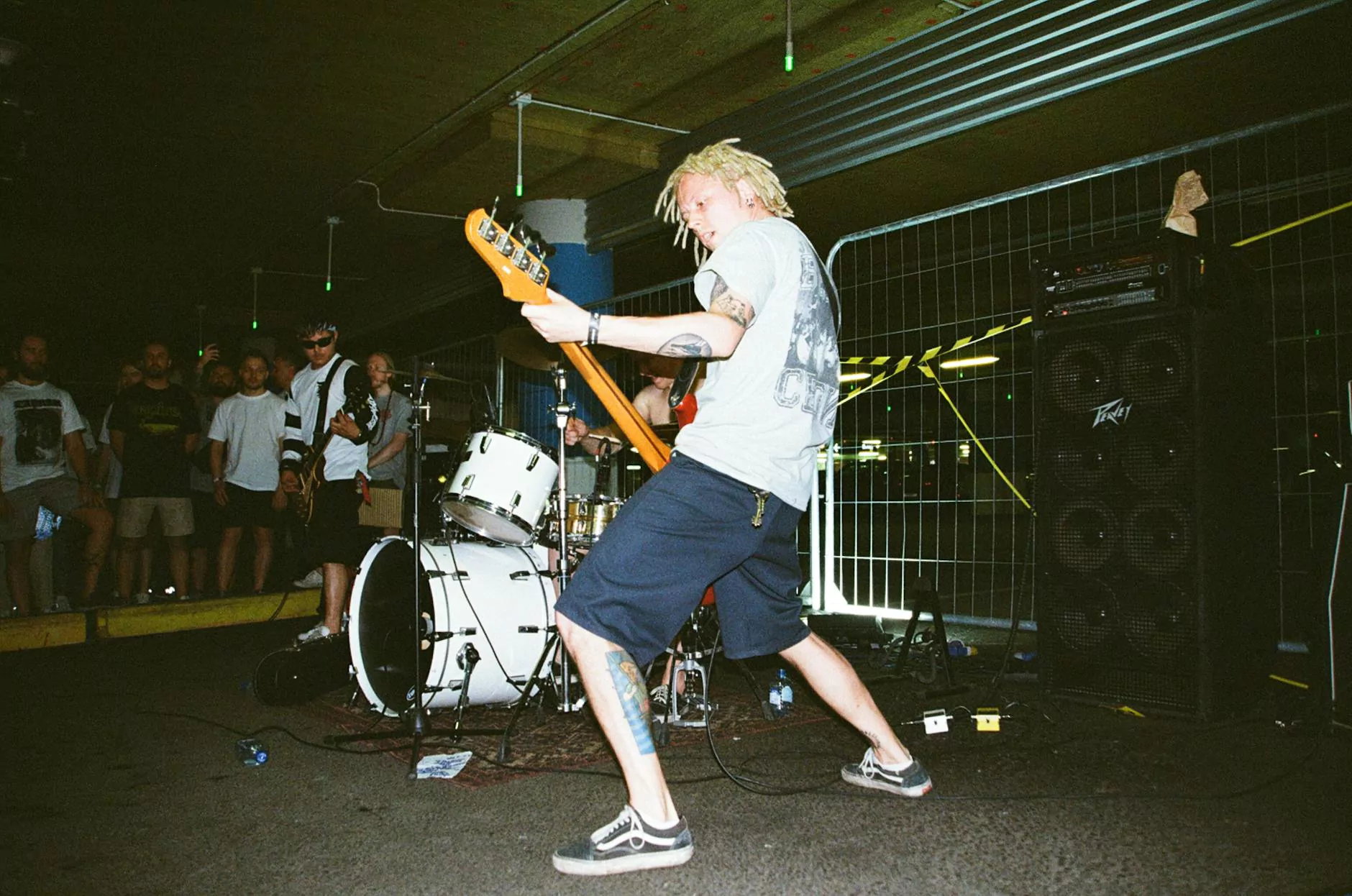 Welcome to the world of Flavor Big Band - the ultimate entertainment experience provided by Strolling Tables of Nashville. If you appreciate the artistry and charm of live music, then you have come to the right place. Prepare to be captivated by our mesmerizing performances and get ready to embark on a musical journey like no other.
The Epitome of Musical Brilliance
Flavor Big Band is an exceptional ensemble that brings the magic of authentic big band music to life. With their stellar performances and impeccable talent, they have established themselves as one of the best in the industry. Led by the charismatic and versatile musicians, Flavor Big Band showcases the timeless classics, contemporary hits, and everything in between.
Unforgettable Performances and Events
At Flavor Big Band, we believe in creating memorable experiences for our audience. Whether you are attending a concert, corporate event, wedding reception, or any other special occasion, we guarantee an extraordinary musical journey. Our passion for excellence and attention to detail ensures that every performance is unique, leaving a lasting impression on all who attend.
The Perfect Blend of Sound and Skill
Each member of Flavor Big Band is a highly accomplished musician, committed to delivering an immersive musical experience. From the soulful melodies of the saxophones to the rhythmic precision of the drums, every instrument harmoniously blends together, creating a sound that is truly awe-inspiring. Witness the immense skill of our musicians as they bring the music to life on stage.
Experience the Magic Live
There is nothing quite like the energy of a live performance. From the moment that Flavor Big Band takes the stage, the atmosphere becomes electric. Feel the music resonate through your soul as you immerse yourself in the world of big band music. Watch in awe as the musicians effortlessly navigate complex rhythms and melodies, delivering an unforgettable show.
Upcoming Events
Stay updated with the latest performances and events by checking out our upcoming schedule. Join us to witness the magic of Flavor Big Band live in action. From intimate venues to grand concert halls, we bring our passion for music to audiences of all sizes.
September 15, 2022 - Jazz extravaganza at the Davidson Hall
October 6, 2022 - Swing night at the Music Square Theater
November 18, 2022 - Big band showcase at the Grand Opera House
Book Flavor Big Band for Your Event
Make your special occasion even more remarkable by having Flavor Big Band perform at your event. Whether it's a wedding, corporate function, or any other celebration, our talented musicians will create an unforgettable ambiance that will be talked about for years to come. Contact us to discuss your requirements and let us bring the sensational sounds of big band music to your event.
Contact Information
Strolling Tables of Nashville 123 Music Avenue, Nashville, TN 12345 Phone: 555-123-4567 Email: [email protected]