Matt Smith - A Talented Artist from Strolling Tables of Nashville
Nov 21, 2021
Contact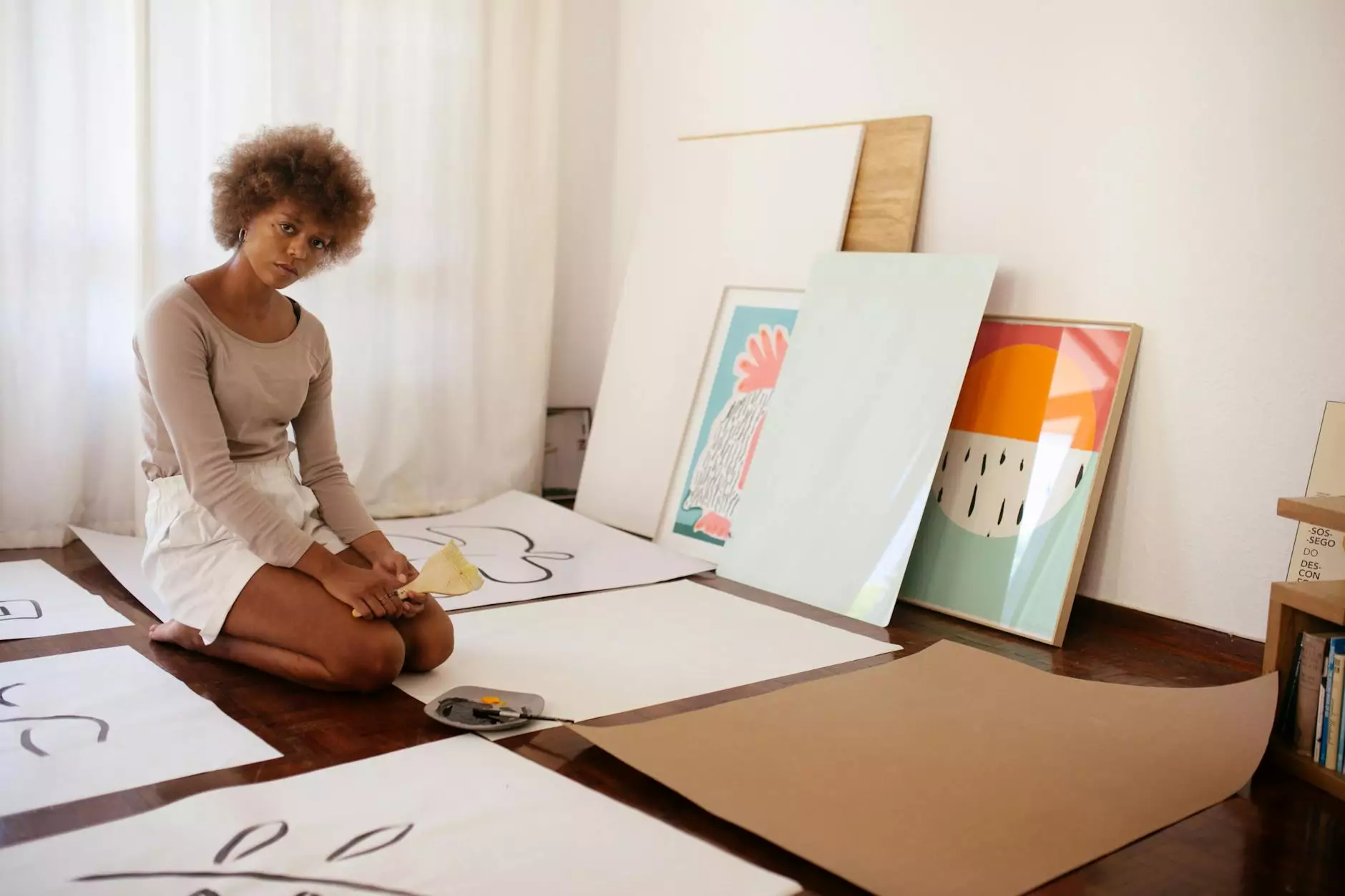 About Matt Smith
Welcome to the world of Matt Smith, one of the most talented and sought-after artists from Strolling Tables of Nashville. With a passion for creativity, Matt has perfected the art of providing unique entertainment experiences to elevate any event. With his exceptional skills and dedication, he has mesmerized audiences across the city.
Experience the Unforgettable
If you're looking for a one-of-a-kind entertainment option for your next event, Matt Smith is your answer. As part of Strolling Tables of Nashville, Matt specializes in creating unforgettable moments that will leave your guests in awe.
The Art of Strolling Tables
Strolling Tables, also known as Living Tables or Human Tables, are a captivating form of entertainment where performers dress as elegantly decorated tables and interact with guests. Matt Smith takes this concept to new heights with his artistic approach and attention to detail, providing an experience that goes beyond expectations.
A Unique Blend of Talent
What sets Matt apart from other artists is his ability to combine various talents seamlessly. He is not only a skilled performer but also possesses impressive skills in visual arts, creating stunning table designs that serve as both functional pieces and works of art. This unique blend of talents ensures a visually captivating experience that your guests will remember for years to come.
Transforming Your Event
Whether you're hosting a corporate event, wedding reception, or any other special occasion, Matt Smith can help transform the atmosphere into something extraordinary. His strolling tables act as interactive icebreakers, making your guests feel welcome and engaged from the moment they arrive.
Customized Themes and Designs
No two events are the same, and Matt understands the importance of personalization. He works closely with you to understand your event's theme and specific requirements, ensuring that the strolling tables perfectly align with your vision. From elegant black-tie affairs to whimsical garden parties, Matt can create custom designs that complement your event's ambiance flawlessly.
Interactive Entertainment
When your guests encounter Matt's strolling tables, they will be amazed by their interactive nature. As the tables stroll gracefully around the venue, Matt engages with guests, creating moments of connection and entertainment. Whether it's serving drinks, offering delicious appetizers, or engaging in playful interactions, he goes above and beyond to ensure everyone has a delightful experience.
Why Choose Matt Smith?
When it comes to finding the perfect entertainment option, Matt Smith stands out in the industry for several reasons:
Unmatched Talent and Creativity
Matt's talent and creativity are second to none. With years of experience in the arts and entertainment industry, he continuously pushes the boundaries of what's possible, delivering performances that are innovative and captivating.
Attention to Detail
Every element of Matt's performances, from the intricate table designs to the way he interacts with guests, is carefully orchestrated. He pays meticulous attention to detail, ensuring that your event's entertainment surpasses expectations.
Professionalism and Reliability
As an artist with Strolling Tables of Nashville, Matt Smith understands the importance of professionalism and reliability. You can count on him to arrive on time, fully prepared, and ready to provide an exceptional experience for you and your guests.
Contact Matt Smith Today
If you're ready to elevate the entertainment at your next event, don't hesitate to reach out to Matt Smith from Strolling Tables of Nashville. Contact him today to discuss your event requirements, customize your strolling tables, and create an unforgettable experience that will leave a lasting impression on your guests.
Note: Remember, Matt Smith is in high demand, so be sure to book your event well in advance to secure his exceptional services.