Sugar Shaker
Mar 23, 2023
Events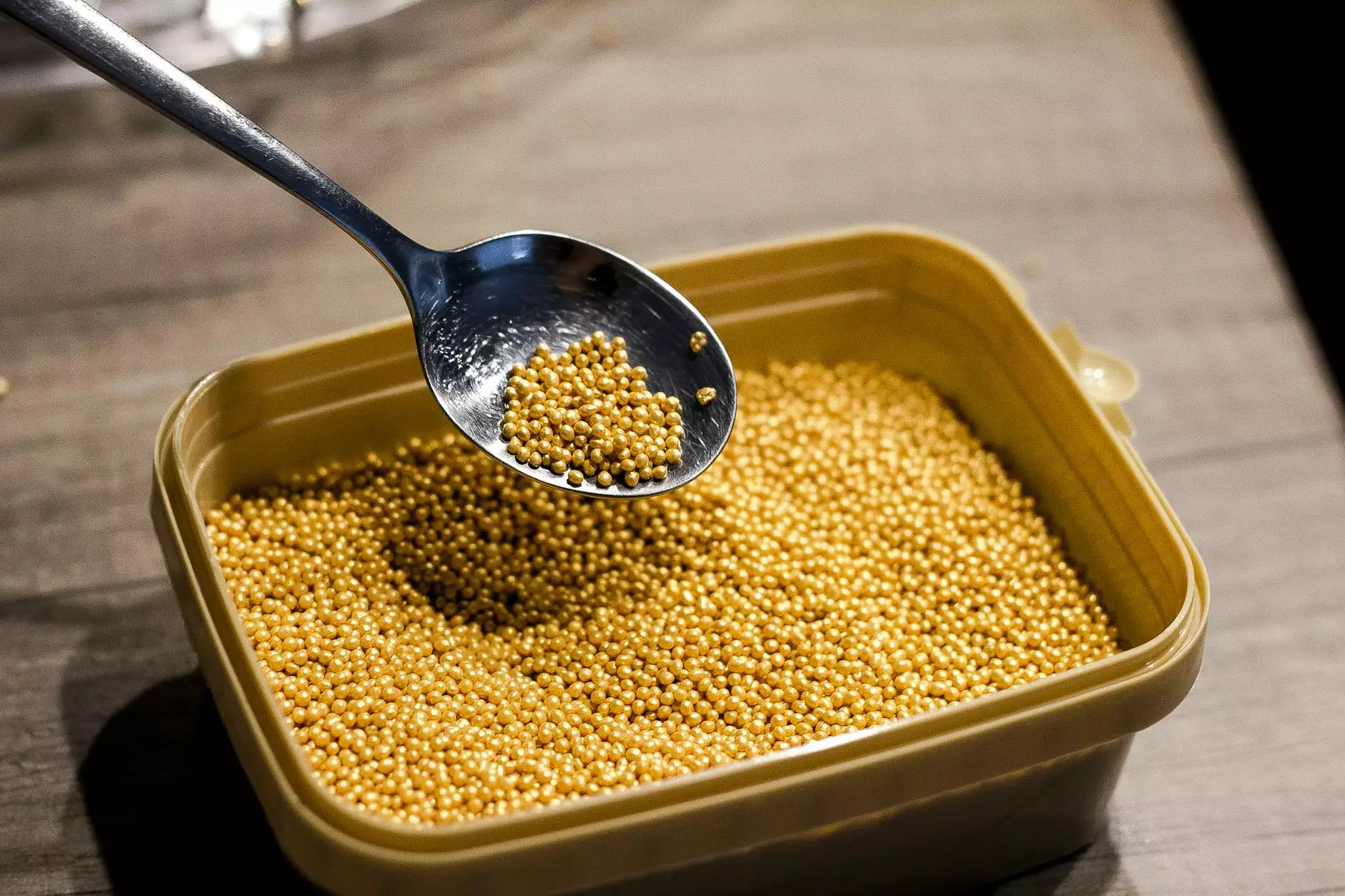 Welcome to Sugar Shaker, a premier entertainment offering provided by Strolling Tables of Nashville in the Arts & Entertainment category. If you are searching for something extraordinary to elevate your event experience, look no further! Our Sugar Shaker performance is specifically designed to captivate your guests with a unique blend of charm, talent, and creativity.
Elevate Your Event
When it comes to making your event unforgettable, it's the little details that matter. At Sugar Shaker, we understand the importance of leaving a lasting impression on your guests. With our talented performers and meticulously crafted performances, we strive to create an ambiance of elegance, sophistication, and entertainment that will make your event truly stand out.
Our Sugar Shaker performers are not your average entertainers. They are artists, trained in various disciplines, including dance, acrobatics, and theater. Their exceptional skills combined with their vibrant energy ensure a memorable experience for your guests, leaving them in awe and wanting more.
Exquisite Performances
At Sugar Shaker, we offer a wide range of performances that can be tailored to suit your specific event needs. Whether it's a corporate gathering, wedding reception, gala dinner, or any other special occasion, our performers are ready to mesmerize your audience with their captivating acts.
From graceful ballet-inspired routines to daring aerial acrobatics, our performers bring a dynamic mix of styles that cater to different tastes and preferences. With meticulous attention to detail, we ensure that every performance is flawlessly choreographed and executed, leaving your guests enthralled.
Unforgettable Memories
When you choose Sugar Shaker, you are not just getting an entertainment act. You are creating memories that will be cherished for a lifetime. The enchanting performances, combined with the interactive nature of our shows, allow your guests to engage, participate, and become part of the magic.
Imagine your guests being welcomed by elegant strolling tables adorned with beautifully themed costumes, gliding through the venue, carrying scrumptious treats and drinks. The captivating sight instantly sets the stage for an extraordinary event experience.
As the performances unfold, your guests will be transported into a world of wonder and awe. The seamless fusion of artistry, music, and storytelling ensures that each act leaves a lasting impact. Whether it's a spellbinding dance number, a gravity-defying aerial routine, or a visually stunning theatrical act, Sugar Shaker performances guarantee to leave your guests amazed and delighted.
Contact Us
If you are ready to take your event to the next level with Sugar Shaker, we would love to hear from you. Our experienced team is dedicated to providing top-notch entertainment solutions that exceed your expectations. Get in touch with us today to discuss your event requirements and let us make your vision a reality.
Strolling Tables of Nashville is committed to delivering exceptional entertainment experiences, and Sugar Shaker is just one example of our commitment to excellence and creativity. Don't settle for ordinary - choose Sugar Shaker and leave a lasting impression on your guests with an event they will never forget!