Pioneer Chicken Stand - A Taste of History at Strolling Tables of Nashville
Mar 24, 2021
Contact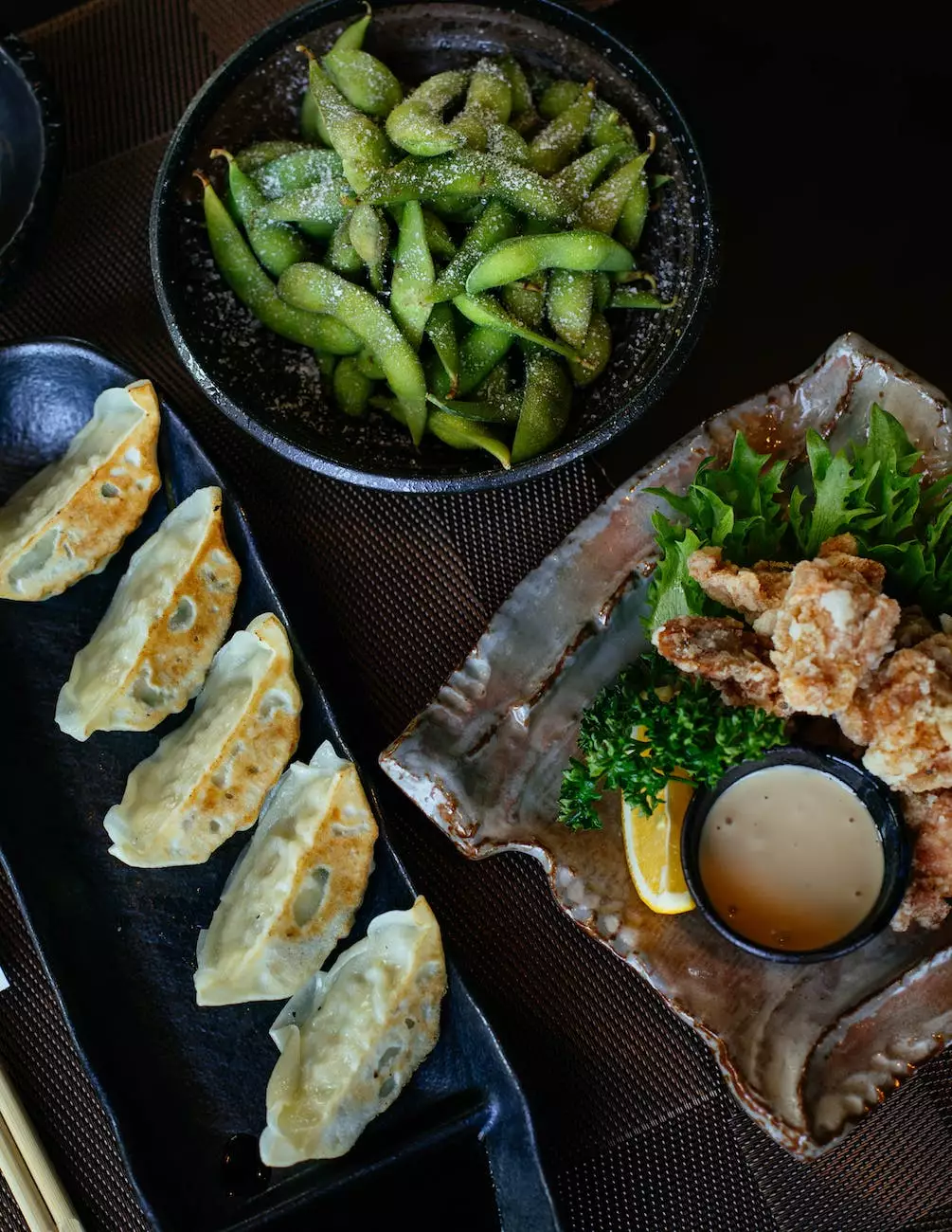 Introduction to Pioneer Chicken Stand
Strolling Tables of Nashville welcomes you to experience the iconic Pioneer Chicken Stand, a true gem of the Arts & Entertainment industry. With a deep-rooted history and mouthwatering delicacies, Pioneer Chicken Stand takes you on a delightful trip back in time.
Step into the Past
At Pioneer Chicken Stand, we pride ourselves on preserving the legacy of this historic landmark. As you enter our doors, you'll be transported to a bygone era where traditional Southern hospitality meets delectable cuisine.
A Culinary Adventure
Our menu showcases a wide array of dishes, each prepared with love and a touch of nostalgia. From our signature crispy fried chicken to the savory sides that complement it perfectly, every bite at Pioneer Chicken Stand will leave you craving for more.
Delicious Fried Chicken - The Star of the Show
The pièce de résistance of Pioneer Chicken Stand is, of course, our fried chicken. Our chefs have perfected the art of achieving the perfect crunch on the outside while keeping the meat tender and juicy on the inside. Each piece is hand-breaded with our secret blend of herbs and spices, making it a true delight for your taste buds.
Delectable Sides - The Perfect Complement
No fried chicken meal is complete without a selection of mouthwatering sides, and we take immense pride in our offerings. Whether you prefer creamy mashed potatoes, golden cornbread, or tangy coleslaw, our sides elevate your dining experience to new heights.
Customer Reviews
Don't just take our word for it - hear it from our satisfied customers:
"The fried chicken here is out of this world! It's like taking a bite of nostalgia. Highly recommended!" - Sarah
"Such a charming place with incredible food. The chicken is tender and flavorful, and the sides are so delicious. Will definitely be back!" - Robert
"Pioneer Chicken Stand is a must-visit for anyone looking to experience the flavors of the past. It's the best fried chicken I've ever had!" - Emily
Visit Us Today
We invite you to join us at Pioneer Chicken Stand for an unforgettable dining experience. Whether you're a history enthusiast, a food lover, or simply looking for a unique adventure, our friendly staff and delightful menu await you.
Located at 123 Main Street, Nashville, we are open seven days a week from 11:00 AM to 9:00 PM. Come, step into the past and savor the flavors of tradition at Pioneer Chicken Stand.
© 2022 Strolling Tables of Nashville. All rights reserved. | Website designed and optimized by Strolling Tables SEO Services