Corporate/Private Party Bands - Birmingham
Sep 20, 2019
Events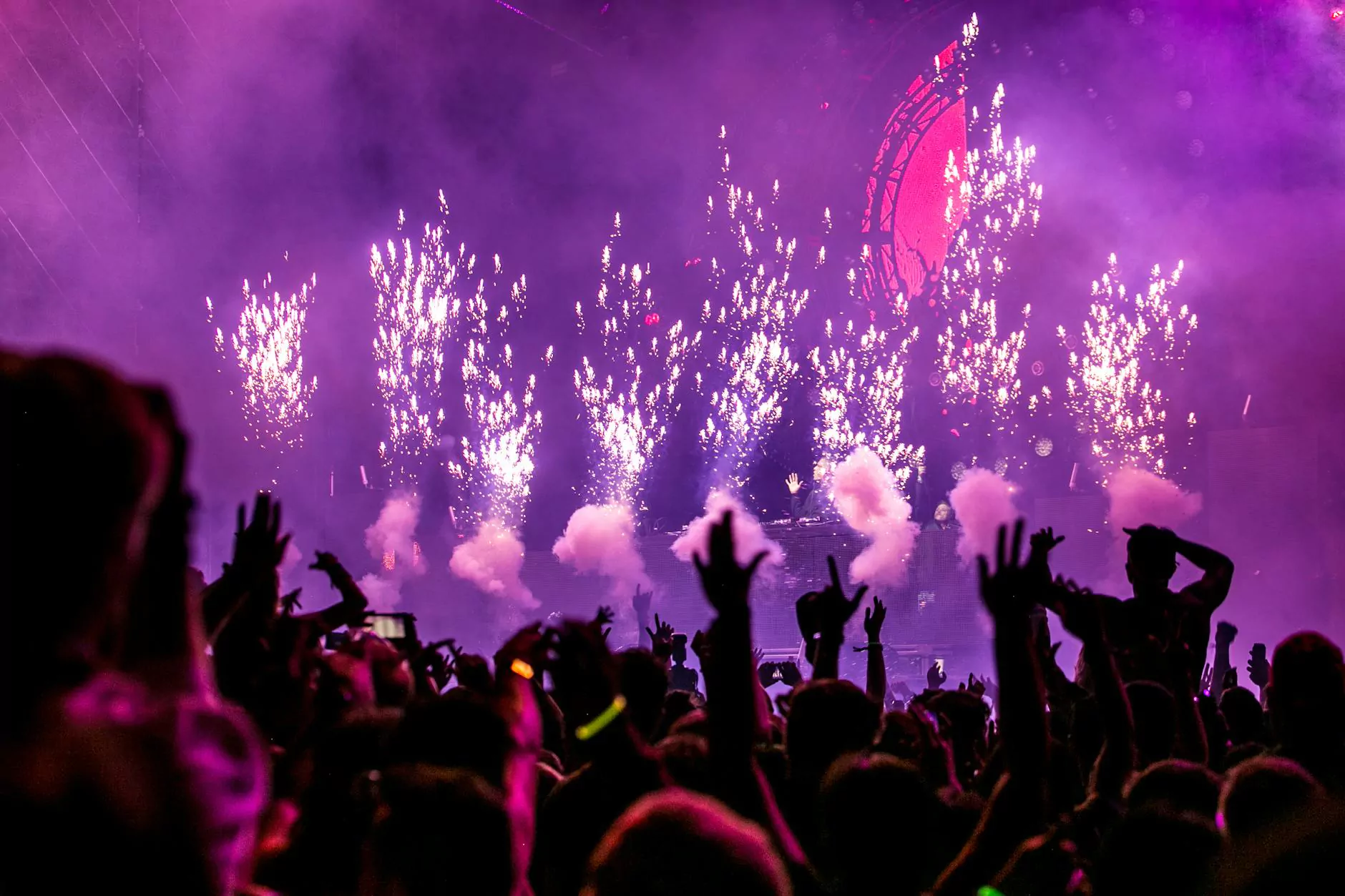 The Perfect Entertainment for Your Corporate/Private Party in Birmingham
Are you planning a corporate or private party in Birmingham and looking for top-quality music that will impress your guests? Look no further than Strolling Tables of Nashville. We are the leading provider of high-end corporate and private party bands in the Birmingham area.
Why Choose Strolling Tables of Nashville?
When it comes to entertainment for your corporate or private event, we understand the importance of providing the best experience for your guests. That's why our bands are carefully curated to ensure an unforgettable performance that will leave a lasting impression.
1. Professional and Talented Musicians
Our bands consist of a hand-picked selection of the most talented musicians in Birmingham. With years of experience and a passion for delivering outstanding performances, our musicians are guaranteed to captivate your audience and create an incredible atmosphere at your event.
2. Diverse Repertoire
At Strolling Tables of Nashville, we understand that every party is unique, and the music should reflect that. Our bands have an extensive and diverse repertoire, ranging from classic hits to modern favorites across different genres. Whether you're looking for smooth jazz, energetic pop, or timeless classics, our bands can cater to every musical preference.
3. Customizable Setlist
We believe in providing a personalized experience for our clients. Prior to your event, we consult with you to understand your specific requirements and preferences. We work closely with you to create a customized setlist, ensuring that our performance seamlessly aligns with the atmosphere and theme of your corporate or private party.
4. Professional Sound and Lighting
To enhance the overall experience, we provide state-of-the-art sound and lighting equipment. Our team of experienced technicians takes care of all technical aspects, ensuring that the sound is crystal clear and the lighting sets the perfect mood for your event.
5. Unforgettable Performances
Our bands are known for their energetic and engaging performances. We don't just play music; we create unforgettable moments that will have your guests talking about your party for years to come. From interactive performances to crowd engagement, our bands know how to keep the energy high and the atmosphere electric.
Book Your Corporate/Private Party Band Today
Don't settle for ordinary entertainment at your corporate or private party. With Strolling Tables of Nashville, you can elevate your event and leave a lasting impression on your guests. Our exceptional bands, personalized approach, and dedication to excellence make us the top choice for corporate and private parties in Birmingham.
Contact us today to book your corporate/private party band and let us create an extraordinary musical experience for your event. We look forward to making your party a memorable success!