The Molly Ringwalds: Transporting You Back to the 80s
Jan 12, 2023
Bands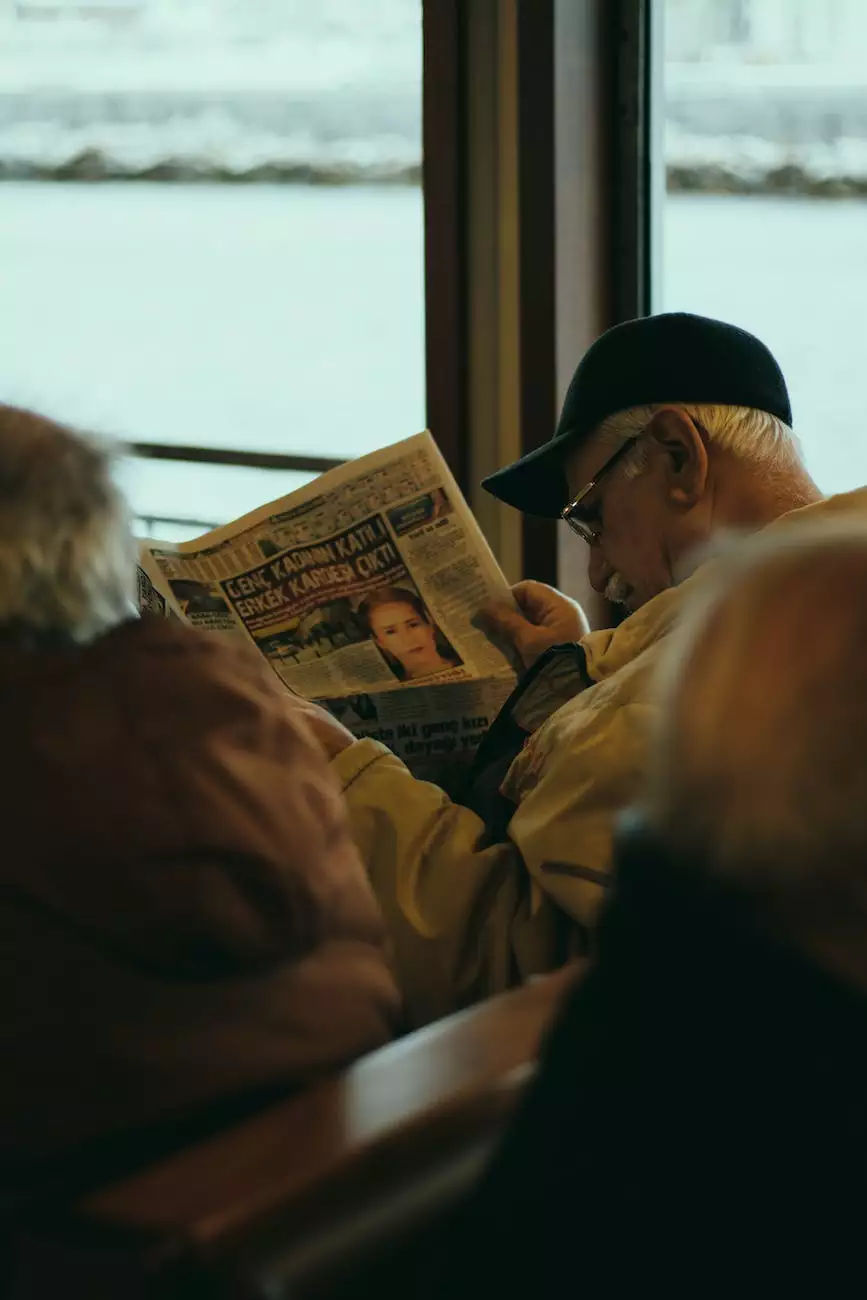 About The Molly Ringwalds
The Molly Ringwalds, brought to you by Strolling Tables of Nashville, are the ultimate 80s tribute band. With their authentic costumes, impressive stage presence, and exceptional musical talent, they deliver a performance that will transport you back in time to the 1980s. Whether you grew up during that decade or just appreciate the iconic music and style, The Molly Ringwalds will provide an unforgettable experience.
A Night Filled with Nostalgia and Energy
When you attend a Molly Ringwalds concert, get ready for an extraordinary evening filled with nostalgia, energy, and pure entertainment. From the moment the band takes the stage, you will be transported to the heyday of 80s music, reliving all the classic hits from iconic artists such as Madonna, Prince, Bon Jovi, Michael Jackson, and more.
Authenticity at its Finest
The Molly Ringwalds pride themselves on their attention to detail and commitment to authenticity. Every aspect of their performance, from the meticulously crafted costumes to the spot-on vocal renditions, is designed to recreate the magic of the 80s. Close your eyes, and you might just believe you're witnessing the original artists themselves.
Unforgettable Live Performances
What sets The Molly Ringwalds apart is their live performances. They are not just a cover band; they are true entertainers who know how to engage the crowd and create an electric atmosphere. Their infectious energy and interactive stage presence will have you dancing, singing along, and reliving your favorite memories from the 80s.
Join The Molly Ringwalds Experience
Tour Schedule
Stay updated with The Molly Ringwalds' tour schedule on our website. We regularly update our calendar to provide you with the latest information on their upcoming performances. Don't miss your chance to witness this incredible tribute band live.
Booking Information
If you are interested in booking The Molly Ringwalds for a private event or a venue, we are here to help. Contact us through our website or give us a call, and our dedicated team will assist you in making your event a memorable one.
Merchandise
Show your love for The Molly Ringwalds by purchasing their official merchandise. From t-shirts to posters, you can find a range of items that will let you proudly display your passion for 80s music and this incredible tribute band.
Conclusion
The Molly Ringwalds, presented by Strolling Tables of Nashville, offer an unmissable experience for any fan of 80s music. Their dedication to authenticity, unforgettable live performances, and ability to transport you back in time make them stand out as the ultimate tribute band. Join us on a journey through the music, fashion, and energy of the 1980s with The Molly Ringwalds. Book your tickets, check their tour schedule, and embrace the nostalgia of an era that continues to captivate audiences today.