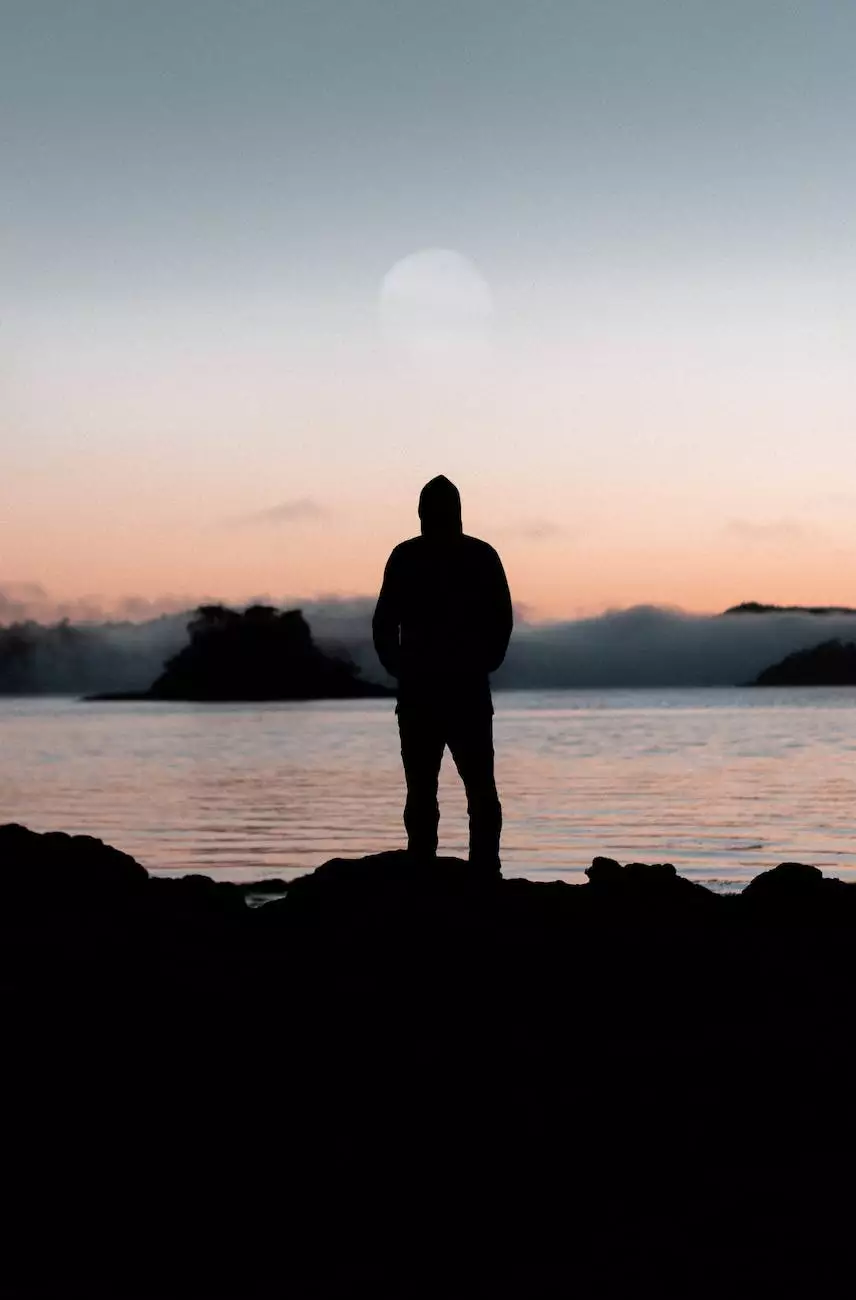 Introduction to Papa Sol
Welcome to the world of Papa Sol - the unrivaled enchantment of Nashville's premier strolling table act. At Strolling Tables of Nashville, we bring you the captivating performances of Papa Sol, combining the beauty of arts, the allure of entertainment, and the excitement of interactive experiences.
The Artistic Journey
Under the wide Nashville sky, the artistic journey of Papa Sol began with a vision to create magic through movement. Papa Sol, a talented group of performers, is dedicated to delivering mesmerizing entertainment that leaves a lasting impression on everyone.
A Fusion of Arts and Entertainment
Papa Sol seamlessly blends various art forms to create a unique and unforgettable experience. With a fusion of dance, theater, music, and interactive performances, our strolling tables add a touch of elegance and intrigue to any event or occasion.
The Captivating Performances
Immerse yourself in the world of Papa Sol as our skilled performers effortlessly glide through the crowds, captivating audiences with their graceful movements and striking costumes. Witness the seamless blend of beauty and talent as they interact and engage with guests, creating a lively and unforgettable atmosphere.
Unforgettable Experiences
At Strolling Tables of Nashville, we believe in creating unforgettable experiences that transport you to a world of wonder. Our interactive performances encourage guests to participate and become part of the magic, fostering connections and leaving lasting memories.
Perfect for Any Occasion
Papa Sol is the perfect addition to a wide range of events, including weddings, corporate galas, private parties, and more. The versatility of our strolling tables allows us to adapt to any theme or atmosphere, ensuring a seamless integration into your event.
Professional Excellence
Throughout the years, Papa Sol has garnered a reputation for professionalism and excellence. Our team consists of highly skilled performers who are committed to delivering impeccable services, exceeding expectations, and creating enchantment at every step.
Contact Us
To bring the captivating performances of Papa Sol to your upcoming event, please reach out to us at Strolling Tables of Nashville. Let us tailor a remarkable experience that will mesmerize your guests and make your event truly unforgettable.
Conclusion
Experience the unique blend of arts and entertainment with Papa Sol - Nashville's premier strolling table act. From mesmerizing performances that captivate the crowds to interactive experiences that leave a lasting impression, Papa Sol and Strolling Tables of Nashville bring you the magic that surpasses expectations. Don't settle for ordinary entertainment, choose the extraordinary with Papa Sol. Contact us today to make your event an enchanting success.