Experience the Magic of Strolling Tables at Three Thirty Seven
Jul 11, 2019
Events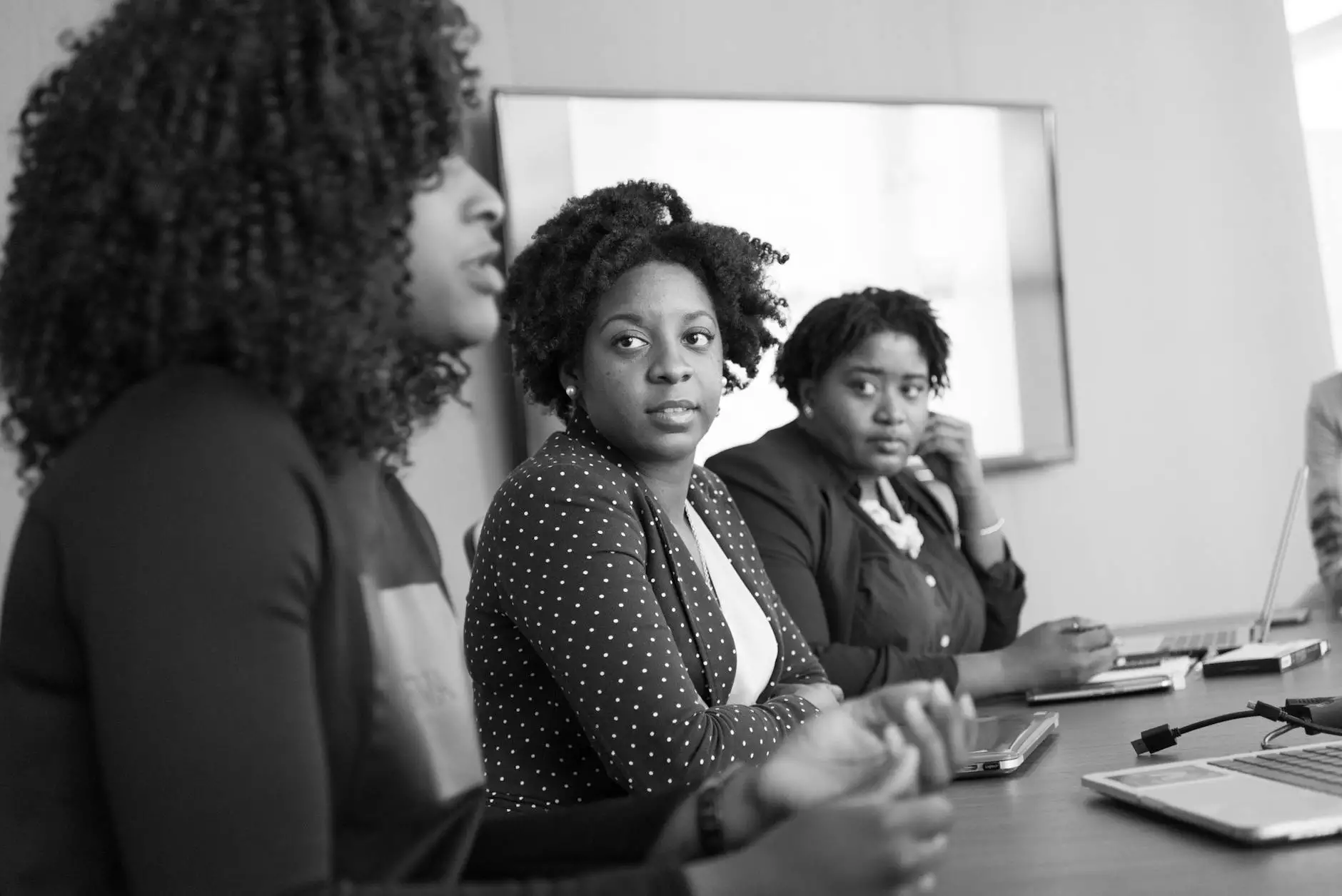 Welcome to Three Thirty Seven, where the enchantment of arts and entertainment comes alive. We are Strolling Tables of Nashville, and our mission is to provide unparalleled experiences that will leave you in awe. Join us as we transport you to a world of magic, elegance, and unforgettable memories.
Unveiling the beauty of Strolling Tables
Imagine entering a realm where tables come to life, gracefully gliding across the room, adorned with exquisite decor, as they serve delectable delights to your guests. At Three Thirty Seven, we bring you the unique concept of Strolling Tables, a visual spectacle that sets the stage for extraordinary events.
Enchanting Events Tailored to Your Vision
Whether you are planning a corporate event, gala, wedding reception, or any other special occasion, our Strolling Tables add a touch of elegance and flair that is sure to captivate your guests. Our skilled performers seamlessly merge into the ambiance of your event, creating an unforgettable experience.
Unparalleled Elegance and Creativity
At Three Thirty Seven, we take pride in our attention to detail and commitment to excellence. Each strolling table is meticulously crafted to reflect your unique vision. From the selection of themes to the choice of costuming and decor, our team of artisans ensures that every element exudes opulence and sophistication.
Immerse Yourself in an Unforgettable Journey
Step into the world of Three Thirty Seven and embark on a journey that transcends time and space. Allow yourself to be immersed in the stories brought to life by our strolling tables. From mystical creatures to historical characters, each table represents a different narrative, adding depth and intrigue to your event.
Unleash Your Imagination
Three Thirty Seven invites you to explore endless possibilities. Our team of creative minds is here to transform your dreams into reality. Whether you envision an enchanted forest, a futuristic utopia, or a royal ballroom, our Strolling Tables will breathe life into your imagination.
Unforgettable Memories Await
Prepare to be mesmerized by the elegance and grace of our Strolling Tables. Your guests will be spellbound as they encounter these beguiling creatures throughout the event. The interaction and entertainment they provide will create memories that will be cherished for a lifetime.
Unrivaled Entertainment for Uniquely Extraordinary Events
At Three Thirty Seven, we understand that your event is more than just a gathering; it is an opportunity to create an experience that will be remembered. With our Strolling Tables, your event will be elevated to new heights, leaving a lasting impression on every attendee.
Contact Us to Begin Your Journey
Are you ready to embark on an extraordinary adventure? Discover the magic of Strolling Tables at Three Thirty Seven and let us turn your event into an enchanting masterpiece. Contact us today to discuss your vision and let our team bring your dreams to life.
Strolling Tables of Nashville
Experience the captivating allure of Strolling Tables at Three Thirty Seven, a premier destination for arts and entertainment in Nashville. Discover the magic and elegance of our unique strolling table experiences.
Transform your event into an enchanting and unforgettable experience
Indulge in unparalleled elegance and creativity
Create memories that will be cherished for a lifetime
Elevate your event with unrivaled entertainment
At Three Thirty Seven, we strive to exceed expectations and surpass all boundaries. Join us on this extraordinary journey and let us enchant you and your guests with the magical world of Strolling Tables.
© 2022 Strolling Tables of Nashville. All rights reserved.