Nola Dukes Band: Elevate Your Event with Unforgettable Entertainment
Jan 14, 2020
Bands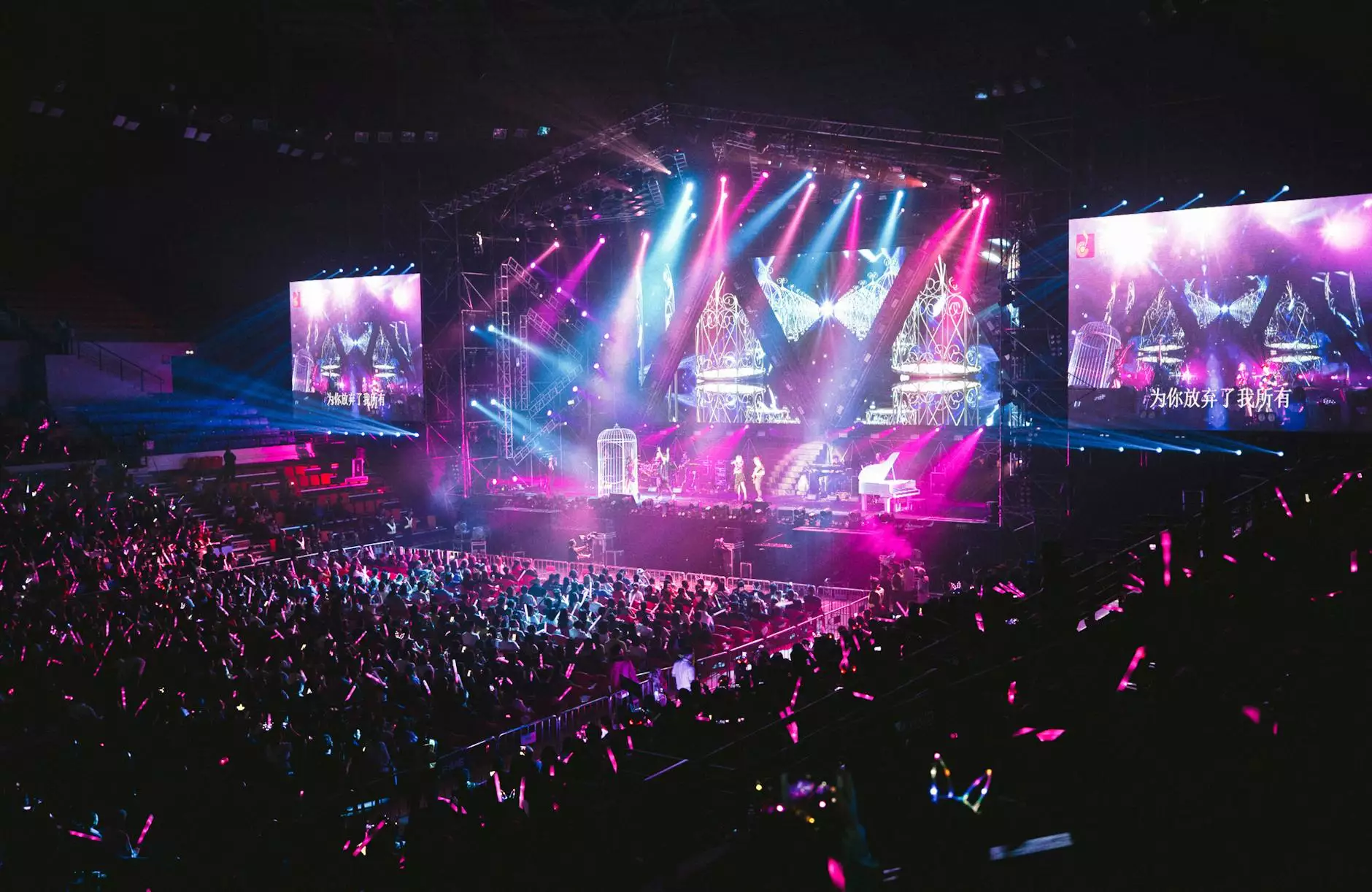 Looking to take your event to the next level with top-tier live entertainment? Look no further than the Nola Dukes Band, a premier music ensemble based in Nashville. As part of the Strolling Tables of Nashville family, we specialize in delivering unforgettable performances that will leave your guests in awe.
Unleashing the Magic of Music
At Nola Dukes Band, we believe that music has the power to transform any occasion into an extraordinary experience. Our highly talented band members are seasoned professionals who bring immense passion and skill to the stage. With a diverse repertoire ranging from soulful tunes to energetic dance hits, we have the versatility to cater to any event, be it a wedding, corporate function, or private party.
Immerse Yourself in Musical Excellence
When you book the Nola Dukes Band, you're not just hiring another ordinary band - you're investing in an extraordinary musical journey. Our team takes pride in creating a personalized and immersive experience for each and every event. From meticulously curating the setlist to reading the crowd and adapting to the atmosphere, we ensure that your event is a resounding success.
The Nola Dukes Band Promise
What sets us apart from the competition? It's simple - our commitment to excellence in every aspect of our performance:
1. Unparalleled Talent:
Our band consists of world-class musicians and vocalists who have performed with renowned artists and graced prestigious stages. Their extraordinary talent and passion shine through in every note, creating a captivating atmosphere that is sure to impress.
2. Personalized Attention:
We understand that each event is unique, and our team is dedicated to understanding your specific needs and vision. We work closely with you to tailor our performance to match your style, preferences, and event requirements.
3. Memorable Music:
Our vast repertoire spans multiple genres and eras, ensuring there is something for everyone. From smooth jazz to funky soul, from classic hits to contemporary chart-toppers, our music will keep your guests entertained and on their feet all night long.
4. Professionalism and Reliability:
With the Nola Dukes Band, you can rest assured that your event's entertainment is in capable hands. Our team is punctual, well-prepared, and committed to delivering a flawless performance. We handle all the logistics, allowing you to focus on enjoying your event.
The Nola Dukes Band Experience
Imagine your guests being whisked away on a musical journey, where every note resonates with their soul. Our captivating performances will create memories that last a lifetime, making your event truly extraordinary.
Weddings:
Make your wedding day even more magical with the enchanting sounds of the Nola Dukes Band. Our talented musicians will create an atmosphere of romance and joy, ensuring that your special day is an unforgettable celebration of love.
Corporate Events:
Impress your clients and colleagues with a corporate event like no other. Our sophisticated repertoire combined with our engaging stage presence will elevate your event and leave a lasting impression on all attendees.
Private Parties:
Whether it's a milestone birthday, anniversary, or any other celebration, the Nola Dukes Band knows how to get the party started. With our energetic performances and infectious enthusiasm, we'll bring the fun and ensure that your guests have a night they'll never forget.
Book the Nola Dukes Band Today
Ready to take your event to new heights with the exceptional talent of the Nola Dukes Band? Contact Strolling Tables of Nashville today to discuss your event requirements, check availability, and secure your booking. We guarantee a seamless experience with unparalleled entertainment that will exceed all your expectations.