Frequently Asked Questions - Strolling Tables of Nashville
May 1, 2020
Company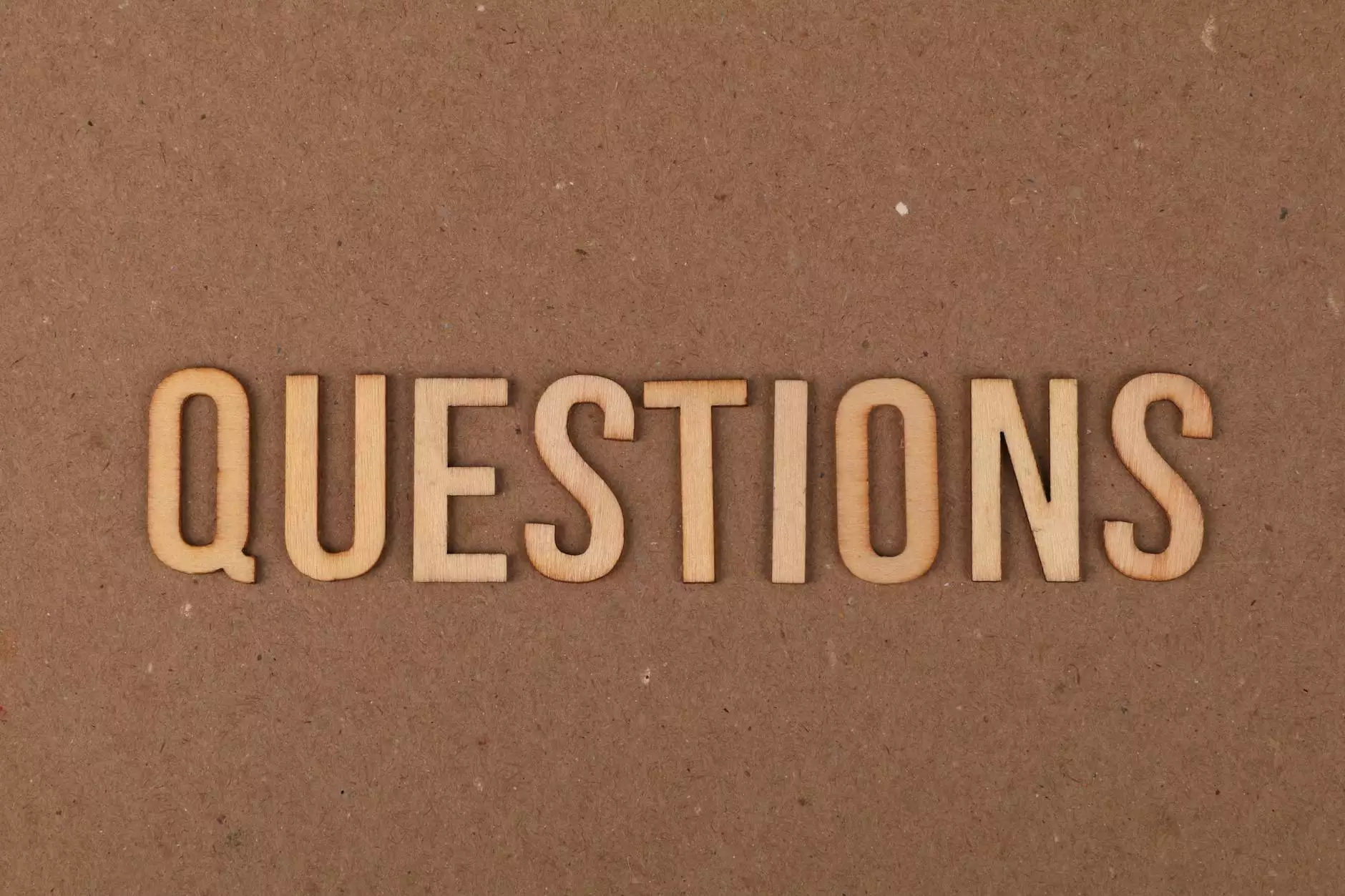 About Strolling Tables of Nashville
Strolling Tables of Nashville is a premier arts and entertainment service provider specializing in unique and interactive table performances. We offer one-of-a-kind experiences for events of all types, adding a touch of elegance and whimsy to your special occasions.
What We Offer
1. Strolling Tables
Our main offering is our signature strolling tables, which are specially designed tables attached to skilled performers who effortlessly mingle with guests during events. These tables are beautifully adorned, and our performers will serve food, drinks, or promotional materials, making each table a stunning centerpiece and conversation starter.
2. Customization Options
We understand the importance of tailoring our services to meet your specific event requirements. Whether you're hosting a wedding, corporate gathering, or any other special occasion, we offer various customization options. From table design to costumes and themes, we can accommodate your unique vision and create a memorable experience for your guests.
3. Additional Entertainment
As an arts and entertainment service provider, we also offer additional entertainment options to further enhance your event atmosphere. From live music performances to interactive art installations, our team can help create a multi-dimensional experience that engages your attendees and leaves a lasting impression.
Why Choose Strolling Tables of Nashville?
1. Unmatched Performance Quality
Our strolling tables are manned by highly trained performers who possess the skills and presence to captivate your guests. With their seamless blend of charm, grace, and professionalism, our team ensures a truly unforgettable experience at your event.
2. Unique & Memorable
By incorporating strolling tables into your event, you're adding a unique and memorable element that sets you apart. Your guests will be amazed and delighted as they interact with our talented performers and experience a level of entertainment they won't find elsewhere.
3. Versatility
Our services are adaptable to various settings, including weddings, galas, corporate events, trade shows, and more. Regardless of the occasion, our strolling tables seamlessly complement your event's theme and ambiance, elevating the overall experience for everyone in attendance.
Booking Information
If you're interested in booking our services or would like to learn more about our offerings, please contact us using the information provided below. Our professional team will be more than happy to assist you in planning an extraordinary event that will leave a lasting impression.
Strolling Tables of Nashville
123 Main Street, Nashville, TN 12345
Phone: 555-123-4567
Email: [email protected]
Conclusion
At Strolling Tables of Nashville, we pride ourselves on offering unique, interactive, and high-quality arts and entertainment services. With our talented performers and stunning strolling tables, we'll help create an event experience that exceeds your expectations. Contact us today to learn more about our services, customization options, and booking information. Let us bring magic to your next event!