Welcome to Strolling Tables of Nashville – Arts & Entertainment
May 26, 2018
Contact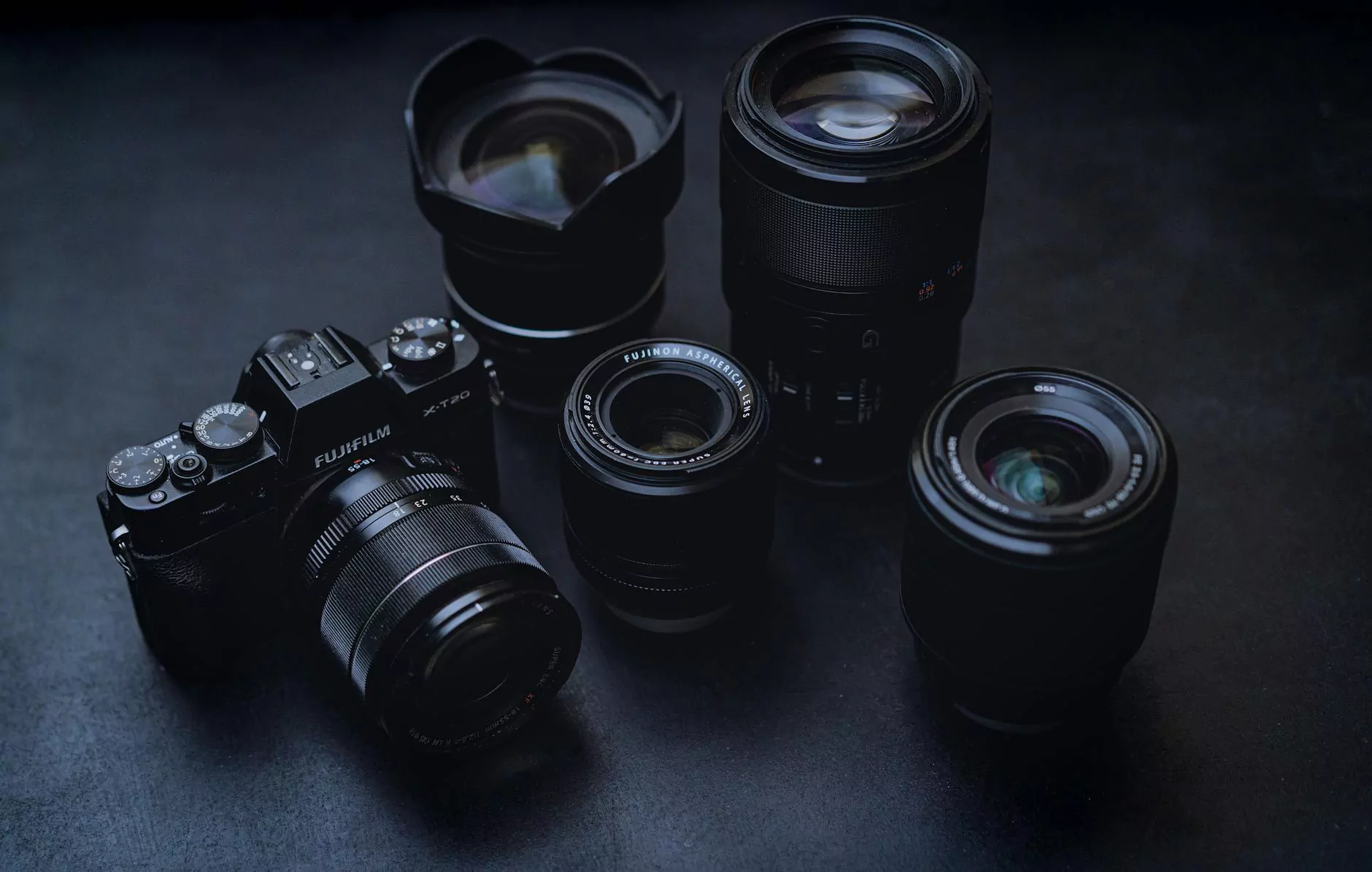 Unforgettable Arts & Entertainment Experience
At Strolling Tables of Nashville, we are dedicated to providing the best arts and entertainment experiences in the Nashville area. Our team is made up of highly skilled professionals who are passionate about bringing joy, creativity, and excitement to any occasion.
Event Services
Whether you're planning a corporate event, wedding, birthday party, or any other special occasion, we have a wide range of arts and entertainment services to suit your needs. From live performances to interactive art installations, we can create a truly memorable and unique atmosphere for your guests.
Strolling Tables
One of our signature offerings is our strolling tables. These beautifully decorated tables, featuring stunning costumes and designs, will leave your guests in awe. Each table is manned by one of our talented performers who will interact with your guests, offering them refreshments, entertainment, and creating magical moments throughout your event.
Interactive Art Installations
Our interactive art installations provide an immersive experience for your guests. From virtual reality experiences to interactive painting walls, our artists will engage and inspire your event attendees. These unique installations are perfect for corporate events, gallery openings, and any occasion where you want to blend art with entertainment.
Live Performances
Looking for live entertainment that will captivate your audience? Our team of talented performers offers a variety of acts, including musicians, dancers, acrobats, and more. We tailor our performances to match the theme and atmosphere of your event, ensuring an unforgettable experience for all attendees.
Contact Us
Ready to elevate your event to the next level? Contact Strolling Tables of Nashville today at 706-940-2386 and let us help you create an extraordinary arts and entertainment experience. Our team is available to discuss your specific requirements and provide a customized solution tailored to your event's needs.
Why Choose Strolling Tables of Nashville?
We have years of experience in the arts and entertainment industry.
Our talented team of professionals is passionate about what they do.
We offer a wide range of services to meet your unique event needs.
Our strolling tables and interactive art installations are truly one-of-a-kind.
We are committed to providing exceptional customer service.
We take pride in creating extraordinary experiences that leave a lasting impression.
Experience the Magic
Don't settle for ordinary when you can have extraordinary. Contact Strolling Tables of Nashville today to discuss your upcoming event and let us help you create a truly unforgettable experience. With our impeccable attention to detail, creativity, and dedication, we are confident that we can exceed your expectations and make your event the talk of the town. Call us now at 706-940-2386!