Welcome to Strolling Tables of Nashville
Mar 27, 2022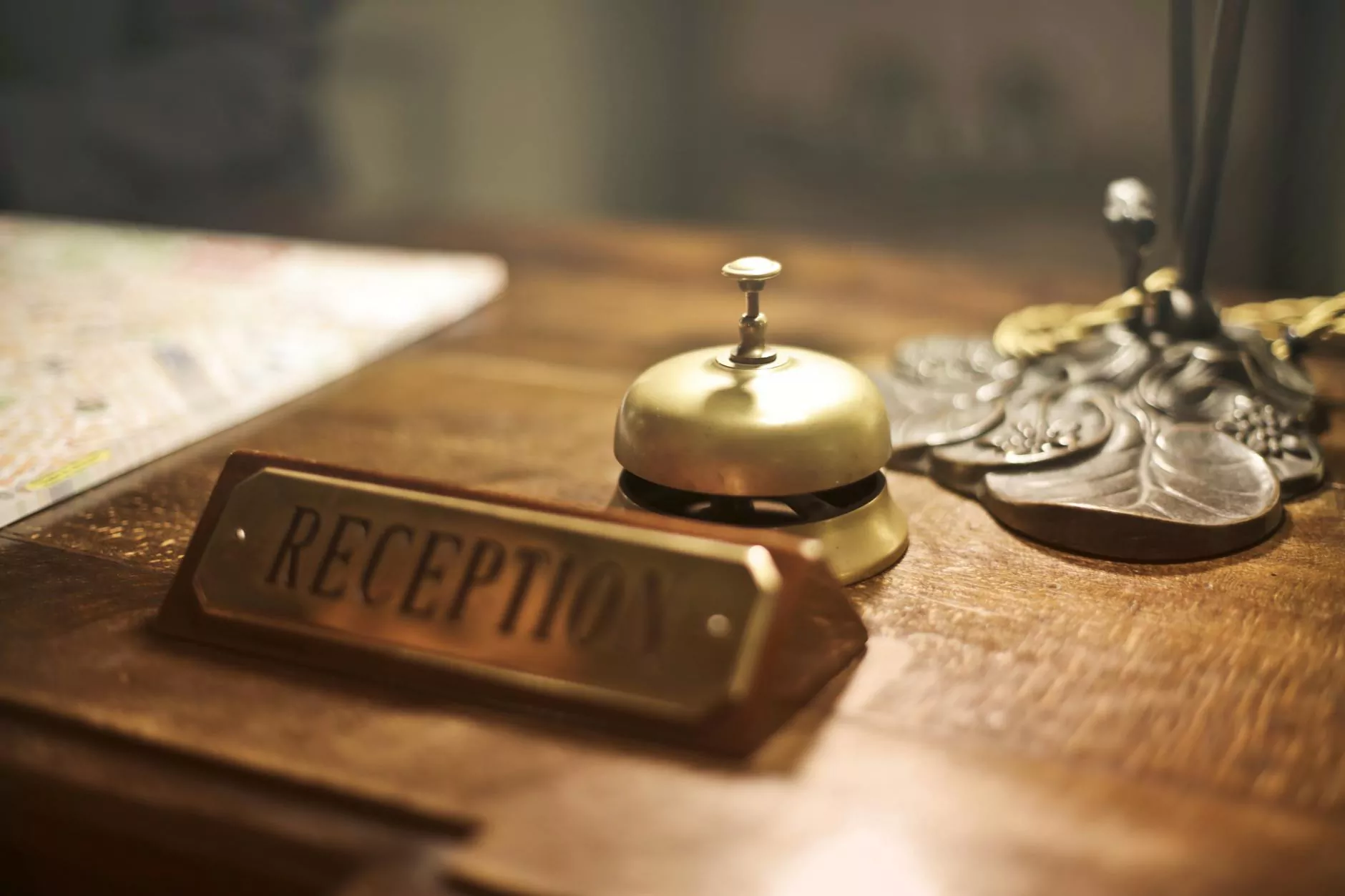 Elevate Your Event with Unique Strolling Tables
Are you searching for an Arts & Entertainment option that will leave a lasting impression on your guests? Look no further than Strolling Tables of Nashville! Our innovative and interactive strolling tables offer a unique and memorable experience that will take your event to the next level.
What Are Strolling Tables?
If you're not familiar with the concept of strolling tables, let us explain. Strolling tables are mobile platforms that are gracefully maneuvered by skilled entertainers. These fascinating tables are designed to astonish and captivate your guests, creating an ambiance filled with wonder and entertainment.
Imagine beautifully dressed performers gliding through the crowd, elegantly balancing a table filled with delicious treats, like hors d'oeuvres or desserts. Our strolling tables are not only aesthetically pleasing but highly functional as well, ensuring that your guests are well taken care of while having a unique experience they won't forget.
The Strolling Tables Experience
At Strolling Tables of Nashville, we believe that every event should be extraordinary. That's why we offer a wide range of table themes and costumes tailored to suit your specific event. Whether you're hosting a corporate gathering, wedding, birthday party, or any other occasion, our strolling tables will seamlessly blend in and enhance the atmosphere.
Our team of professional and friendly entertainers is dedicated to delivering impeccable service, ensuring that your guests remain engaged and entertained throughout the event. Your satisfaction is our top priority, and we'll work closely with you to understand your vision and bring it to life.
Why Choose Strolling Tables of Nashville?
When it comes to Arts & Entertainment options, Strolling Tables of Nashville stands above the rest. Here's why:
Unforgettable Experience: Our strolling tables provide a unique and interactive experience that will leave a lasting impression on your guests.
Customizable: We offer a variety of table themes and costumes to match your event's style and ambiance.
Professional Entertainers: Our team consists of skilled entertainers who are experienced in captivating audiences and creating memorable moments.
Impeccable Service: We pride ourselves on delivering exceptional service, ensuring that your event runs smoothly and according to your expectations.
Flexibility: Whether you're hosting a small intimate gathering or a large-scale event, we can accommodate your needs and preferences.
Contact Strolling Tables of Nashville Today
If you're ready to elevate your event and provide your guests with a truly unforgettable experience, contact Strolling Tables of Nashville today. Our team is excited to discuss your event requirements, share ideas, and provide you with a customized proposal that suits your needs and budget. Don't settle for ordinary entertainment – choose the extraordinary with Strolling Tables of Nashville!