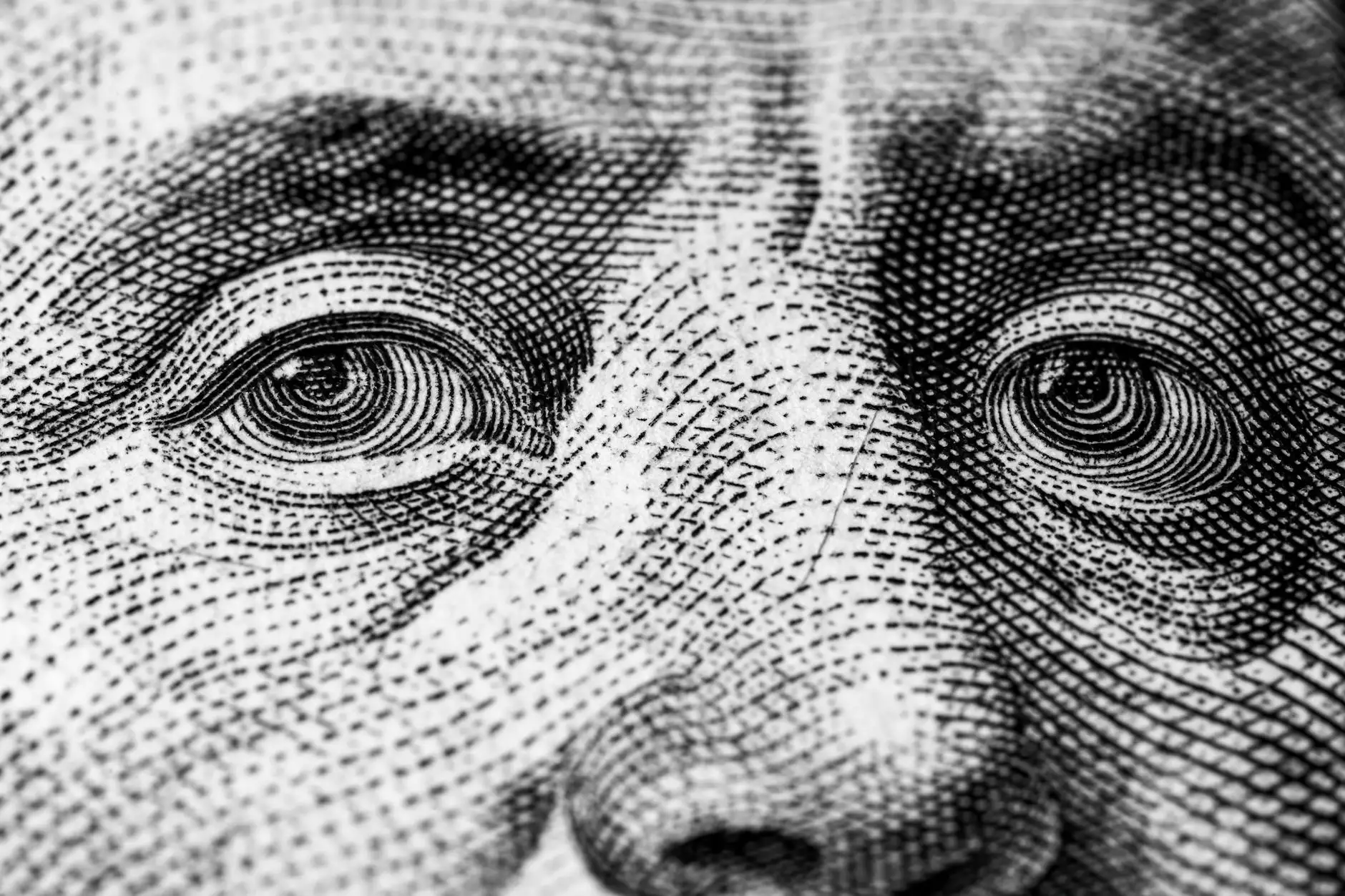 Experience the Magic of Strolling Tables in Nashville
Welcome to Strolling Tables of Nashville, the premier provider of captivating and immersive arts & entertainment experiences in the heart of Music City. Our aim is to bring a touch of elegance, excitement, and sophistication to your events through our unique strolling tables.
Our Commitment to Excellence
At Strolling Tables of Nashville, we pride ourselves on delivering exceptional experiences that leave a lasting impact. We understand that every event is special and deserves our utmost attention to detail. Whether you're hosting a corporate function, wedding, or private celebration, our team of talented performers and dedicated professionals will ensure that your event is a memorable one.
The Uniqueness of Strolling Tables
What sets us apart is our innovative approach to event entertainment. Our strolling tables are a harmonious blend of artistry, functionality, and interaction. These beautifully adorned tables, featuring intricate designs and skilled performers, seamlessly mingle among your guests, creating a sense of wonder and enchantment. Each table is carefully crafted to create an unforgettable visual spectacle that captivates and engages everyone in attendance.
Adding Elegance to Any Occasion
Our strolling tables bring elegance and sophistication to a wide range of events. Whether you're hosting a formal gala, a themed party, or a social gathering, our tables can be customized to match your event's concept and atmosphere. From Victorian-inspired designs to sleek and contemporary styles, we have a diverse selection of strolling tables that can be tailored to your specific needs.
Unmatched Entertainment and Interaction
Our strolling tables not only serve as visually stunning centerpieces, but they also provide entertainment and interaction for your guests. Our talented performers are skilled in various forms of entertainment, ranging from mesmerizing magic tricks to vibrant musical performances. They effortlessly mingle with your guests, creating a dynamic and engaging atmosphere that keeps everyone entertained throughout the event.
Professionalism and Reliability
When you choose Strolling Tables of Nashville, you can rest assured that you are working with a team of professionals committed to delivering excellence. From the initial consultation to the execution of your event, our dedicated staff will work closely with you to understand your vision, provide creative suggestions, and handle all logistical aspects seamlessly. Our reliability, attention to detail, and commitment to exceptional customer service are what make us the preferred choice for arts & entertainment services in Nashville.
Contact Us Today
To learn more about how Strolling Tables of Nashville can elevate your next event to new heights of excitement and elegance, please don't hesitate to get in touch with us. Our friendly team is ready to answer all your questions and help you create a truly unforgettable experience. Contact us today for a personalized consultation.
Keywords: Strolling Tables of Nashville, arts & entertainment, event entertainment, strolling tables, immersive experiences, elegance, sophistication, magical performances