Sports Combo: Unleash the Ultimate Entertainment Experience in Nashville
Apr 13, 2021
Rentals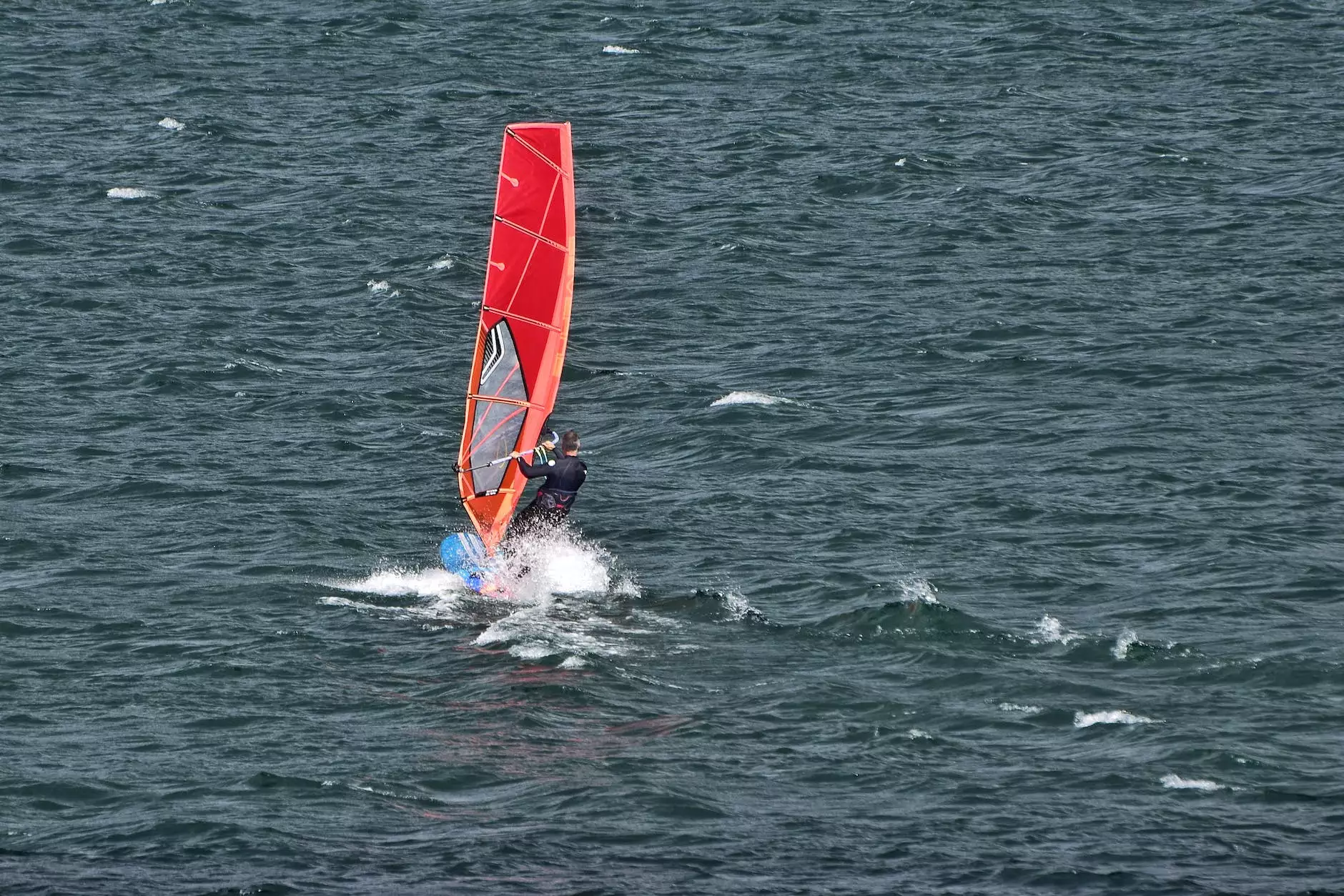 Welcome to Strolling Tables of Nashville's Sports Combo page, where we bring you the best of both worlds - sports and entertainment! Immerse yourself in a thrilling extravaganza filled with live performances, interactive games, and an array of mouthwatering culinary delights. Join us for an unforgettable experience that combines the excitement of sports with top-notch entertainment. Get ready to indulge your senses and create lasting memories at Strolling Tables of Nashville's Sports Combo event.
The Perfect Blend of Sports and Entertainment
At Strolling Tables of Nashville, we understand your love for sports, and we strive to offer an extraordinary entertainment experience like no other. Our Sports Combo event is designed to cater to all sports enthusiasts, providing a platform for you to celebrate your passion while enjoying a diverse range of entertainment activities.
Unparalleled Live Performances
Prepare to be amazed by our talented roster of performers who will set the stage on fire with their mesmerizing acts. From acrobatics and dance performances to live music and theater, each show is carefully curated to provide you with an immersive theatrical experience. Our talented artists will leave you enthralled and craving for more.
Interactive Games and Competitions
No sports event is complete without some friendly competition. Join in on the interactive games and competitions at Strolling Tables of Nashville's Sports Combo event. Test your skills, compete against your friends, and unleash your inner athlete. Whether it's a basketball shootout, a football toss, or a thrilling virtual racing experience, the choice is yours. Get ready to channel your competitive spirit and have a blast with fellow sports enthusiasts.
Culinary Delights and Refreshing Drinks
Indulge in a gastronomic journey like no other. Our Sports Combo event is not just about entertainment; it's about satisfying your taste buds as well. From mouthwatering snacks and appetizers to gourmet dishes and refreshing beverages, our diverse menu has something for everyone. Immerse yourself in the vibrant atmosphere while savoring the delectable treats prepared by our talented chefs. We assure you that your culinary experience will be as exciting as the event itself.
Join Us at Strolling Tables of Nashville
Strolling Tables of Nashville takes pride in organizing exceptional events that bring people together to celebrate their shared interests. Our Sports Combo event caters to sports enthusiasts, entertainment lovers, and food connoisseurs alike. By seamlessly blending the exhilaration of sports with first-class entertainment, we guarantee an unforgettable experience that will leave you looking forward to our future events.
Why Choose Strolling Tables of Nashville?
Unmatched Sports-Entertainment Fusion: We bring you the ultimate amalgamation of sports and entertainment, creating an experience that cannot be replicated.
High-Quality Performances: Our handpicked artists and performers ensure that you witness world-class acts and live performances.
Interactive and Engaging Games: Participate in a variety of interactive games and competitions that will keep you entertained throughout the event.
Diverse Culinary Offerings: Our extensive menu caters to diverse palates, ensuring a delightful experience for all food lovers.
Memories That Last: Our Sports Combo event promises to deliver memories that will be etched in your heart forever.
Make Your Reservation Today
Don't miss out on Strolling Tables of Nashville's Sports Combo event. Reserve your spot today by visiting our website or contacting our helpful team. Whether you're a die-hard sports fan, a lover of entertainment, or simply looking for an extraordinary experience in Nashville, our Sports Combo event has it all. Join us and immerse yourself in a world of excitement, laughter, and unforgettable moments.