River City Hit Squad
Apr 23, 2021
Bands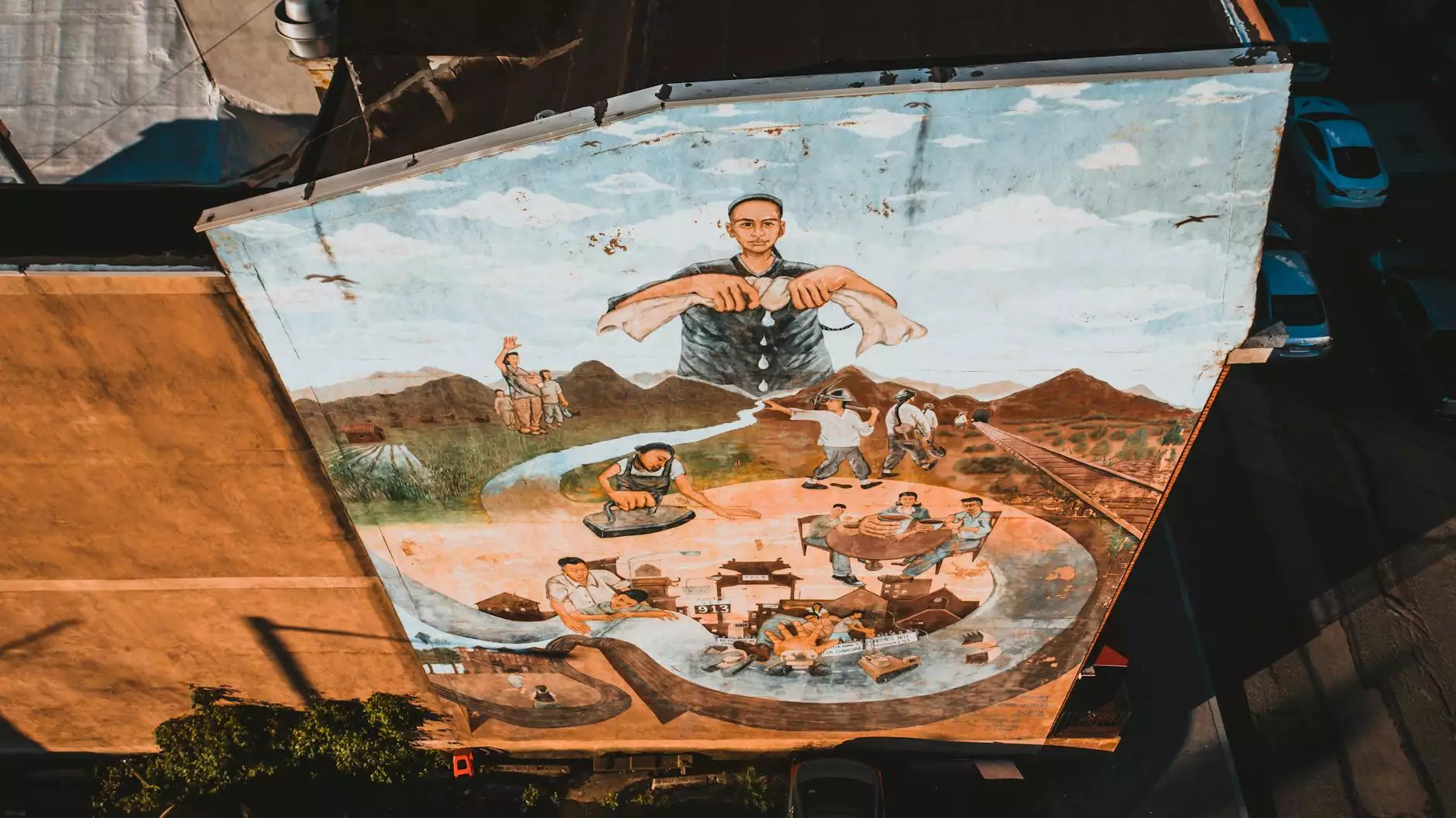 Introducing River City Hit Squad
Welcome to the captivating world of River City Hit Squad, brought to you by Strolling Tables of Nashville. As one of the premier entertainment groups in the industry, River City Hit Squad is here to make your event a remarkable success. With their exceptional talent, creativity, and professionalism, they bring a mesmerizing touch to every performance.
Unforgettable Performances
Prepare to be enchanted by the awe-inspiring performances of River City Hit Squad. With their dynamic choreography, impeccable timing, and incredible showmanship, they leave audiences spellbound. Whether you are hosting a corporate event, wedding, or private party, their versatile range of performances will elevate the atmosphere and create memories that will last a lifetime.
The Magic of River City Hit Squad
Through their skilled performances, River City Hit Squad combines various art forms such as dance, acrobatics, and theater to deliver a truly magical spectacle. Their fluid movements, intricate formations, and synchronized routines showcase their exceptional talent and dedication to their craft. Each member of the squad is a master in their respective disciplines, and together, they create a harmonious symphony of entertainment.
Booking River City Hit Squad
Experience the enchantment of River City Hit Squad at your next event. As a trusted entertainment provider, Strolling Tables of Nashville offers a seamless booking experience. Their team will work closely with you to understand your specific event requirements and curate a performance that suits your vision. Be it a small gathering or a grand extravaganza, River City Hit Squad will make sure to leave a lasting impression on your guests.
Why Choose River City Hit Squad
There are many reasons why River City Hit Squad stands out among the rest:
Unmatched talent and skill: Each member of the squad is a highly trained artist, ensuring a top-notch performance every time.
Unique and innovative acts: River City Hit Squad continually pushes the boundaries of entertainment, introducing fresh and captivating routines.
Customized experiences: Their team works closely with clients to tailor performances that align with their event theme and requirements.
Professionalism and reliability: River City Hit Squad prides itself on its punctuality, professionalism, and dedication to delivering extraordinary experiences.
Unforgettable memories: With their mesmerizing performances, River City Hit Squad leaves a lasting impression on audiences, creating unforgettable memories.
Contact Us
Ready to make your event extraordinary? Contact Strolling Tables of Nashville today to book River City Hit Squad. Let us help you create an unforgettable experience that will have your guests talking about it for years to come.
Disclaimer: Strolling Tables of Nashville is an authorized provider of River City Hit Squad performances. Any reference to River City Hit Squad on this website is purely for descriptive purposes and does not imply direct affiliation or endorsement.