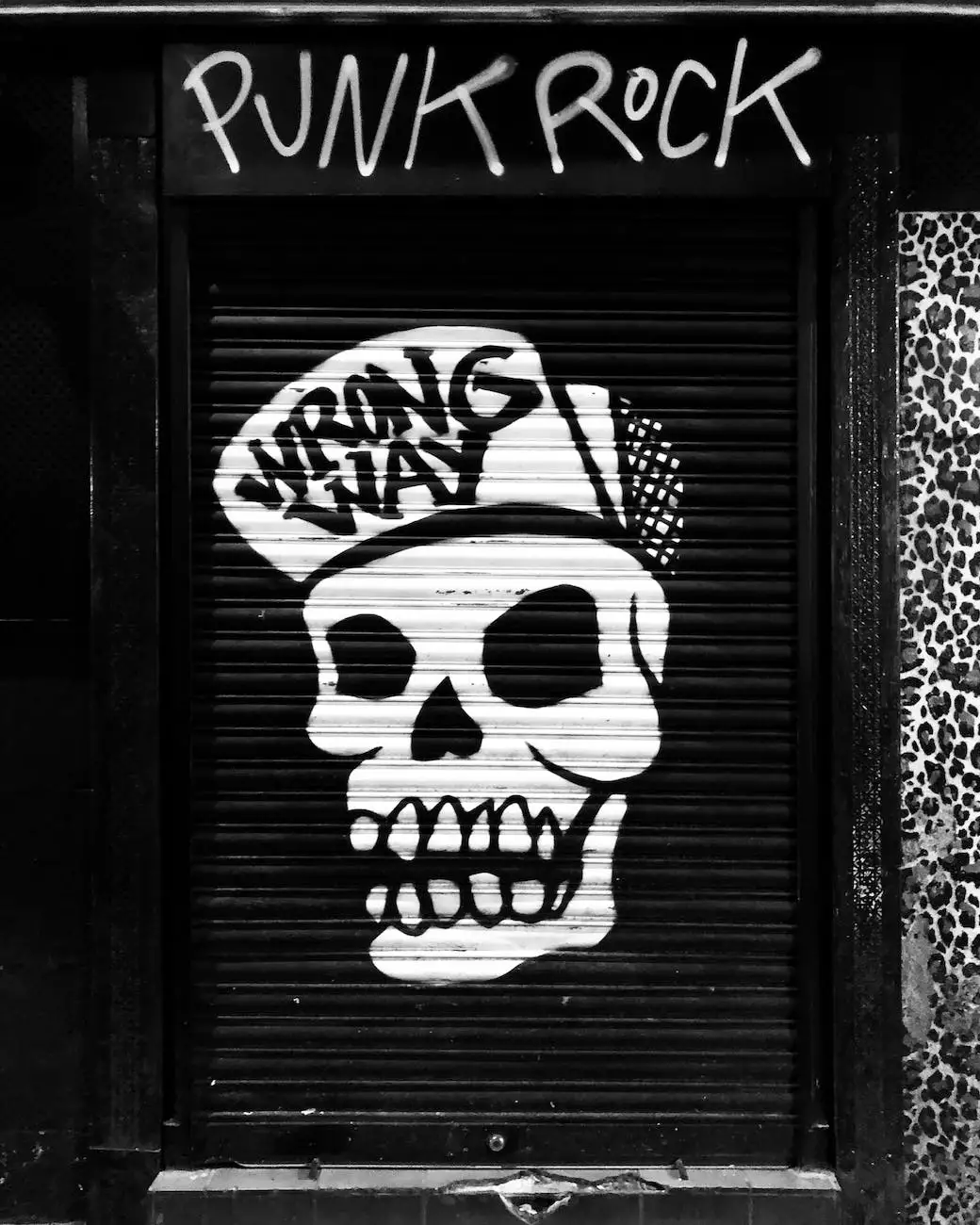 Unleash the Magic of VOXBLU
Indulge in the world of arts and entertainment with VOXBLU, a breathtaking experience offered by Strolling Tables of Nashville. Immerse yourself in an enchanting journey where performers and tables harmoniously blend to create a truly unforgettable event. VOXBLU captures your imagination, leaving you in awe of the magic it unfurls.
The Perfect Blend of Art and Entertainment
VOXBLU is a unique artistic concept that combines the elegance of strolling tables with mesmerizing live performances. Our talented artists not only serve as your hosts but also entertain you with their extraordinary skills, livening up any gathering or occasion. Be prepared to witness a harmonious fusion of entertainment, artistry, and interaction like never before.
Astonishing Performances that Leave You Spellbound
At VOXBLU, our talented performers take center stage, captivating audiences with their awe-inspiring acts. Whether it's a graceful ballet performance, a magical illusion, or a mind-boggling acrobatic display, our artists push the boundaries of creativity to deliver extraordinary spectacles. Each act is meticulously crafted to provide a seamless blend of beauty and entertainment, leaving you spellbound.
Engage and Interact with Our Talented Artists
Unlike traditional entertainment, VOXBLU encourages interaction between guests and our performers. Our strolling tables are mobile, making it easy for our artists to engage with the audience. Feel the excitement as our skilled entertainers interact with you, mesmerizing you with their talent and creating unforgettable memories. Prepare to be part of the show as you join in the festivities with VOXBLU.
Perfect for Any Occasion
VOXBLU offers a versatile entertainment solution for a wide range of events. Whether you're hosting a corporate gathering, a wedding reception, a gala, or any other special occasion, our performers and strolling tables elevate the ambiance, providing an unforgettable experience for you and your guests. VOXBLU adds a touch of elegance and excitement to any event, making it truly remarkable.
Ensure Unforgettable Memories with VOXBLU
The magic of VOXBLU combined with the expertise of Strolling Tables of Nashville is a guarantee for creating memories that will last a lifetime. Whether you're looking to leave a lasting impression on your guests or simply seeking an enchanting experience, VOXBLU embodies the finest elements of arts and entertainment. Book VOXBLU today and let us transport you to a world where imagination knows no bounds.
Contact Strolling Tables of Nashville
To learn more about VOXBLU and how our strolling tables can elevate your event, contact Strolling Tables of Nashville today. Our dedicated team is ready to assist you in creating an enchanting experience that will exceed your expectations. Trust us to provide you with unparalleled entertainment and outstanding service.