Rob Aldridge - Strolling Tables of Nashville
Feb 11, 2021
Contact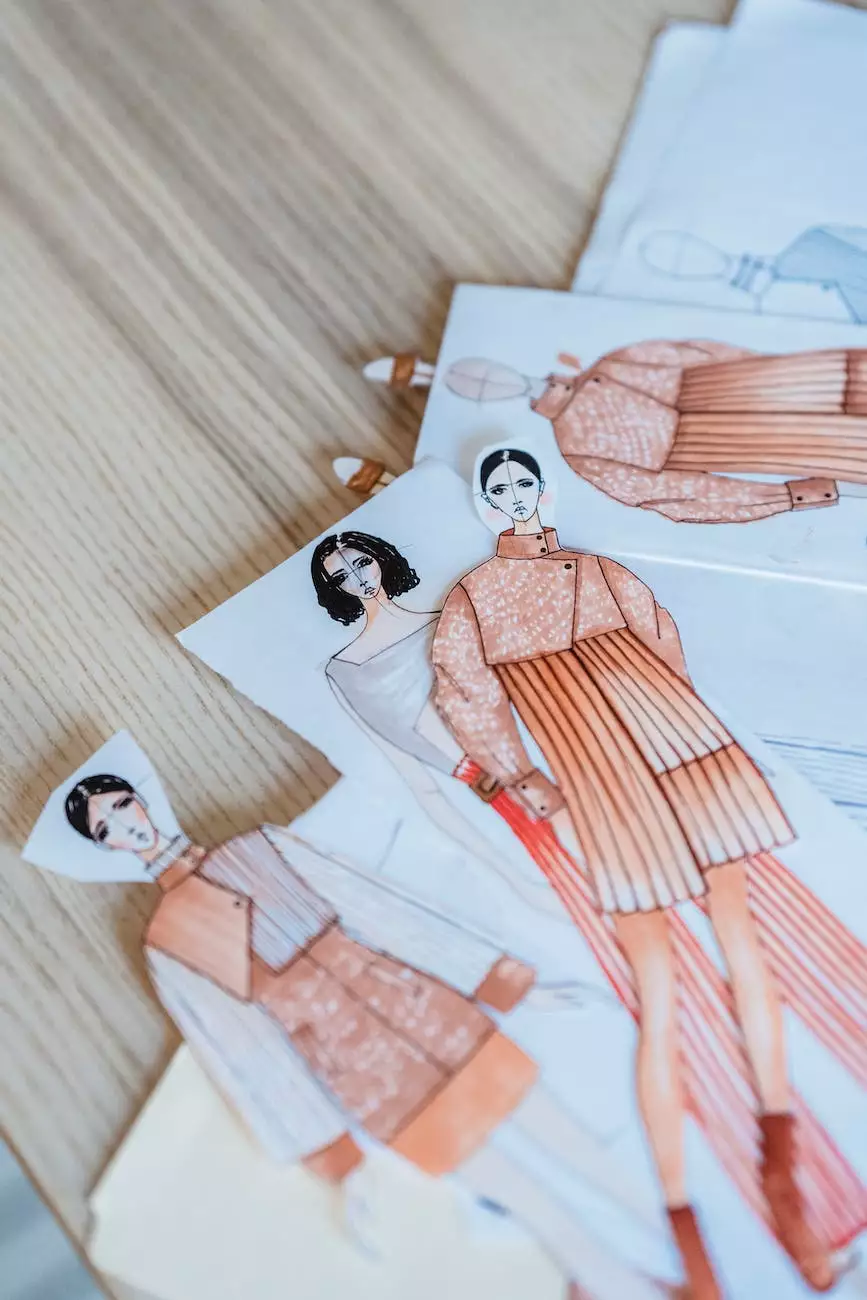 Discover the Extraordinary Talent of Rob Aldridge
Welcome to the fascinating world of Rob Aldridge, a talented artist who brings magical experiences to life through his work. As part of Strolling Tables of Nashville's rich repertoire of arts and entertainment services, Rob's creativity takes center stage.
Unleashing Creativity
Rob Aldridge is an exceptional artist with a passion for bringing imagination to life. His artworks transcend traditional boundaries and invite viewers to explore new realms. From captivating paintings to awe-inspiring sculptures, Rob's creations are a testament to his extraordinary talent.
Immerse Yourself in Unique Experiences
Strolling Tables of Nashville proudly presents an array of immersive experiences where Rob Aldridge's creativity shines through. Our events showcase the perfect fusion of artistry, entertainment, and indulgence.
The Strolling Tables Experience
Step into a world where tables come to life and seamlessly blend into the fabric of an event. Our strolling tables, designed and curated by Rob Aldridge, bring an element of surprise, wonder, and sophistication to any occasion. These mobile masterpieces become a focal point, capturing the essence of elegance and artistic flair.
Unforgettable Art Exhibitions
Witness Rob Aldridge's captivating works firsthand at our art exhibitions. These unique showcases take visitors on a journey through the artist's creative process, providing insights into the inspiration behind each piece. Immerse yourself in the intricate details, vibrant colors, and thought-provoking concepts that make Rob's art truly unparalleled.
Live Performances
Experience the magic of live performances where Rob Aldridge's art takes center stage. From multimedia presentations to awe-inspiring installations, these performances are designed to captivate and awe. Witness the dynamic interplay between music, visuals, and captivating storytelling as Rob's creativity comes to life.
Indulging the Senses
At Strolling Tables of Nashville, we believe that art and entertainment should not only captivate the mind but also tantalize the senses. Our team of talented chefs and mixologists collaborate with Rob Aldridge to create culinary masterpieces that complement his creative vision. Indulge in an unforgettable fusion of art and gastronomy, where every dish is crafted with precision and passion.
Join the Artistic Adventure
Embark on an artistic adventure with Rob Aldridge and Strolling Tables of Nashville. Whether you are looking to host a private event or attend one of our immersive experiences, we invite you to join us for a journey of creativity, indulgence, and entertainment. Discover the magic of Rob's art and experience firsthand why Strolling Tables of Nashville is a reputable name in the arts and entertainment industry.
Contact Us
To learn more about Rob Aldridge and explore our arts and entertainment services, please contact us:
Phone: [Your Phone Number]
Email: [Your Email Address]