Yacht Rock Revue
Jan 14, 2021
Bands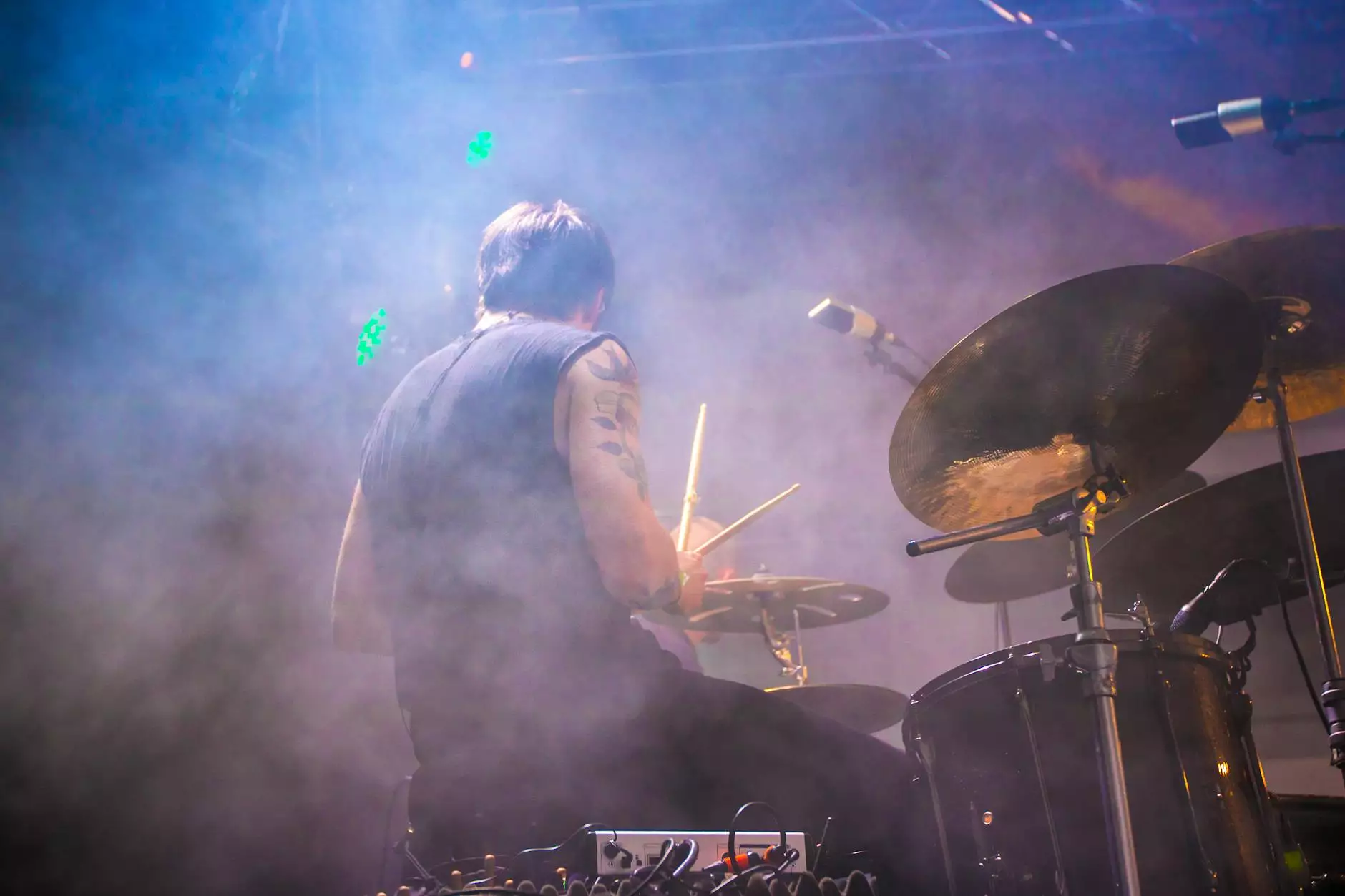 Experience the Ultimate Yacht Rock Revival
Indulge in the smooth sounds and nostalgic vibes of the 70s and 80s with the Yacht Rock Revue at Strolling Tables of Nashville. As one of the premier yacht rock tribute bands, they offer an unparalleled live performance that will transport you back to the golden era of yacht rock.
A Blast from the Past
The Yacht Rock Revue takes pride in recreating the essence of yacht rock through their captivating performances. With exceptional attention to detail, they not only deliver top-notch musical talent but also ensure an immersive experience for all attendees. Prepare to be taken on a musical journey that embodies the smooth, melodic sound of the yacht rock era.
Unforgettable Live Performances
Experience the energy and magic of the Yacht Rock Revue live on stage. Their performances are known for their authenticity and ability to captivate audiences of all ages. With their exceptional musicianship, tight harmonies, and infectious energy, they breathe new life into the timeless classics that defined the yacht rock genre.
The Yacht Rock Revue Difference
What sets the Yacht Rock Revue apart from other tribute bands is their meticulous attention to detail. They go above and beyond to recreate the iconic sound, fashion, and ambiance of the yacht rock era. From performances on vintage instruments to their signature white linen outfits, every aspect of their show pays homage to the authentic yacht rock experience.
Join Us for an Unforgettable Night
Are you ready to embark on a nostalgia-filled journey through the smooth sounds of yacht rock? Join us at Strolling Tables of Nashville for an unforgettable night of music, entertainment, and pure bliss. Immerse yourself in an atmosphere that celebrates the timeless allure of the yacht rock genre.
Get Your Tickets Now
Don't miss your chance to experience the Yacht Rock Revue. Purchase your tickets today and secure your spot at this extraordinary event. This is your opportunity to relive the golden era of yacht rock and create lasting memories with friends, family, and loved ones. Hurry, as tickets are selling fast!
Stay Tuned for More
Be sure to follow Strolling Tables of Nashville on social media and sign up for our newsletter to stay updated on upcoming events, promotions, and exclusive offers. We have a lineup of exceptional performances waiting for you, and you won't want to miss out on any of them.
Experience the Yacht Rock Revue
Strolling Tables of Nashville invites you to witness the rebirth of yacht rock with the Yacht Rock Revue. Prepare to embark on a musical journey that will transport you through time and deliver an unparalleled entertainment experience. Join us and immerse yourself in the smooth sounds of the yacht rock era.
Contact Us
For any inquiries or additional information, feel free to reach out to Strolling Tables of Nashville. Our dedicated team is here to assist you and ensure you have the best possible experience with us. Get in touch today and let us help you make memories that will last a lifetime.