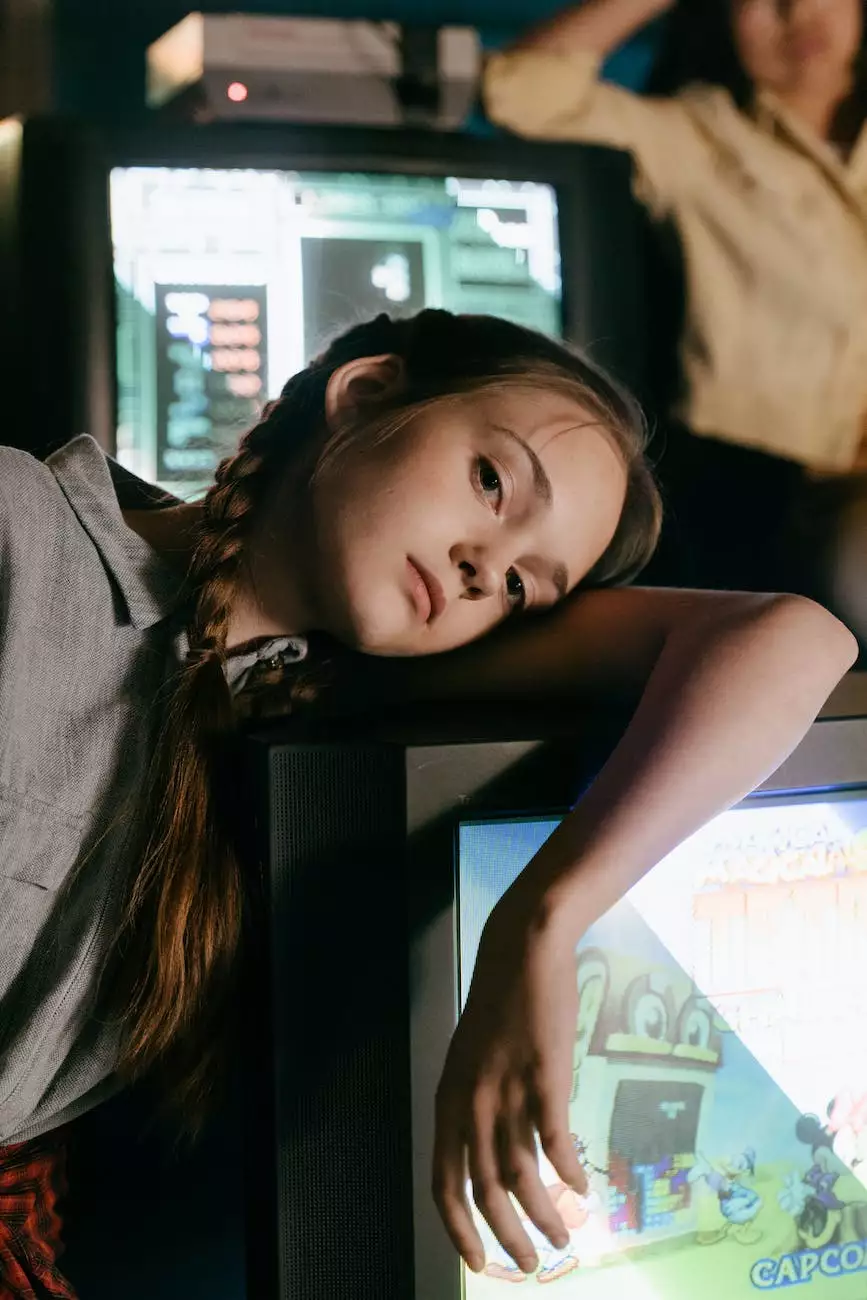 Unleash the Excitement of Video Game Parties
Are you searching for an extraordinary entertainment experience in Huntsville, Alabama? Look no further! Strolling Tables of Nashville brings you the ultimate video game truck parties that will leave you and your guests amazed. We are committed to delivering top-notch, high-end gaming experiences for every occasion.
Award-Winning Gaming Experience
At Strolling Tables of Nashville, we take pride in providing award-winning video game truck parties. Our dedicated team of gaming professionals ensures that every event is a memorable one. With our state-of-the-art video game trucks and cutting-edge technology, we deliver an unmatched gaming experience that will exceed your expectations.
Unbeatable Pricing for Unforgettable Fun
We believe that everyone should have access to incredible gaming experiences without breaking the bank. That's why we offer unbeatable pricing for our video game truck parties in Huntsville, Alabama. We understand the importance of affordability without compromising on quality, and you can trust us to deliver an unforgettable gaming adventure that fits your budget.
Why Choose Strolling Tables of Nashville?
When it comes to video game truck parties in Huntsville, Alabama, Strolling Tables of Nashville is the name you can trust. Here's why:
1. High-Quality Gaming Equipment
We invest in the latest and most advanced gaming equipment to ensure that you have an exceptional gaming experience. Our video game trucks feature state-of-the-art consoles, high-definition screens, and an extensive collection of games to cater to all age groups and preferences.
2. Expert Gaming Hosts
Our team of expert gaming hosts is passionate about gaming and dedicated to creating an engaging and fun-filled environment for all participants. They are experienced in assisting both beginners and advanced gamers, ensuring everyone has a fantastic time during the event.
3. Customizable Packages
We understand that every event is unique, and we offer customizable packages to meet your specific requirements. Whether you're hosting a birthday party, corporate event, or any other special occasion, we can tailor our video game truck party services to suit your needs.
4. Convenient and Stress-Free
Planning an event should be enjoyable, not stressful. Our team takes care of all the setup and cleanup, allowing you to relax and enjoy the party with your guests. We handle the logistics, so you can focus on creating unforgettable memories.
Contact Us for Your Next Video Game Truck Party
Ready to take your event to the next level? Contact Strolling Tables of Nashville today to book the best video game truck party in Huntsville, Alabama. Our team is excited to bring the excitement and thrill of gaming directly to your doorstep. Get in touch with us now and let's create an unforgettable gaming experience for you and your guests!