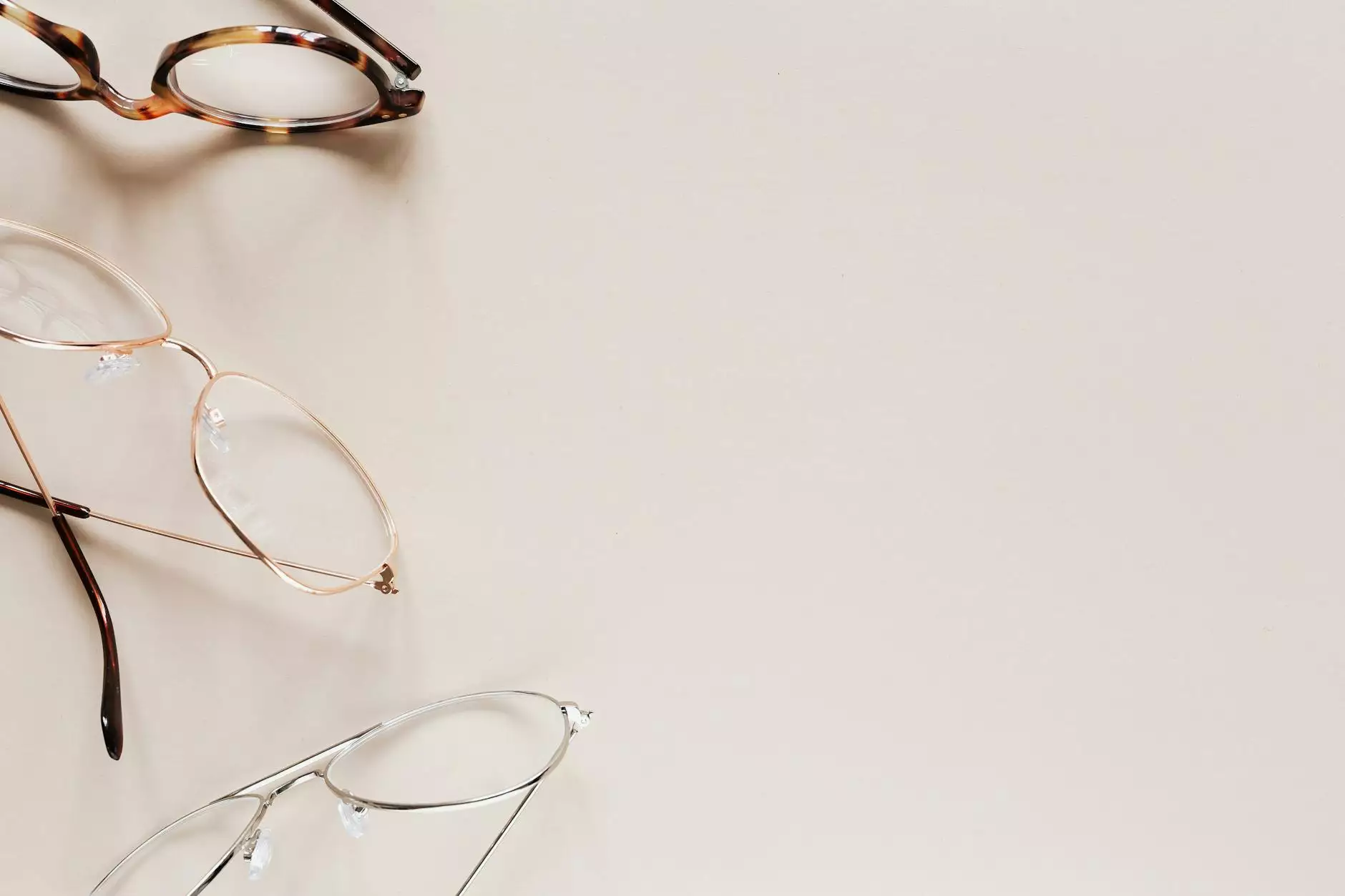 Introduction
Welcome to Strolling Tables of Nashville, the premier arts & entertainment company in Nashville, Tennessee. With a passion for creativity and a commitment to excellence, we specialize in delivering top-notch experiences for various events, including weddings, corporate gatherings, fundraisers, and more. Our strolling tables are designed to captivate audiences and leave a lasting impression. Let us take your event to new heights!
Our Mission
At Strolling Tables of Nashville, our mission is to transform any event into an extraordinary affair. We believe that entertainment plays a vital role in creating memorable experiences, and our dedicated team of artists and performers is committed to achieving just that. With a seamless blend of artistry, innovation, and professionalism, we strive to exceed the expectations of our clients and provide unparalleled entertainment solutions.
Unforgettable Experiences
As a leader in the arts & entertainment industry, we pride ourselves on delivering exceptional experiences that leave a lasting impact. Our strolling tables, adorned with exquisite costumes and dazzling decor, are the epitome of elegance and grandeur. Our talented performers skillfully navigate through the crowd, offering interactive entertainment and ensuring that your guests are thoroughly entertained throughout the event.
Our Team
Behind every successful event, there is a dedicated and passionate team. Our team at Strolling Tables of Nashville is composed of highly skilled professionals who excel in their respective fields. From talented artists and designers to experienced event coordinators, our team works cohesively to bring your vision to life. We understand the importance of meticulous planning and attention to detail, ensuring that every aspect of your event aligns with your expectations.
Services We Offer
At Strolling Tables of Nashville, we offer a wide range of arts & entertainment services designed to elevate your event to new heights. Whether you're planning a wedding, corporate function, or any other special occasion, our comprehensive range of services has got you covered. Some of the services we offer include:
Strolling Table Entertainment: Our unique strolling tables interact with guests, adding a touch of magic and enchantment.
Interactive Performers: Engage and entertain your guests with our talented performers who specialize in various interactive acts.
Customizable Theme Enhancements: Bring your chosen theme to life with our customizable table décor and costumes.
Creative Event Planning: Our experienced event planners will work closely with you to create a one-of-a-kind event that surpasses your expectations.
Professional Consultation: Consult with our experts to receive personalized recommendations and expert insights for your event.
Your Unforgettable Event Starts Here
When it comes to unforgettable entertainment experiences in Nashville, Strolling Tables of Nashville is the name to trust. We understand the significance of creating lasting memories, and our commitment to excellence drives us to consistently deliver outstanding services. Let us take your event to new heights with our unique and enchanting strolling tables. Contact us today to discuss your event requirements and discover how we can elevate your gathering to extraordinary levels.