Terms and Conditions
Dec 26, 2022
Contact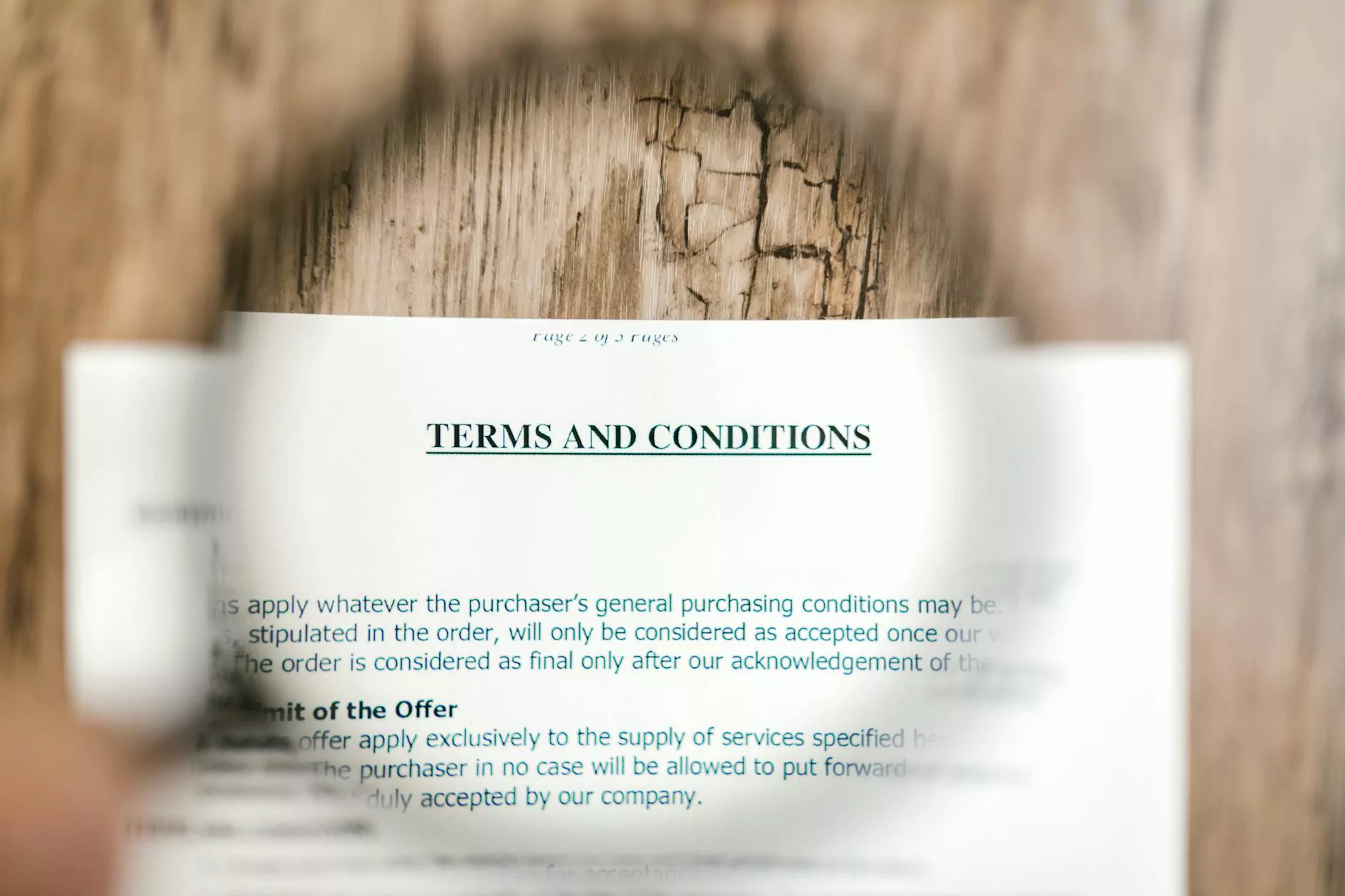 Introduction
Welcome to Strolling Tables of Nashville, your one-stop destination for unique and entertaining performances that combine art, entertainment, and dining. These terms and conditions outline the rules and regulations for using our website and services. By accessing and using our website, you accept these terms and conditions fully. If you disagree with any part of these terms and conditions, please refrain from using our website.
Intellectual Property Rights
The content on this website, including text, images, graphics, and logos, is the property of Strolling Tables of Nashville and protected by applicable intellectual property laws. You may not use, reproduce, or distribute any of the content without prior written permission from us.
Use of Our Website
While we strive to provide accurate and up-to-date information on our website, Strolling Tables of Nashville makes no representations or warranties of any kind, express or implied, about the completeness, accuracy, reliability, suitability, or availability of the website or the information, products, services, or related graphics contained on the website for any purpose.
You acknowledge that such information and materials may contain inaccuracies or errors, and we expressly exclude liability for any such inaccuracies or errors to the fullest extent permitted by law. Your use of any information or materials on this website is entirely at your own risk.
Booking and Payment
In order to book our unique strolling table performances, you are required to provide certain personal information. Please refer to our Privacy Policy for more information on how we collect, use, and protect your data.
To secure a booking, a non-refundable deposit is required. The remaining balance must be paid prior to the event. We accept various payment methods, including credit cards and online transfers.
Cancellation and Refunds
If you need to cancel your booking, please notify us as soon as possible to discuss the options available. Cancellation fees may apply, depending on the timing and circumstances.
Please note that the non-refundable deposit is not eligible for a refund. Refunds for cancellations, if applicable, are subject to our discretion and will be processed within a reasonable timeframe.
Limitation of Liability
In no event shall Strolling Tables of Nashville be liable for any direct, indirect, consequential, or incidental damages arising out of or in connection with the use of our website, services, or performances. This includes, but is not limited to, any loss of profits, business interruption, or loss of data.
We reserve the right to modify or discontinue any aspect of our website or services without notice. We do not guarantee uninterrupted access to our website or services, and we cannot be held liable for any temporary unavailability.
Governing Law
These terms and conditions are governed by and construed in accordance with the laws of the state of Tennessee. Any disputes relating to these terms and conditions shall be subject to the exclusive jurisdiction of the courts located in Nashville, Tennessee.
Contact Us
If you have any questions or concerns regarding these terms and conditions, please feel free to contact us. We are here to assist you and provide any clarification you may need.
Thank you for choosing Strolling Tables of Nashville. We look forward to delivering an unforgettable experience that combines art, entertainment, and fine dining.