The Blue Silk Band
Nov 22, 2020
Bands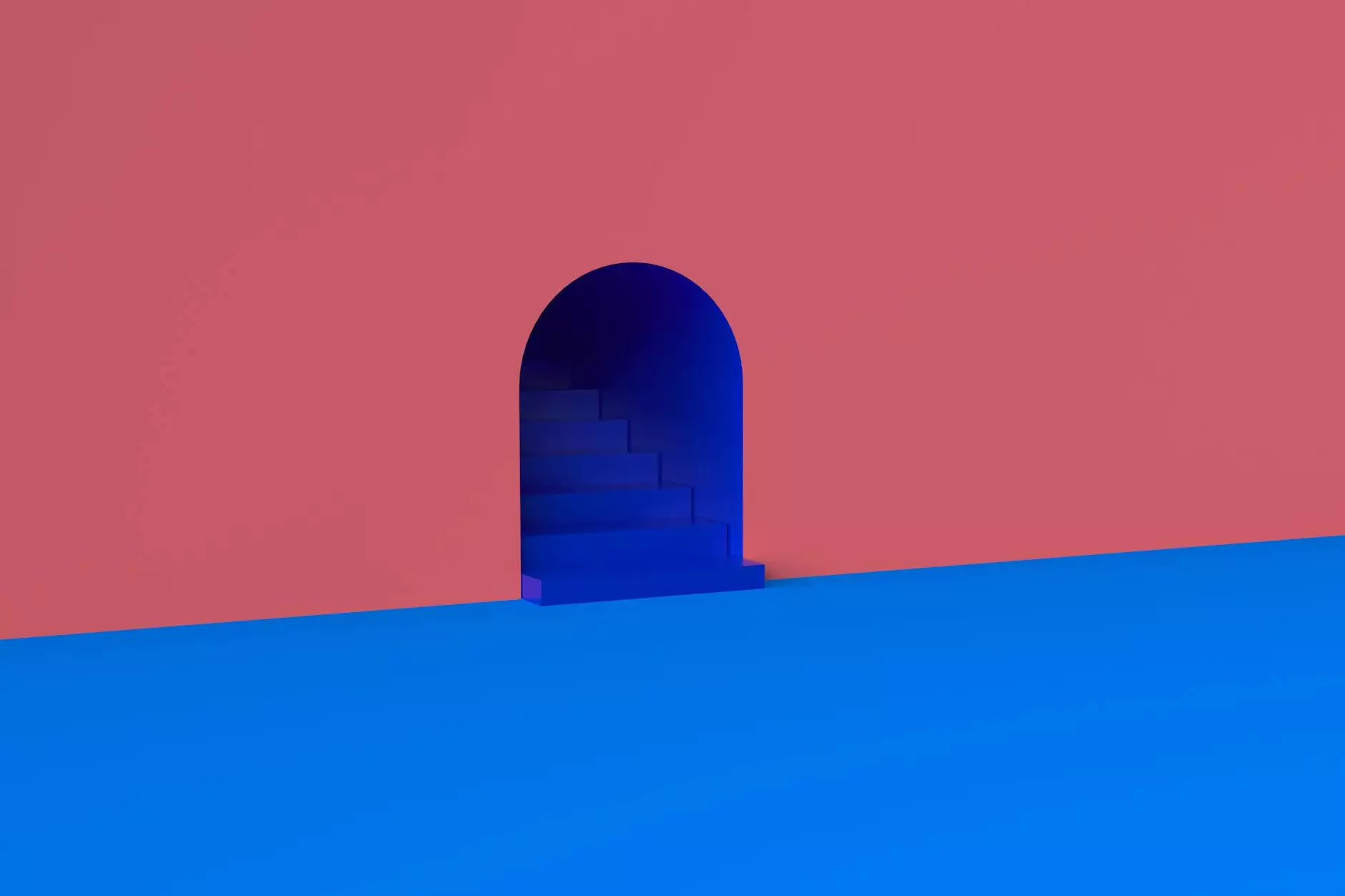 About The Blue Silk Band
Welcome to the captivating world of The Blue Silk Band, presented by Strolling Tables of Nashville. As part of the vibrant Arts & Entertainment scene, we bring a unique fusion of artistry and live musical performances that will leave you spellbound.
Unleash Your Senses
Prepare for an extraordinary experience as The Blue Silk Band takes you on a musical journey like no other. Our talented ensemble of musicians, led by the renowned conductor, will ignite your senses with their exceptional skills and unrivaled passion for music.
A Symphony of Melodies
With a diverse repertoire spanning multiple genres, The Blue Silk Band effortlessly weaves together musical masterpieces that resonate with audiences of all ages. From classical symphonies to modern arrangements, our performances breathe life into each note, promising an unforgettable symphony of melodies.
Engaging Performances
A live performance by The Blue Silk Band is an immersive experience designed to engage and captivate. Feel the electric energy as our musicians showcase their extraordinary talents, blending harmonies and virtuosity with precision. Expect goosebumps and a sense of awe that will stay with you long after the final note fades away.
Creating Memorable Moments
At Strolling Tables of Nashville, we understand the importance of creating memorable moments for our guests. That's why we have carefully curated The Blue Silk Band to provide an exclusive entertainment experience that seamlessly integrates into your event.
Elevate Your Event
Whether it's a corporate function, wedding celebration, or any special occasion, The Blue Silk Band adds an air of sophistication and elegance to your event. The enchanting melodies resonate with the surroundings, creating an atmosphere of joy and enchantment that will be cherished by all.
Creative Collaborations
We believe in the power of collaboration and working together to create something truly extraordinary. If you have a specific vision or wish to collaborate with The Blue Silk Band on a unique project, our team is always open to exploring new possibilities.
Contact Us
Ready to experience the magic of The Blue Silk Band? Get in touch with Strolling Tables of Nashville today to discuss your event requirements and discover how we can elevate your occasion to new heights. We look forward to orchestrating an unforgettable experience for you and your guests.
Phone: 555-123-4567
Email: [email protected]
Address: 123 Music Avenue, Nashville, TN 12345