Mile Marker 7 - Unleashing the Magic of Arts & Entertainment
Nov 27, 2019
Events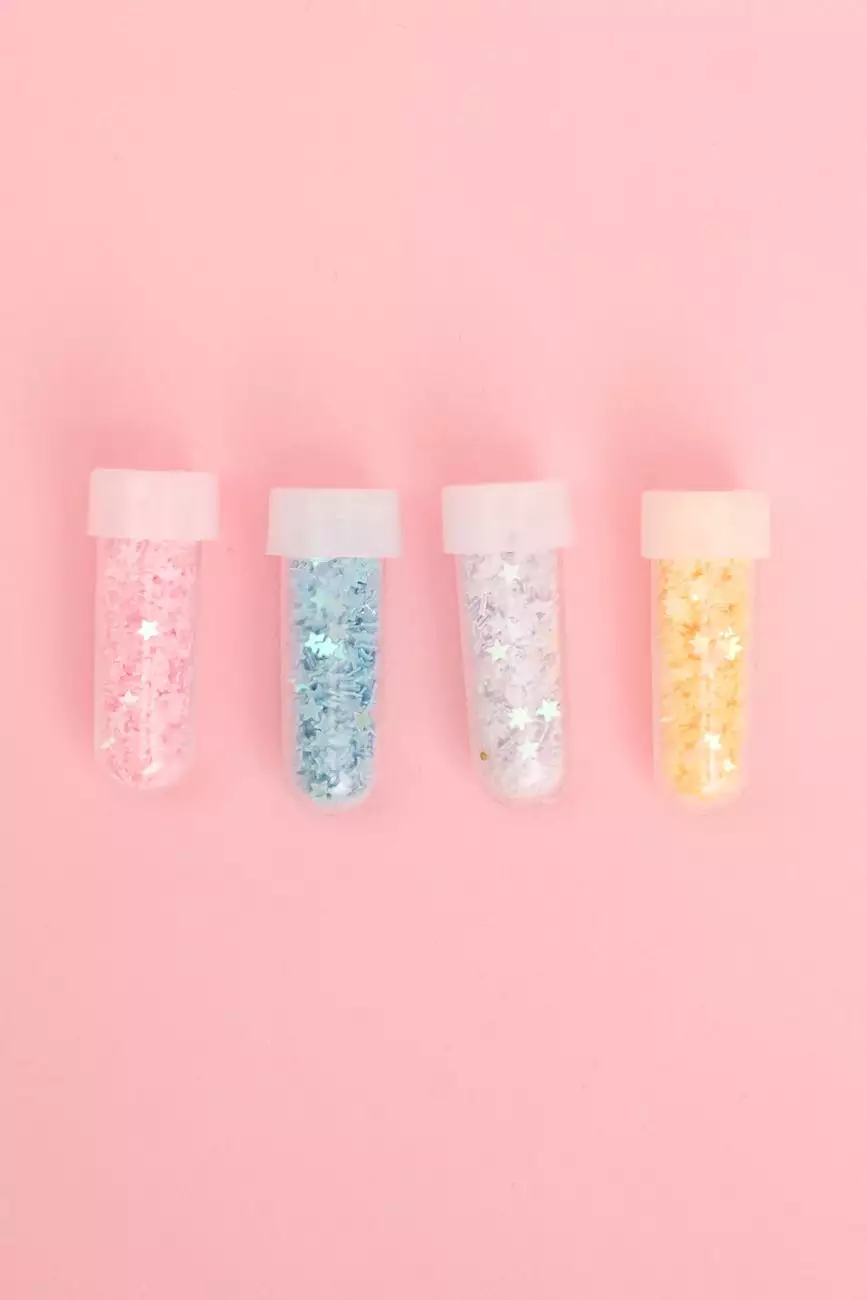 Welcome to Mile Marker 7, an enchanting and transformative experience brought to you by Strolling Tables of Nashville. Located amidst the vibrant city of Nashville, Tennessee, Mile Marker 7 is a destination that promises to captivate your senses and leave you with memories that last a lifetime.
Unveiling the Wonders of Mile Marker 7
At Mile Marker 7, we curate a unique blend of arts and entertainment that transcends boundaries and transports you to a world of imagination and creativity. Our team of talented performers and artisans work tirelessly to bring together a seamless fusion of music, dance, theater, and visual arts, creating an experience that leaves no room for anything less than awe and wonder.
Every aspect of Mile Marker 7 has been thoughtfully designed to provide an immersive and unforgettable journey into the realm of arts and entertainment. From the moment you step through our doors, you will be greeted by an ambiance that exudes magic and anticipation. Our meticulously crafted sets and stages serve as a canvas for artists to express their passion and talent, while our state-of-the-art audiovisual technology ensures a sensory experience like no other.
The Variety of Mile Marker 7
At Mile Marker 7, we believe in celebrating the diversity of arts and entertainment. Our carefully curated lineup showcases talent from various disciplines, ensuring there is something for everyone. From electrifying live music performances that will get your feet tapping, to stunning theatrical displays that will transport you to different worlds, Mile Marker 7 pushes the boundaries of creativity and captivates audiences of all ages and backgrounds.
Immerse yourself in the grace and elegance of ballet, as our resident troupe displays their expertise with breathtaking performances that convey emotions without words. Be mesmerized by the harmonious melodies of a symphony orchestra, or lose yourself in the rhythm of a vibrant jazz band. Navigate through the vibrant art exhibits that adorn our walls, and witness the incredible talent of local artists who effortlessly bring their visions to life.
Unforgettable Experiences Await
Mile Marker 7 is not just an ordinary arts and entertainment venue - it is a world of endless possibilities. With a calendar packed with events, there is always something new and exciting happening at our venue. From immersive theater experiences that blur the lines between reality and fiction, to workshops and masterclasses led by industry professionals, we provide opportunities for both artists and art enthusiasts to connect, learn, and grow.
Are you planning a special event? Look no further than Mile Marker 7. Our venue is available for private events, and we take great pride in tailoring every detail to ensure that your celebration or gathering surpasses all expectations. Our team of expert event planners will work closely with you to create a truly unforgettable experience that your guests will cherish forever.
Unleash Your Creativity at Mile Marker 7
Here at Mile Marker 7, we firmly believe that arts and entertainment have the power to inspire, heal, and unite. With each performance, each exhibition, and each event, we strive to unleash the creativity within us all and foster a sense of community that transcends boundaries.
Whether you are a passionate art lover, a curious traveler, or simply seeking an evening of pure magical entertainment, come and experience Mile Marker 7. Join us as we embark on this remarkable journey through arts and entertainment, and let the transformative power of creativity ignite your soul.