Corporate Events
Apr 30, 2018
Events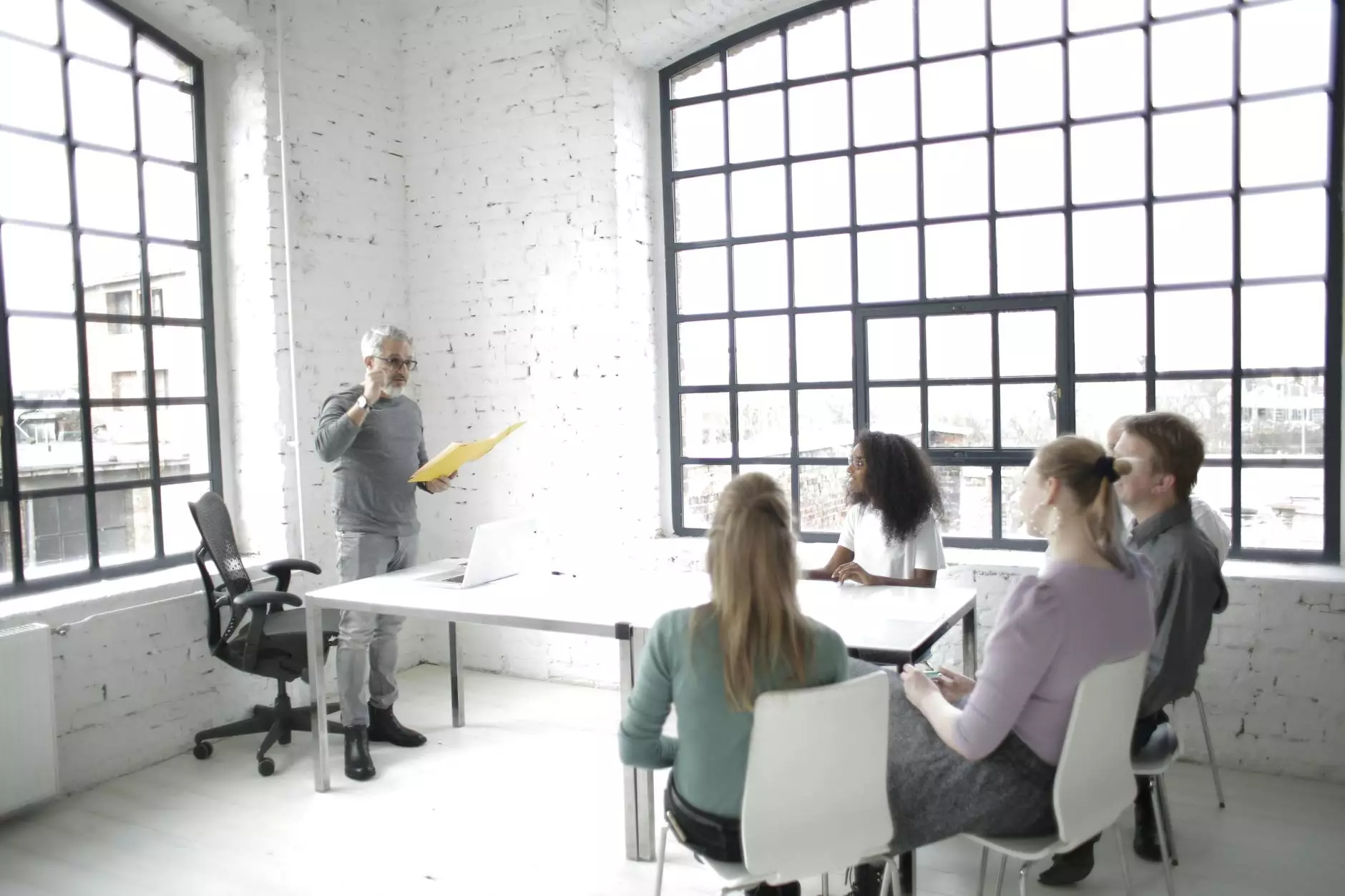 Unforgettable Entertainment for Corporate Events in Nashville
Welcome to the world of Strolling Tables of Nashville, where we bring the perfect blend of arts and entertainment to your corporate events. Our team of dedicated professionals is here to help you create unforgettable experiences that will captivate your guests and leave a lasting impression. With our unique strolling tables concept, we offer a one-of-a-kind entertainment solution that will make your corporate event truly stand out.
Why Choose Strolling Tables of Nashville for Your Corporate Events?
At Strolling Tables of Nashville, we understand the importance of creating a memorable atmosphere for your corporate events. Our years of experience in the industry have taught us that entertainment plays a crucial role in making an event successful. Here's why you should choose us:
1. Unparalleled Creativity
Our team of talented artists and performers are masters of their craft. We pride ourselves on offering a wide range of entertainment options to suit every corporate event theme and atmosphere. From roving strolling tables to mesmerizing live performances, we will work closely with you to tailor our entertainment offerings to your specific requirements.
2. Exquisite Attention to Detail
When it comes to corporate events, every aspect matters. We pay meticulous attention to detail to ensure that our strolling tables and performers seamlessly integrate into your event's ambiance. Our tables are exquisitely designed, adorned with eye-catching decorations, and our performers are dressed to impress.
3. Professionalism & Reliability
At Strolling Tables of Nashville, we take professionalism seriously. Our team is dedicated to delivering a seamless and stress-free experience for you and your guests. From the moment you contact us to the final farewell, we will work tirelessly to exceed your expectations. You can rely on us to arrive on time and provide a top-notch entertainment experience that will leave everyone in awe.
Our Range of Corporate Event Entertainment
We offer a wide range of entertainment options to cater to the unique needs of your corporate events. Whether you are hosting a gala dinner, a product launch, a team-building activity, or a conference, we have the perfect entertainment solution for you. Here are some of the highlights:
1. Strolling Tables
Our strolling tables are the ultimate conversation starters. These elegantly designed tables, manned by talented performers, move gracefully through your event, offering a dynamic and engaging experience for your guests. Our strolling tables can serve drinks, hors d'oeuvres, desserts, promotional materials, and more.
2. Interactive Performances
Our interactive performances are sure to leave your guests amazed. From mesmerizing cirque-style acts to mind-bending magic shows, we offer a variety of performances that will keep your audience entertained and enthralled. Our performers are skilled at engaging with the crowd, ensuring an immersive and unforgettable experience.
3. Customized Themes
We believe that every corporate event should reflect your unique brand and vision. That's why we offer customized themes to align with your event's objectives. Whether you want a futuristic ambiance, a classic Hollywood vibe, or a whimsical wonderland, we will tailor our entertainment offerings to suit your desired theme.
Contact Us Today for Unforgettable Corporate Events!
If you're ready to take your corporate events to the next level, look no further than Strolling Tables of Nashville. Our team of skilled professionals is eager to assist you in creating an unforgettable experience for your guests. Contact us today to discuss your event requirements, and let us bring the magic of strolling tables and captivating performances to your corporate event.