US the Band
Jul 9, 2022
Bands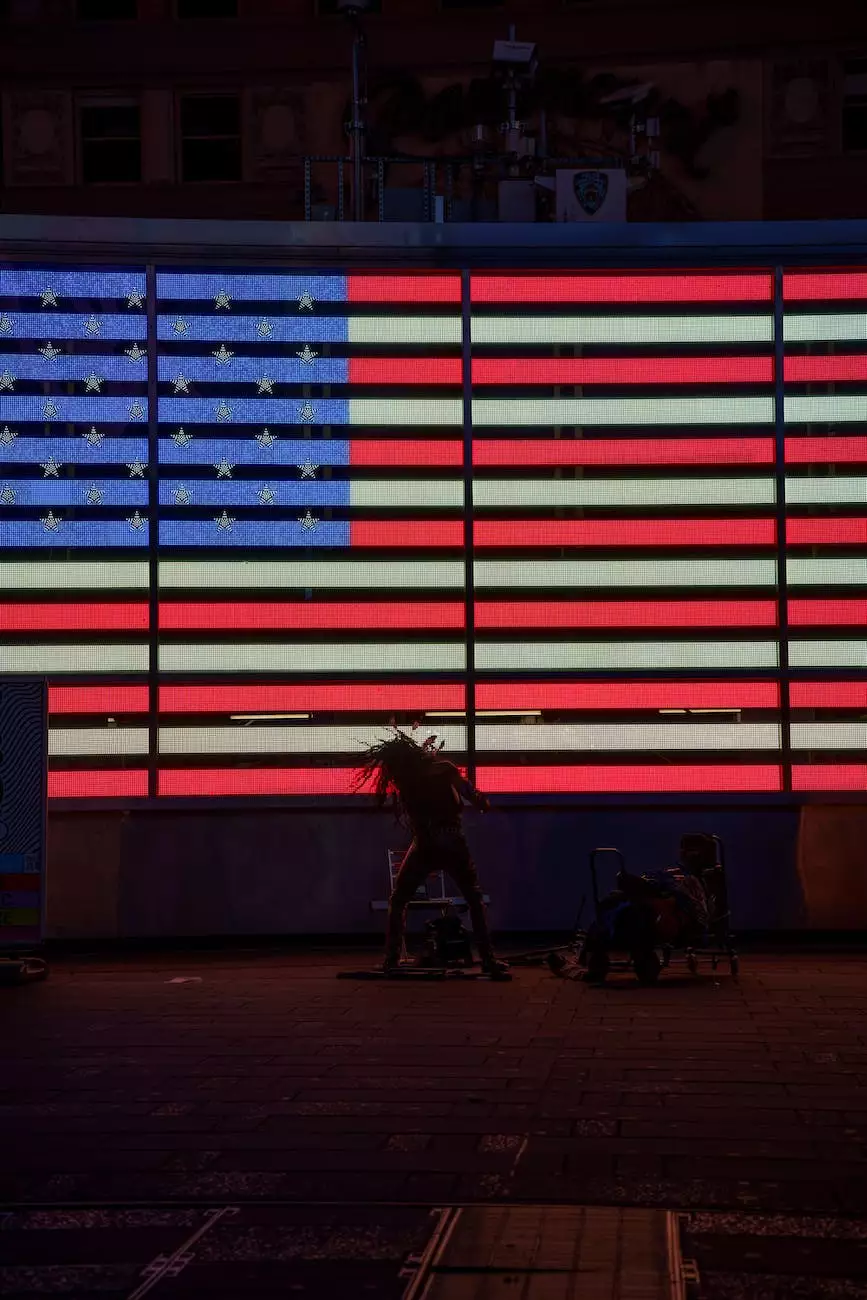 About US the Band
US the Band is a phenomenal entertainment group that brings excitement, energy, and unforgettable performances to events in Nashville and beyond. As a dedicated team of professional artists, musicians, and performers, we strive to create the ultimate entertainment experience for our clients. With years of experience and a deep passion for music, we deliver top-quality performances that captivate audiences and leave lasting memories.
The Ultimate Entertainment Experience
At US the Band, we understand the importance of entertainment in creating a truly memorable event. We offer a diverse range of musical styles, including pop, rock, jazz, country, and more, to cater to various tastes and preferences. Our talented musicians and vocalists work harmoniously, combining their exceptional skills to produce a sound that is both powerful and mesmerizing.
Services Offered
Our team at US the Band specializes in providing exceptional live entertainment for a wide array of events, such as weddings, corporate gatherings, private parties, and public concerts. We pride ourselves on our versatility, ensuring that our performances are tailored to meet the unique needs and preferences of each client.
Wedding Entertainment
Your wedding day is a momentous occasion, and we believe that the right music can truly enhance the atmosphere and celebrate this special milestone. US the Band offers customizable wedding entertainment packages, providing heartfelt performances for your ceremony, cocktail hour, and reception. Let our enchanting melodies and captivating vocals set the perfect ambiance, creating memories that will last a lifetime.
Corporate Event Entertainment
In the corporate world, creating an engaging and entertaining event can leave a lasting impression on clients, partners, and employees. US the Band offers high-energy performances that inspire, motivate, and captivate audiences. Whether you're hosting a conference, gala dinner, or product launch, our talented artists will deliver an exceptional show that aligns with your objectives and sets the tone for a successful event.
Private Party Entertainment
Celebrate life's special moments with US the Band's exclusive private party entertainment. Whether it's a birthday, anniversary, or any other milestone event, our musicians will create an unforgettable experience for you and your guests. From intimate gatherings to extravagant celebrations, we'll curate a playlist that suits your unique preferences, ensuring a night filled with joy, laughter, and incredible music.
Public Concert Performances
US the Band has had the privilege of performing at renowned venues and festivals, captivating audiences of all sizes. Our ability to connect with crowds and create an infectious energy sets us apart. From soulful ballads to high-powered rock anthems, our wide-ranging repertoire ensures an electrifying experience that will keep fans coming back for more.
Booking US the Band
Are you ready to elevate your event with the ultimate entertainment experience? Booking US the Band is a seamless and enjoyable process. Our team is dedicated to providing exceptional customer service, working closely with you to understand your vision and make it a reality. Contact us today to discuss your event requirements, request a quote, and secure the perfect entertainment for your occasion.
Your Ultimate Entertainment Partner
Choose US the Band - Strolling Tables of Nashville as your trusted entertainment partner. With our unwavering commitment to excellence, we promise to deliver extraordinary performances that will exceed all expectations. Let us create unforgettable memories together and make your event a resounding success.