DJ Jeff Beaver - Experience the Best in Entertainment
Feb 18, 2023
Bands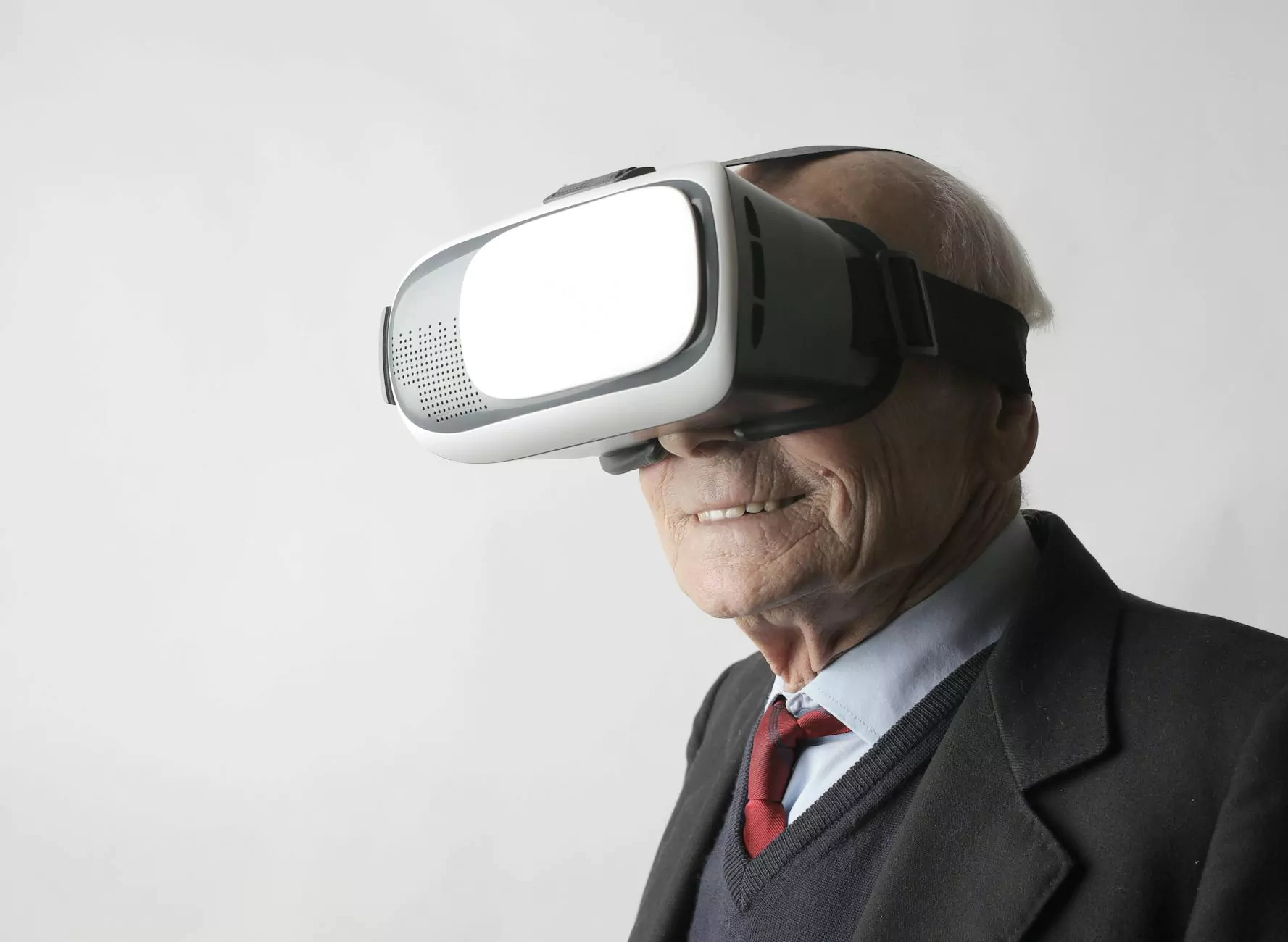 Welcome to the page of DJ Jeff Beaver, the ultimate disc jockey for unforgettable musical experiences in Nashville. As part of Strolling Tables of Nashville, we bring you DJ Jeff Beaver, an expert in setting the perfect ambiance for all types of events. With his exceptional skills and vast music collection, DJ Jeff Beaver guarantees to make your event a resounding success.
Unleash the Power of Music with DJ Jeff Beaver
If you're looking for an entertainer who knows how to read the crowd and cater to their musical preferences, look no further than DJ Jeff Beaver. With years of experience in the industry, DJ Jeff Beaver has perfected the art of blending different genres, creating seamless transitions, and supplying the perfect beats to keep your guests on their feet.
A Personalized Approach to Entertainment
At Strolling Tables of Nashville, we understand that every event is unique, and that's why DJ Jeff Beaver takes the time to understand your specific requirements. Whether you're hosting a wedding, corporate event, private party, or any other occasion, DJ Jeff Beaver will tailor his playlist to suit your preferences and create an unforgettable evening for you and your guests.
Unparalleled Professionalism
When hiring DJ Jeff Beaver, you can expect nothing but the utmost professionalism. From the initial consultation to the final moments of your event, DJ Jeff Beaver will handle everything with precision and care. With state-of-the-art equipment and an eye for detail, DJ Jeff Beaver ensures that the sound quality and overall experience are nothing short of exceptional.
Why Choose DJ Jeff Beaver?
There are many reasons to choose DJ Jeff Beaver for your next event:
Extensive Music Collection: DJ Jeff Beaver has an extensive music library, spanning various genres and eras. Rest assured, he will have the right songs to please every guest at your event.
Seamless Transitions: DJ Jeff Beaver is a master at mixing and blending songs, creating a smooth and continuous flow throughout the event.
Adaptable and Accommodating: DJ Jeff Beaver is flexible in accommodating special requests and adapting to the dynamic nature of your event.
Exceptional Equipment: DJ Jeff Beaver uses top-of-the-line sound equipment to ensure optimal sound quality and clarity.
Passion for Entertainment: DJ Jeff Beaver's love for music and entertainment shines through in every performance, making your event truly memorable.
Contact DJ Jeff Beaver Today
Don't miss out on the opportunity to have DJ Jeff Beaver make your event an exceptional one. Contact Strolling Tables of Nashville now to book DJ Jeff Beaver for your upcoming event. Let us bring the magic of music and entertainment to your special occasion!