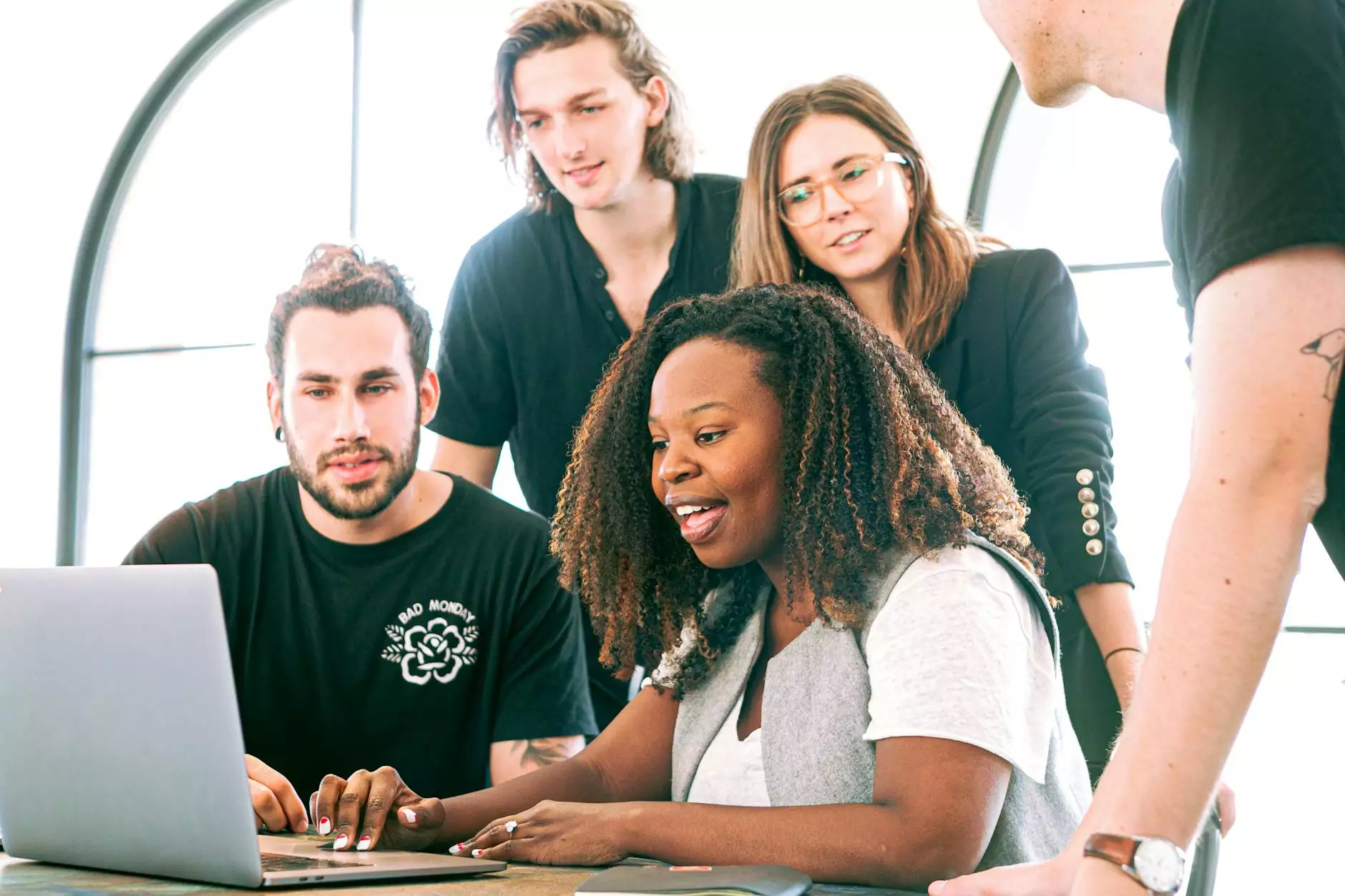 Introducing Our Team of Arts and Entertainment Professionals
Welcome to Strolling Tables of Nashville, your premier source for captivating arts and entertainment experiences. Our team is comprised of a talented group of agents who are dedicated to bringing creativity, excitement, and unforgettable moments to your events.
Meet Our Talented Agents
Agent 1 - Jane Parker
Jane Parker is an experienced agent with a passion for arts and entertainment. With a keen eye for talent and a deep understanding of event planning, Jane is committed to delivering exceptional experiences for our clients. Her extensive network allows her to source the most talented performers and artists to create unique and memorable performances.
Agent 2 - John Anderson
John Anderson is a seasoned professional in the arts and entertainment industry. With years of experience in event management, John has successfully curated innovative and exciting events for clients of all sizes. His meticulous attention to detail ensures that every element of your event, from performers to decorations, aligns perfectly with your vision.
Agent 3 - Sarah Collins
Sarah Collins is a creative powerhouse with a knack for bringing extraordinary ideas to life. Specializing in conceptualizing and executing visually stunning events, Sarah's artistic vision adds that extra touch of magic to every occasion. Her ability to understand clients' needs and translate them into unforgettable experiences has made her an invaluable member of our team.
Unleashing Creativity and Excellence
At Strolling Tables of Nashville, we pride ourselves on our ability to provide exceptional arts and entertainment services tailored to your event. We understand that every occasion is unique, and our team of agents excels at bringing your vision to life. From corporate events and weddings to private parties and special celebrations, we have the expertise to make your event an outstanding success.
Why Choose Strolling Tables of Nashville?
Unparalleled Expertise
Our agents have a deep understanding of the arts and entertainment industry and stay updated on the latest trends and innovations. We know what works and what doesn't, allowing us to deliver top-notch performances and experiences.
Personalized Approach
We believe that every event should be a reflection of your unique style and preferences. Our agents take the time to thoroughly understand your vision and requirements, ensuring that every detail is executed to perfection.
Extensive Network
With strong connections to a vast network of talented performers, artists, and vendors, we can bring together the perfect team for your event. From live musicians and dancers to immersive performers and captivating decor, we have access to a wide range of resources to enhance your occasion.
Unforgettable Experiences
Our goal is to create unforgettable experiences that leave a lasting impression on your guests. Whether it's a themed event, a live performance, or a unique interactive experience, our agents conceptualize and execute ideas that will leave everyone talking about your event for years to come.
Contact Us Today
Ready to create an extraordinary arts and entertainment experience for your next event? Get in touch with our expert agents at Strolling Tables of Nashville today. We are here to discuss your requirements, answer your questions, and help you plan a truly exceptional event that will be remembered for a lifetime.