Wedding Music - Strolling Tables of Nashville
Aug 1, 2022
Weddings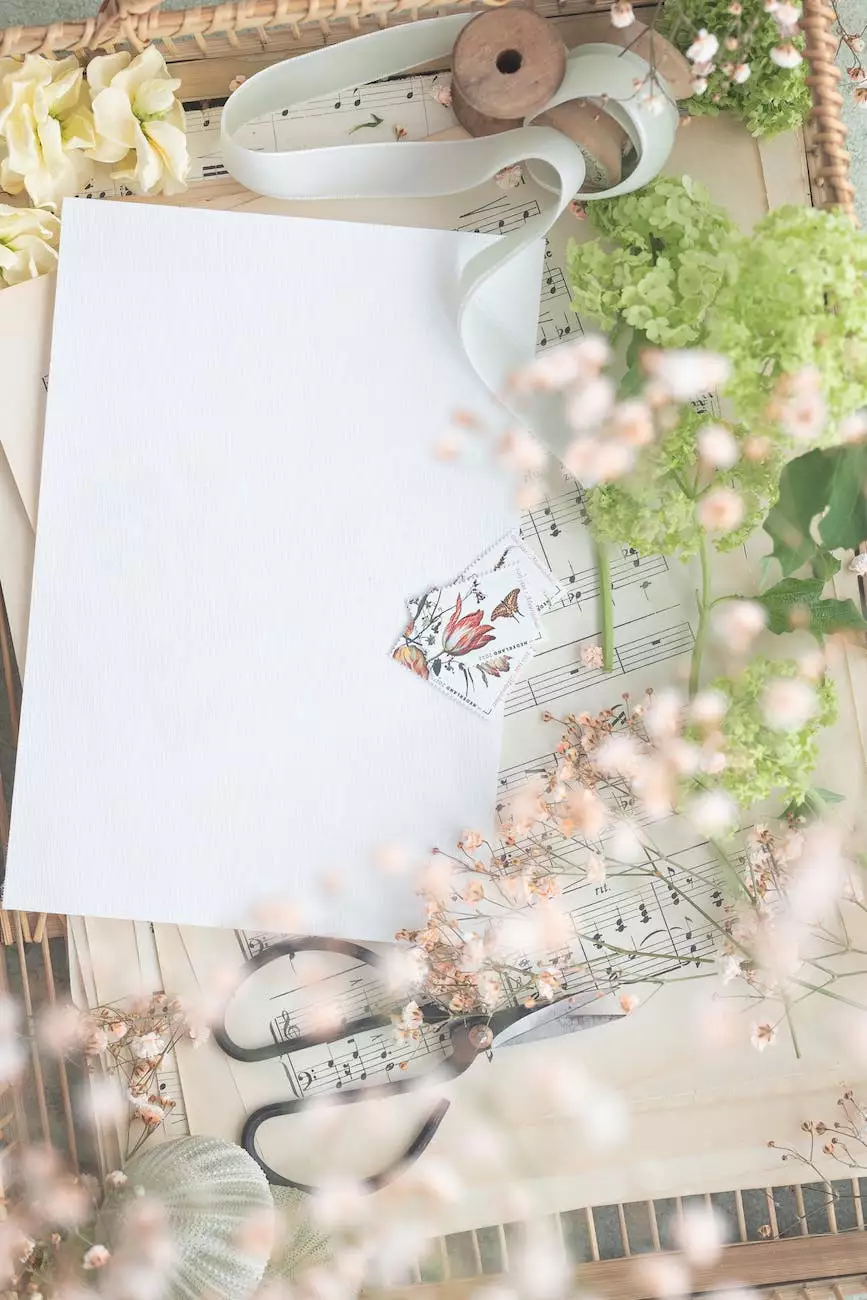 Creating Unforgettable Wedding Music Experiences
At Strolling Tables of Nashville, we understand the critical role that music plays in setting the tone for a perfect wedding day. Your wedding is a once-in-a-lifetime event, and our dedicated team of musicians and performers is committed to providing exceptional live musical entertainment. With our extensive experience in the arts & entertainment industry, we take pride in curating unforgettable wedding music experiences that exceed expectations.
Unleashing the Power of Live Music
Live music adds a magical touch to any wedding. It has the power to evoke emotions, create memories, and set the atmosphere for each significant moment throughout the event. Our talented artists possess a deep understanding of the importance of selecting the right melodies that resonate with you and your guests. From romantic ballads to energetic dance tunes, we offer a diverse range of styles and genres to cater to every taste and preference.
Why Choose Strolling Tables of Nashville
When it comes to selecting wedding music, it's essential to partner with a reliable and skilled team that can bring your vision to life. Strolling Tables of Nashville is the perfect choice for a variety of reasons:
Unparalleled Talent: Our team comprises highly skilled musicians and performers who have honed their craft over years of experience. They have worked with renowned artists and have the expertise to deliver exceptional performances.
Versatility: Whether you envision a classic string quartet for a sophisticated ambiance or a lively band to keep your guests on their feet, we offer a broad spectrum of musical options. Our artists can adapt to different themes and create tailor-made playlists based on your preferences.
Professionalism: We understand the importance of reliability and professionalism on your special day. Our team goes above and beyond to ensure seamless coordination, prompt communication, and impeccable timing, allowing you to focus on enjoying your wedding.
Personalization: Your wedding is as unique as your love story. We believe in personalizing the musical experience to reflect your personalities and create a genuine connection with your guests. Share your musical preferences, and we will curate a playlist that tells your story and creates cherished memories.
Commitment to Excellence: Our commitment to excellence extends beyond the performance itself. We continuously strive to exceed expectations, providing outstanding customer service, meticulous attention to detail, and a commitment to making your wedding music a resounding success.
Contact Us for Your Dream Wedding Music Experience
At Strolling Tables of Nashville, we are passionate about creating unforgettable wedding music experiences. Let us take the stress out of finding the perfect musical accompaniment for your special day. Contact us today to discuss your requirements, discover our talented musicians, and allow us to showcase how our expertise can elevate your wedding to new heights.
Remember, your wedding music should be as unique as your love story. Trust Strolling Tables of Nashville for a seamless and extraordinary musical journey on your wedding day.