Get Ready to Dance the Night Away with Variety Bands in Nashville
Oct 11, 2020
Bands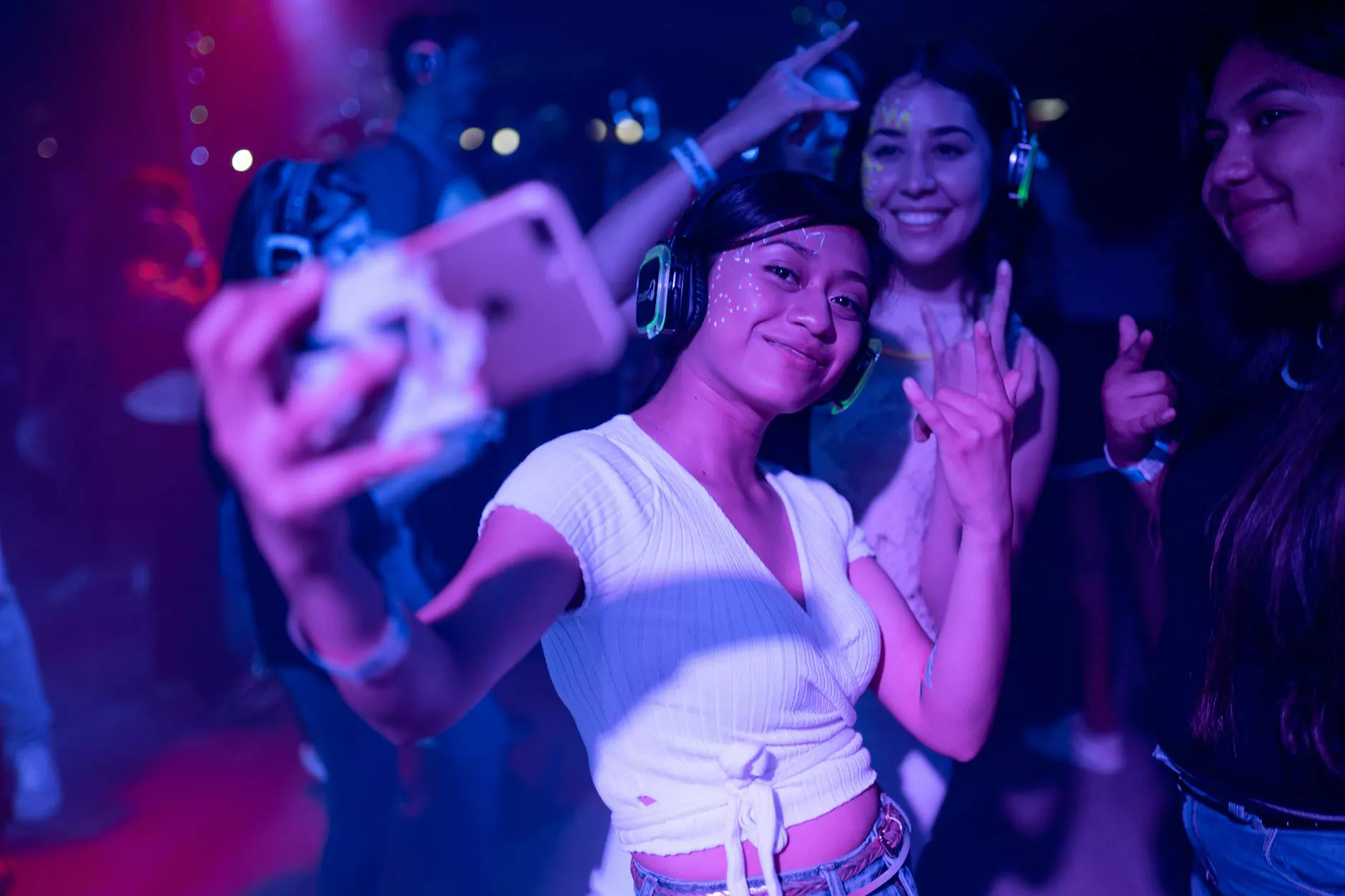 Introduction
Welcome to Strolling Tables of Nashville, your go-to source for the best variety bands in the city. If you're searching for high-quality entertainment for your special event, you've come to the right place. Our experienced and talented bands are ready to turn your event into an unforgettable experience that will have everyone dancing the night away.
Why Choose Variety Bands?
When it comes to arts & entertainment, variety bands are the perfect choice for any occasion. Whether you're planning a wedding, corporate event, or private party, variety bands bring a unique energy and versatility that captivates audiences of all ages. From classic hits to modern-day favorites, our bands can cater to a wide range of musical tastes, ensuring that every guest has a memorable experience.
Unmatched Talent
At Strolling Tables of Nashville, we take pride in representing the most talented variety bands in the industry. Our musicians and vocalists are highly skilled professionals who have performed at numerous events throughout Nashville. Their passion for music shines through their performances, creating an electric atmosphere that will have your guests on their feet from the moment the first note is played.
The Ultimate Song Selection
A great variety band knows how to read a crowd and play the songs that will get everyone up and dancing. Our bands have an extensive repertoire, covering genres such as rock, pop, R&B, country, jazz, and more. Whether you want to groove to Motown classics or sing along to chart-topping hits, our variety bands can deliver a playlist that caters to your specific preferences.
Customized Entertainment Packages
We understand that every event is unique, and that's why we offer customized entertainment packages to suit your specific needs. Whether you're looking for a full band performance or prefer a smaller ensemble, we can tailor our services to match the size and style of your event. Our goal is to provide you with the perfect entertainment solution that exceeds your expectations.
Memorable Experience Guaranteed
When you choose Strolling Tables of Nashville for your variety band needs, you can rest assured that your event will be a resounding success. Our bands have a proven track record of creating memorable experiences for clients and their guests. We understand the importance of ambiance and crowd engagement, and our performers know how to deliver an entertainment experience that will leave a lasting impression.
Contact Strolling Tables of Nashville
If you're ready to elevate your event with the best variety bands in Nashville, contact Strolling Tables of Nashville today. Our friendly and knowledgeable team is here to answer any questions and assist you in finding the perfect entertainment package for your event. Don't settle for mediocrity - let us help you create an unforgettable experience that will have your guests talking about your event for years to come.
Remember, Strolling Tables of Nashville is your ultimate destination for exceptional variety bands in the world of arts & entertainment. Contact us now to make your event an unforgettable success!